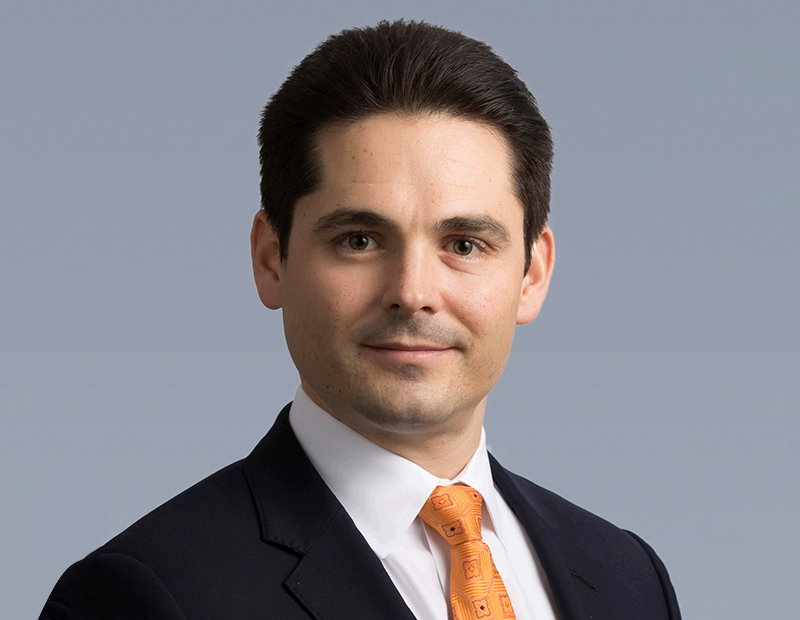 The iconic office building at 225 Bush St. in San Francisco's Financial District gets refinanced. Acting on behalf of owner Kylli Inc., JLL arranged a $350 million loan for the approximately 580,000-square-foot property.
---
READ ALSO: San Francisco Office Report – Spring 2019
---
The 22-story tower at 225 Bush St. first opened its doors as the Standard Oil Building and was home to Chevron's headquarters for more than 50 years. The George W. Kelham-designed property, which expanded to its current size in 1950, underwent nearly $13 million in renovations over a three-year period ending in 2013. In 2014, 225 Bush came under new ownership when Kylli, a wholly owned subsidiary of China's Genzon Investment Group Co. Ltd., acquired a 95 percent stake in the asset for $350 million. Kylli and minority owner Flynn Properties repositioned the office destination before Kylli purchased Flynn Properties' 5 percent interest to become sole owner.
"This building represents one of the best examples of a historic renovation of a core San Francisco office building to encompass both traditional and open floorplan tech-friendly office space," Jordan Angel, managing director with JLL, told Commercial Property Executive. JLL's Taylor Gimian and Andie Fezell worked with the Angel-led Capital Markets team representing Kylli.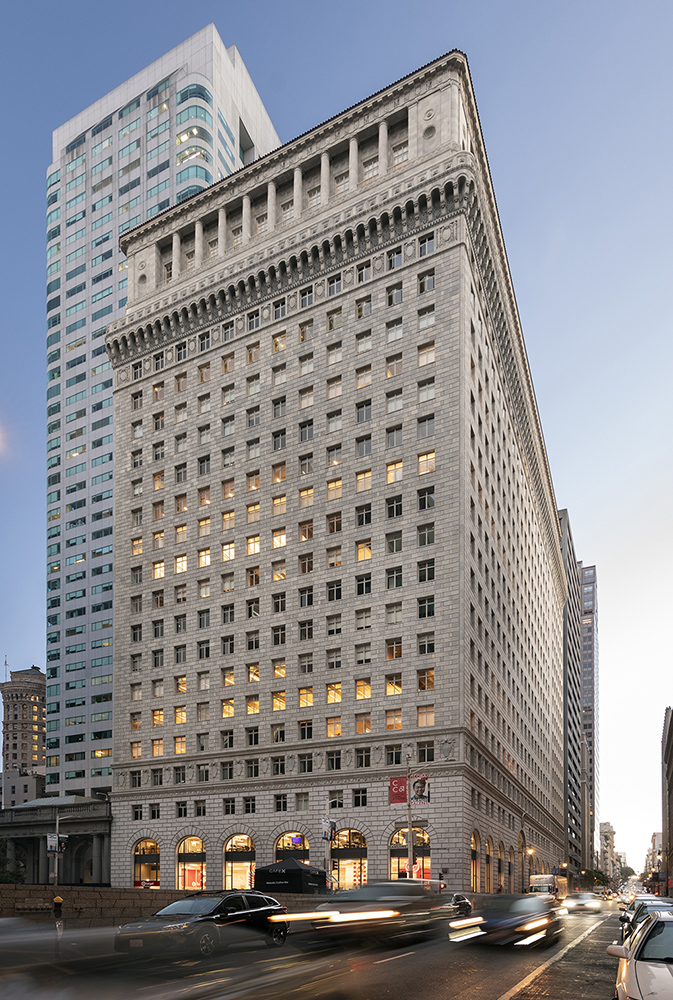 Today, 225 Bush is 100 percent leased to a diverse roster of 31 tenants in the tech, media, business services, consulting and finance industries. JLL secured the fixed-rate loan for the office tower through Deutsche Bank.
"The lending community bid this refinance very aggressively given the quality of the asset, diverse rent roll, and strong sponsorship," Angel said. "The sponsor had many different debt options from all types of lenders to select from. Lenders see downtown San Francisco assets with a diverse rent roll and under market rents as a very appealing place to put out their money."
A lender favorite
It's not just downtown San Francisco that lenders find appealing; the entire city's office market boasts hearty fundamentals that make it a magnet for capital. Strong tenant demand is just growing stronger, outpacing supply even in the face of soaring rents that have exceeded those recorded during the dot-com boom, according to a third quarter report by JLL. Positive net absorption reached 2.4 million square feet year-to-date, and just one contiguous block of space exceeding 100,000 square feet was available and ready for delivery by year's end.
Office assets across the San Francisco Bay Area have been reeling in major commitments from lenders. Earlier this year, Harvest Properties and Invesco Real Estate secured $313.8 million in acquisition and construction financing for the approximately 588,000-square-foot Catalyst portfolio in Sunnyvale. And Kylli landed $515 million in financing for Burlingame Point, a new 800,000-square-foot office campus in Burlingame.