Ryan Cos.' Joe Rozza offers tips for companies embarking on their decarbonization journeys.
Tenant Power Solutions signed its fourth deal with the owner.
LS Property Investments purchased the 101-651-square-foot property.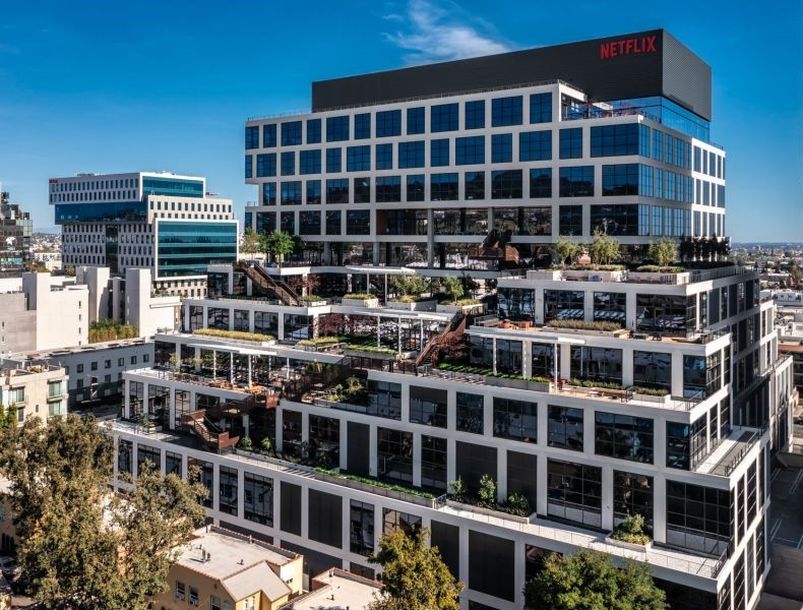 The company sold a parcel in Silicon Valley, as well as loan tranches secured by Hollywood media assets.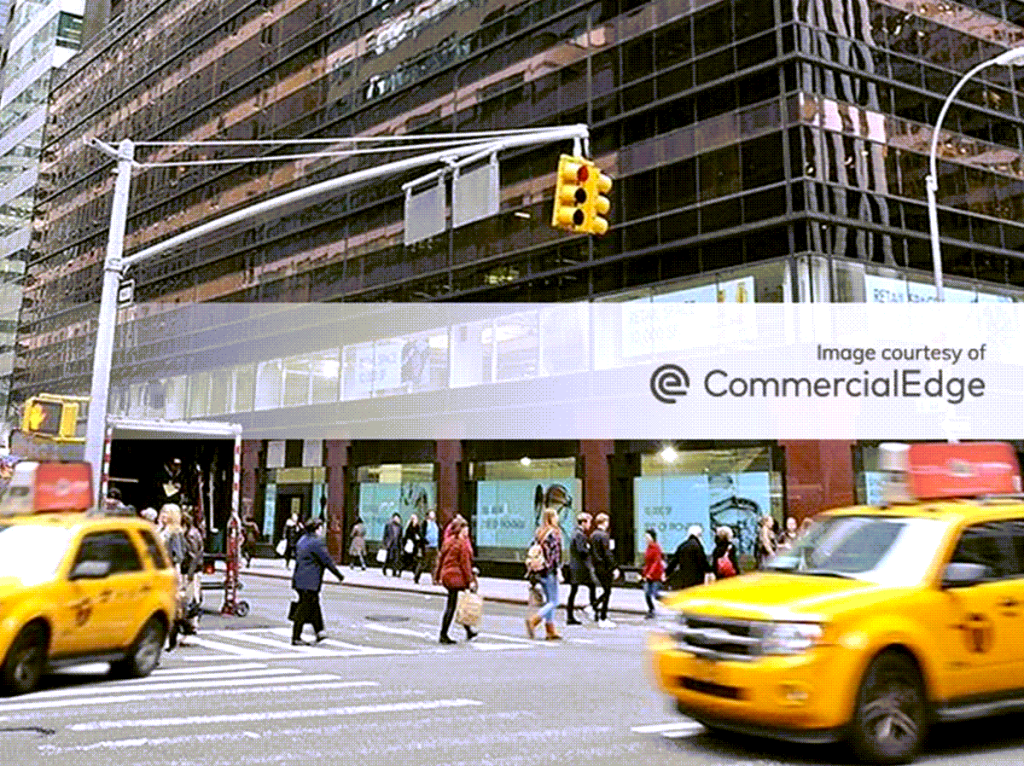 The sale concludes a decade of twists and turns related to the Midtown property's ownership.
In the first installment of our outlook series, experts weigh in on challenges and opportunities in the MOB sector for the year to come.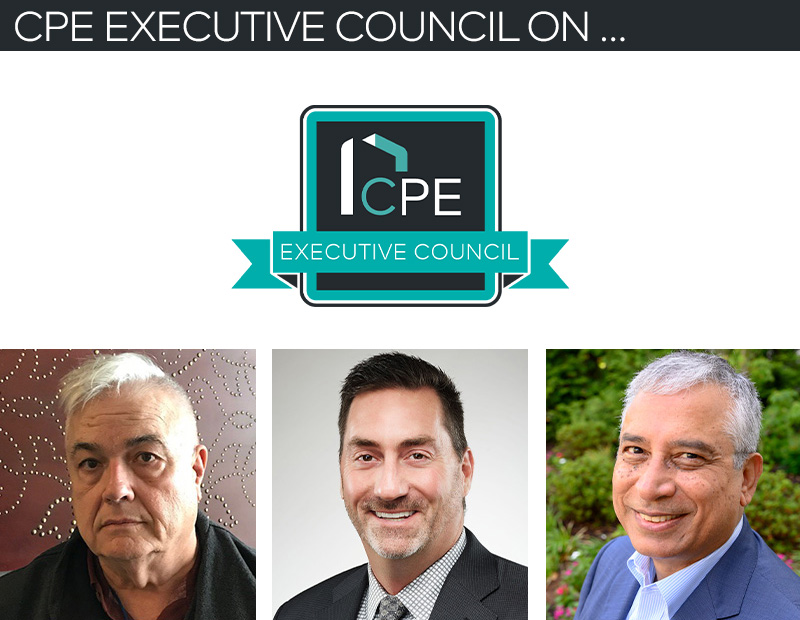 What should CRE owners, investors and developers be on the lookout for in the coming year? The CPE Executive Council weighs in.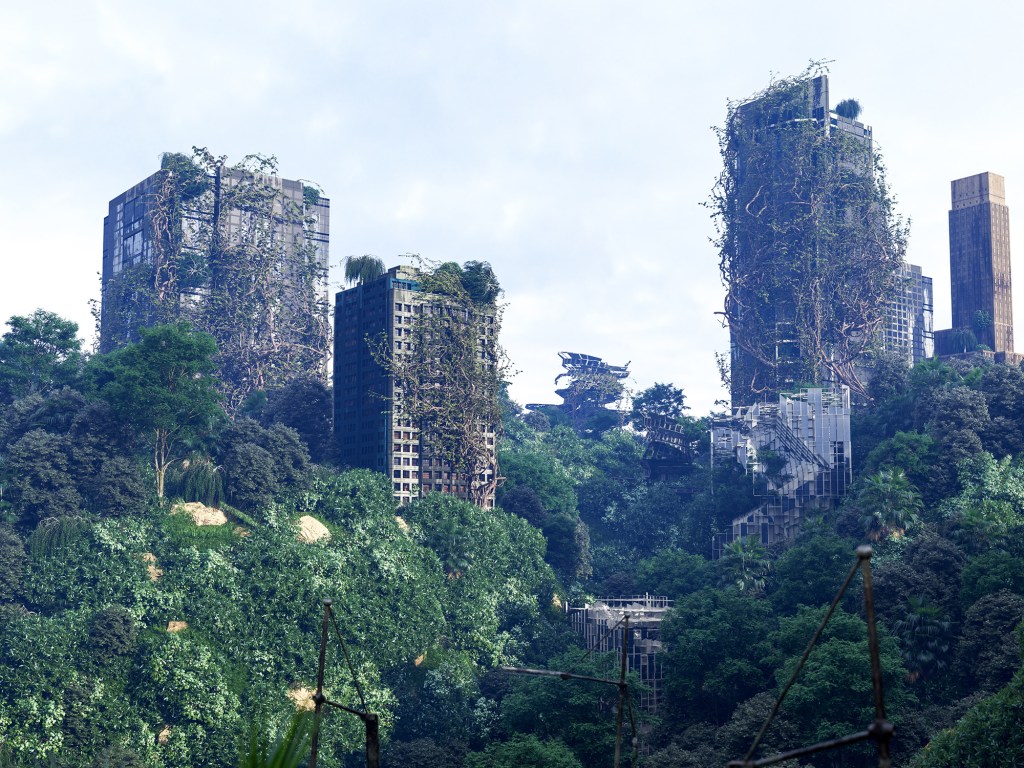 CRE executives can look to history for a guide out of the current conundrum.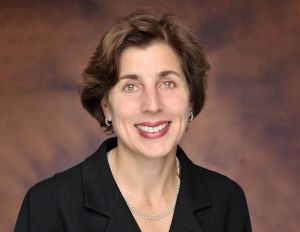 November 16, 2023
October 25, 2023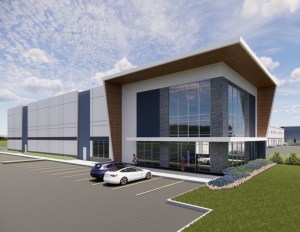 November 30, 2023
November 27, 2023
November 22, 2023
November 15, 2023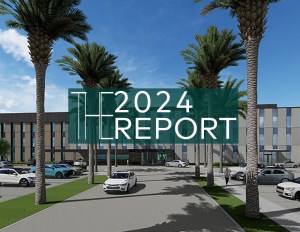 December 4, 2023
November 29, 2023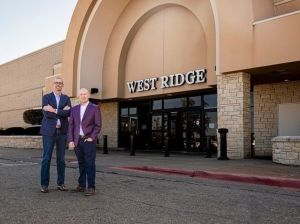 November 29, 2023
November 16, 2023
November 17, 2023
November 6, 2023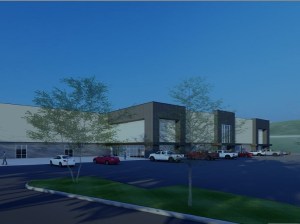 November 21, 2023
November 2, 2023
October 30, 2023
October 4, 2023
September 29, 2023
September 28, 2023