Walmart and Acme anchor the property.
Where do these companies want to be located and what do they want from owners?
In a market such as this, it's good to know your options, observes Avison Young's Jonathan Hipp.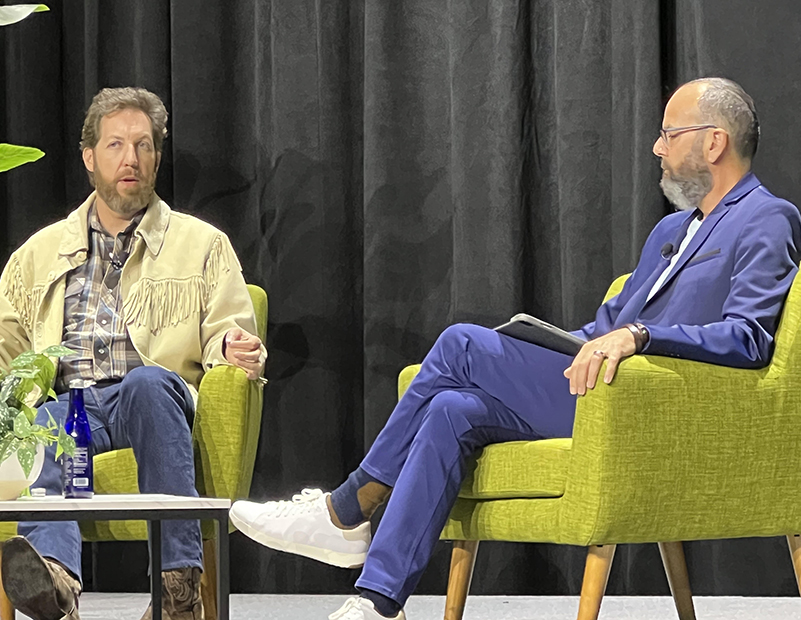 "Digging up dinosaur bones is expensive,'" said Chris Sacca, founder & chairman of Lowercarbon Capital, during Climate Day at the CRE Tech conference.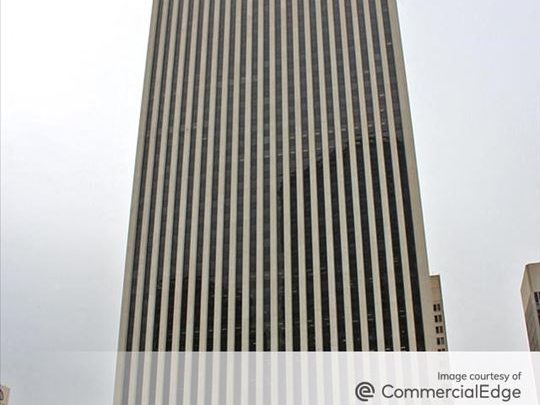 The REIT is spinning off part of its portfolio into a separate entity and selling the rest.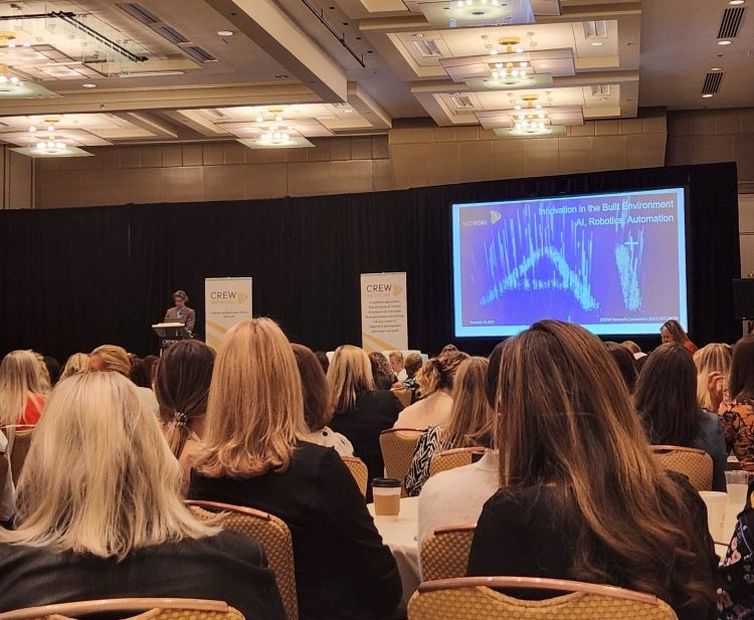 Don't fear artificial intelligence! At the CREW Convention, MIT's James Scott outlined how that technology can make your life easier.
Following a reset in demand, opportunities lie ahead for both occupiers and owners.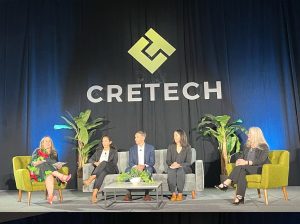 September 21, 2023
August 8, 2023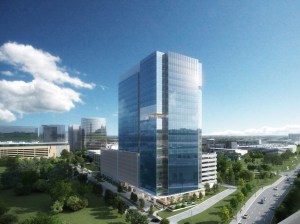 September 22, 2023
September 21, 2023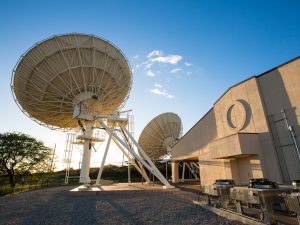 September 6, 2023
August 30, 2023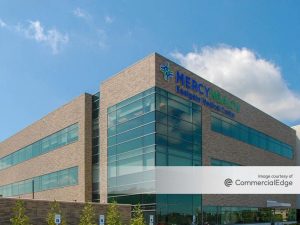 September 19, 2023
September 18, 2023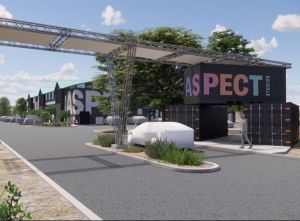 September 11, 2023
September 6, 2023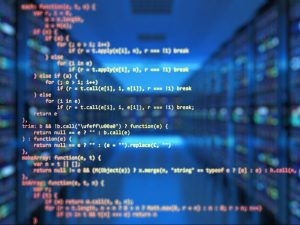 August 29, 2023
August 11, 2023
September 20, 2023
September 13, 2023
September 6, 2023
August 31, 2023
August 16, 2023
July 20, 2023