Finding success in a slower market requires a renewed focus on key strategies and relationship-building skills.
The sector is blossoming, and so are the possibilities.
For service firms, slowing deal volume calls for shifting emphases and a review of business processes.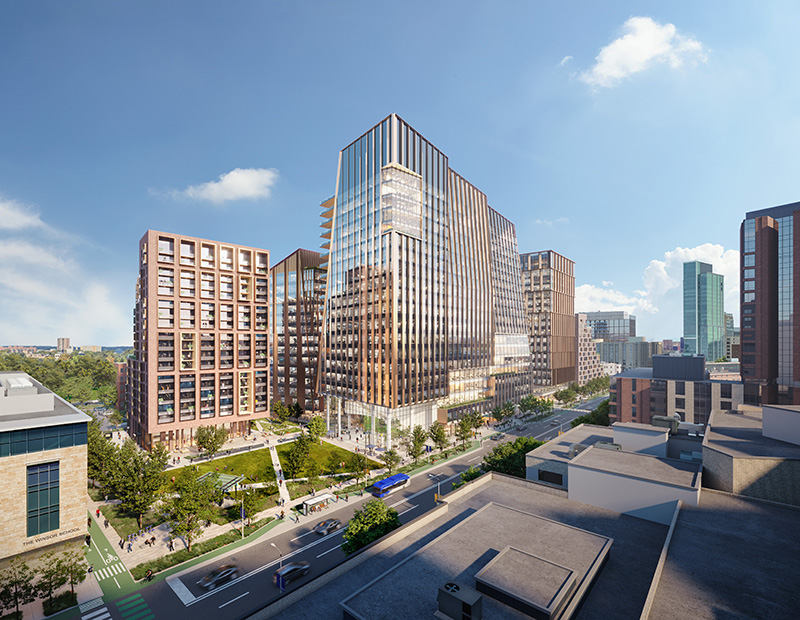 Simmons University's new development will feature more than 390,000 square feet of office, residential and social spaces.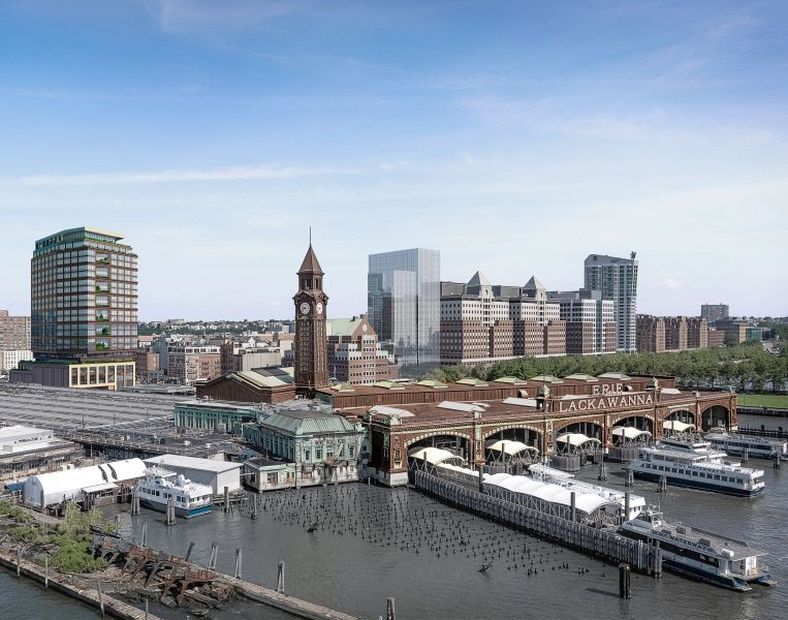 Part of a transit-oriented project, the building will feature more than 700,000 square feet of office space.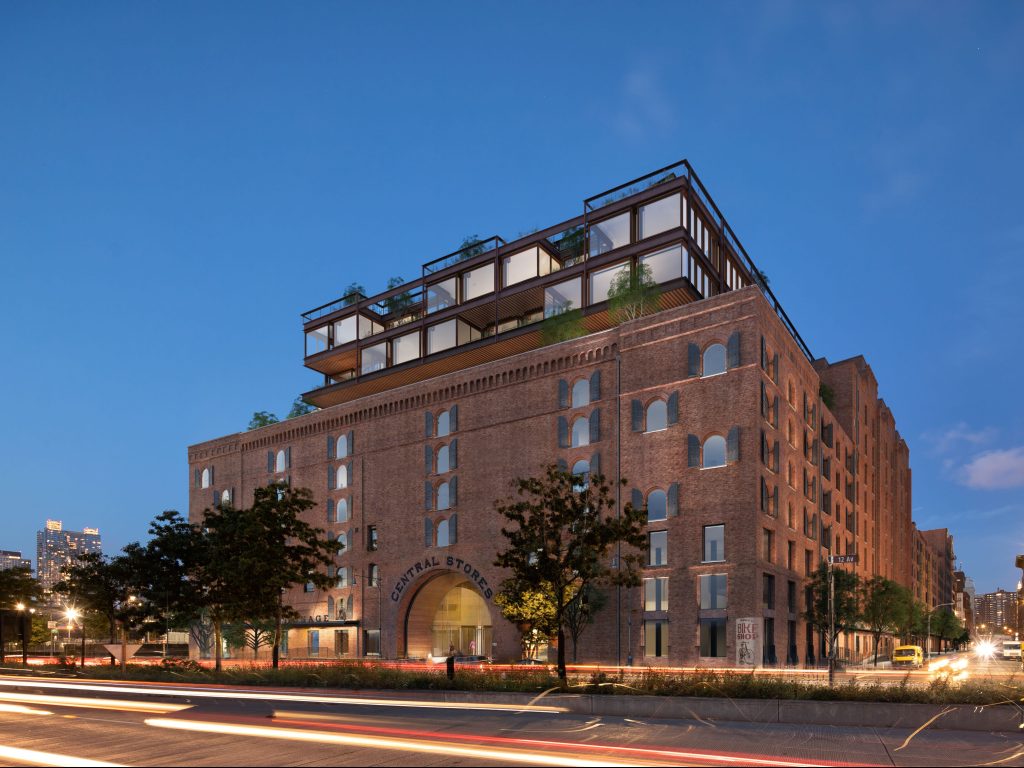 Terminal Warehouse in West Chelsea will soon become a 1.3 million-square-foot office and retail destination.
May 25, 2023
May 25, 2023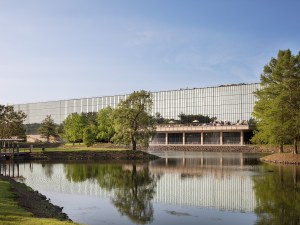 May 30, 2023
May 24, 2023
May 12, 2023
May 11, 2023
May 4, 2023
May 2, 2023