The properties, currently fully occupied, are close to Garden City Terminal.
Managing Director of Development Gary Kerr on the company's first life sciences project and expansion plans in the sector.
The landlord will renovate the 611,000-square-foot property before tenant move-in.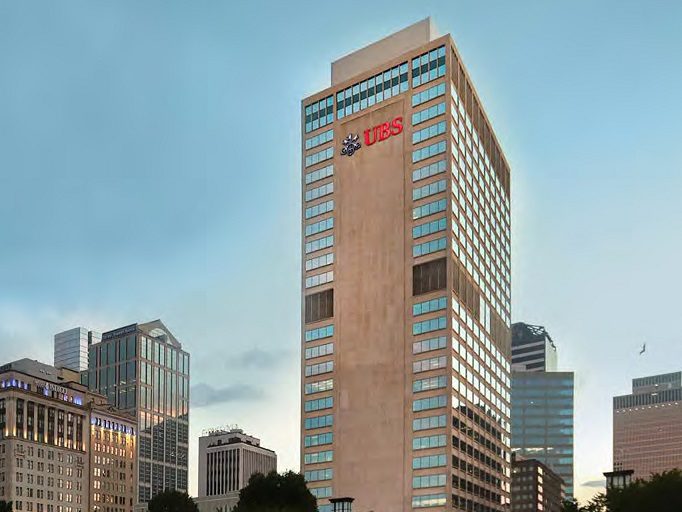 "They're going to be gigantic," said one observer of the newly merged banks.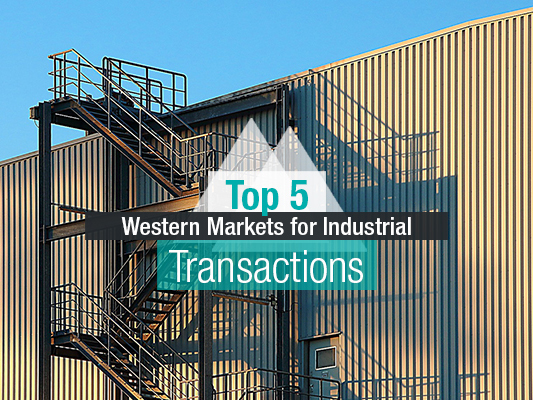 Investment volume across the U.S. decreased by 22.5 percent year-over-year, according to CommercialEdge data.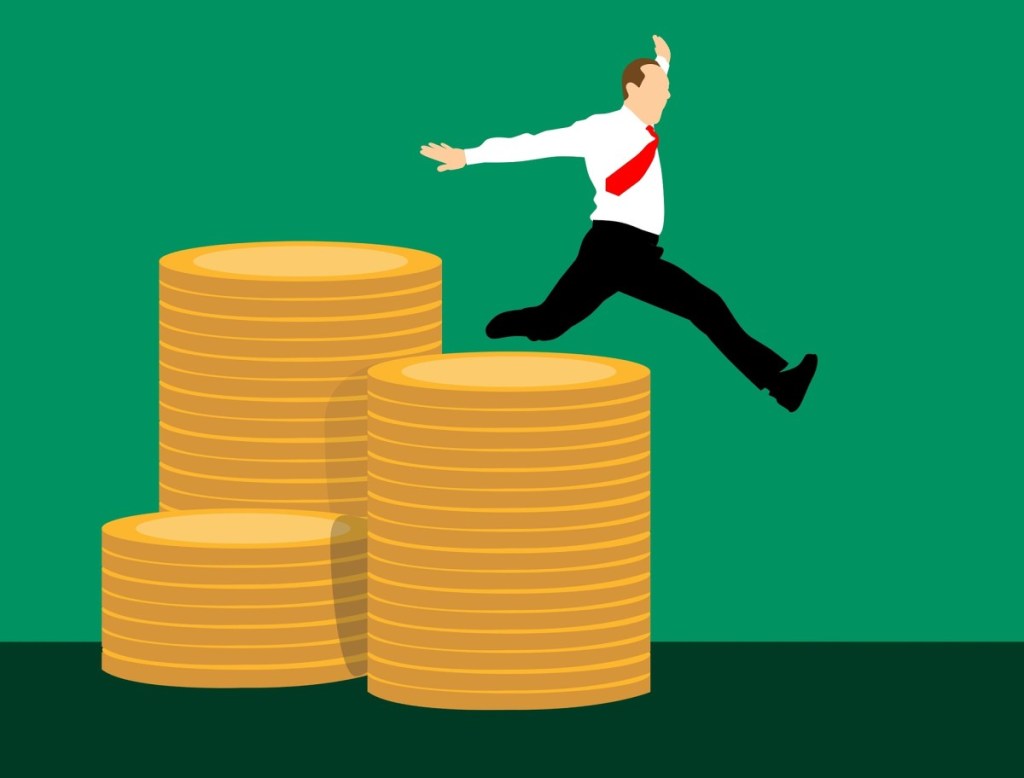 The Fed's quest to reduce inflation at any cost has produced some unintended consequences.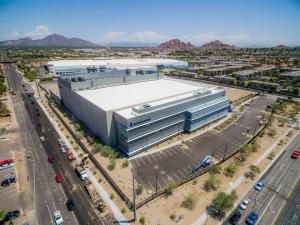 March 16, 2023
October 31, 2022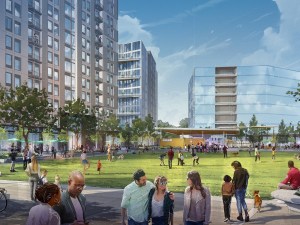 March 22, 2023
March 17, 2023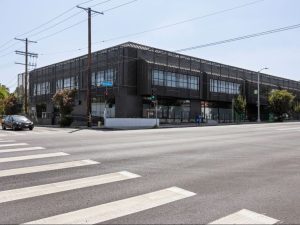 March 15, 2023
March 10, 2023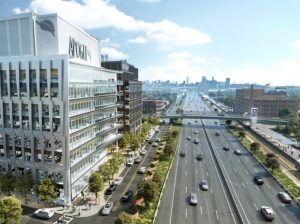 March 21, 2023
March 8, 2023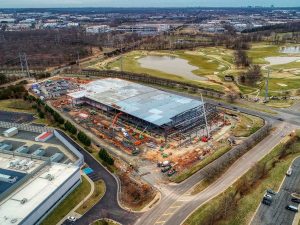 March 2, 2023
February 13, 2023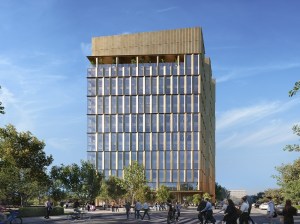 March 22, 2023
March 14, 2023
March 10, 2023
March 2, 2023
March 2, 2023
March 2, 2023