58 percent of CRE Data Leaders Say They've Missed Opportunities Due to Insufficient Data
Morristown Plaza traded almost fully occupied.
Plans call for the conversion of the former waterpark into a Class A distribution facility.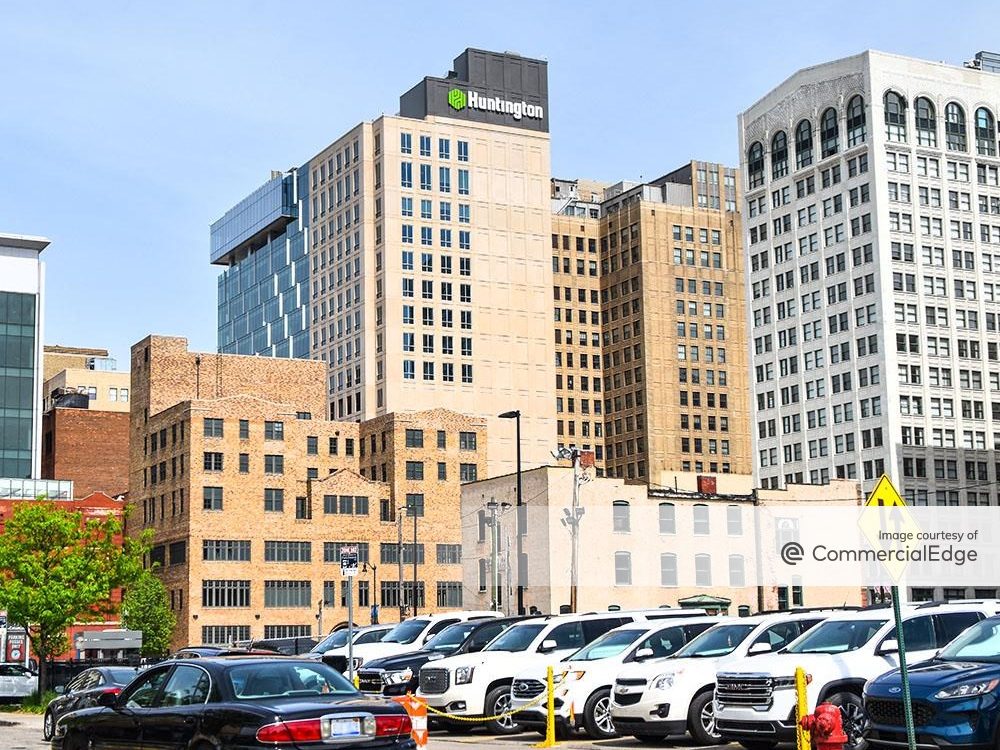 Huntington National Bank occupies the entire 21-story building.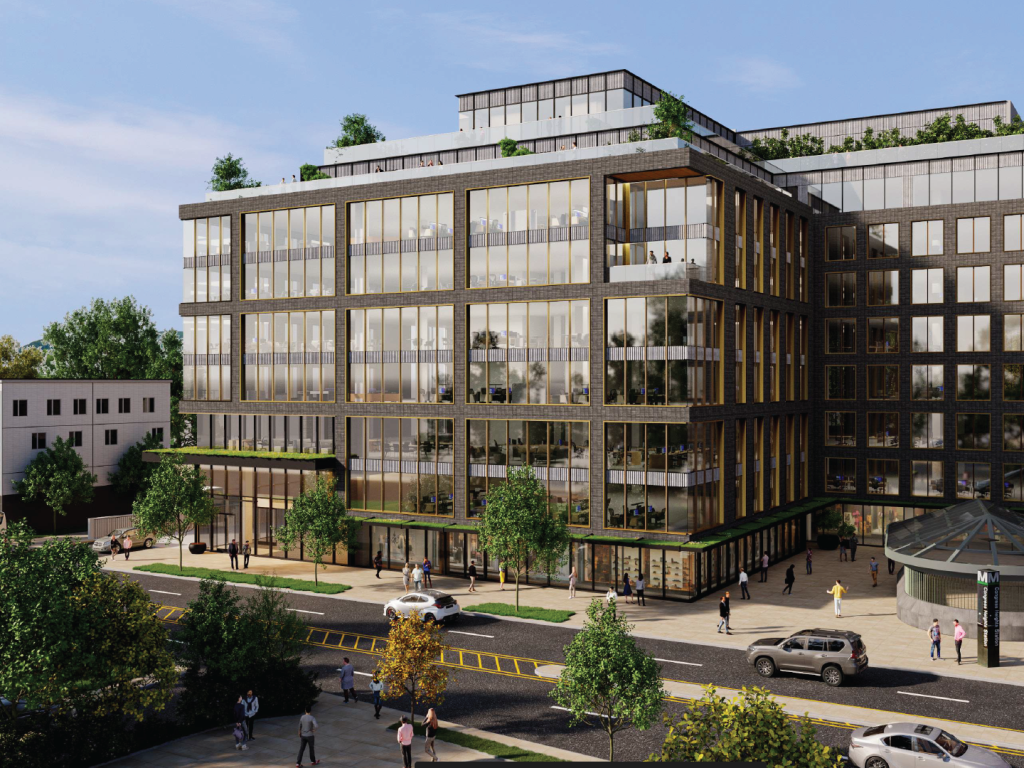 Demolition of the existing buildings will start this month.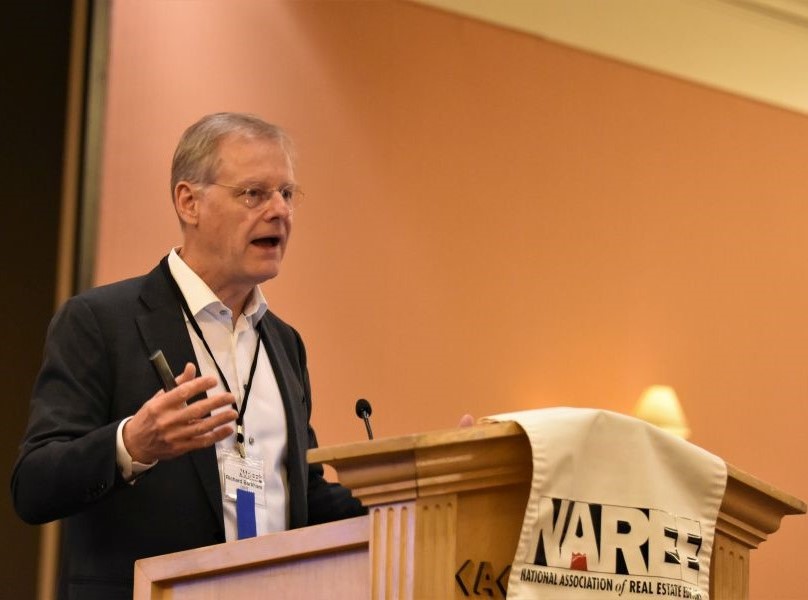 At the NAREE conference, CBRE's chief economist praised a well-balanced office supply and demand, while identifying only a narrow band of impacted buildings.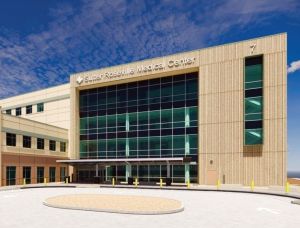 June 8, 2023
June 7, 2023
June 8, 2023
June 2, 2023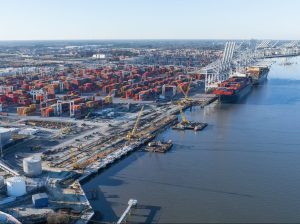 June 9, 2023
May 30, 2023
May 24, 2023
May 12, 2023
May 11, 2023
May 4, 2023