The year's first survey of industry leaders reveals surprisingly split predictions.
The firm's first project with Stotan Industrial is expected online in 2023.
Where are these trends heading? The latest update from Stan Johnson Co.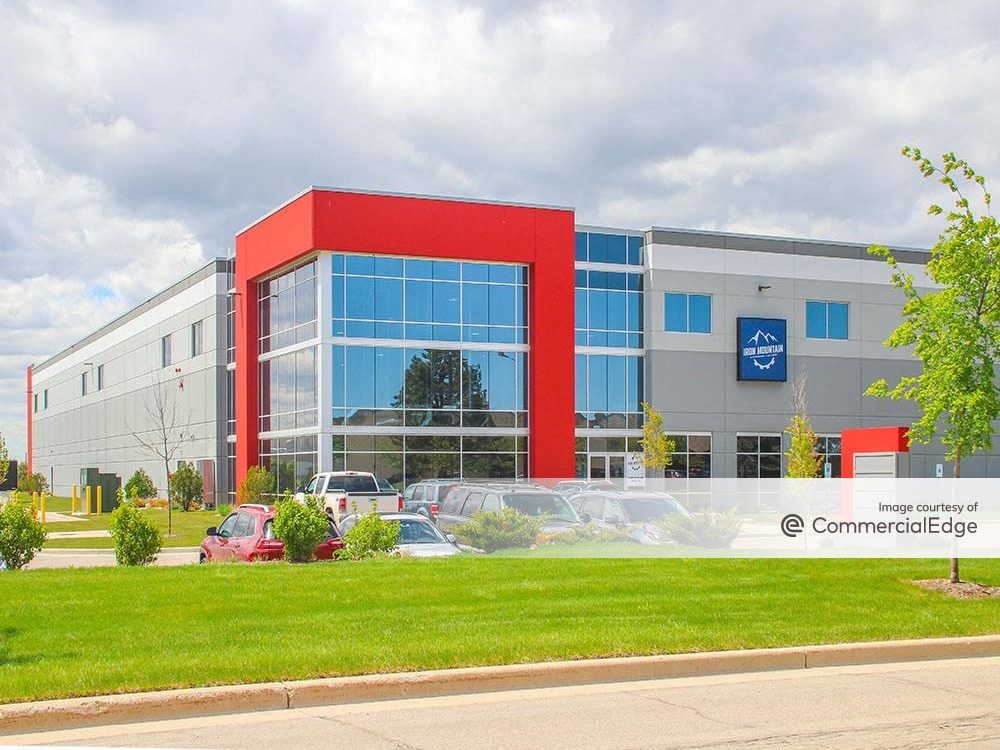 CBRE arranged the sale of the 54-property collection of infill industrial assets.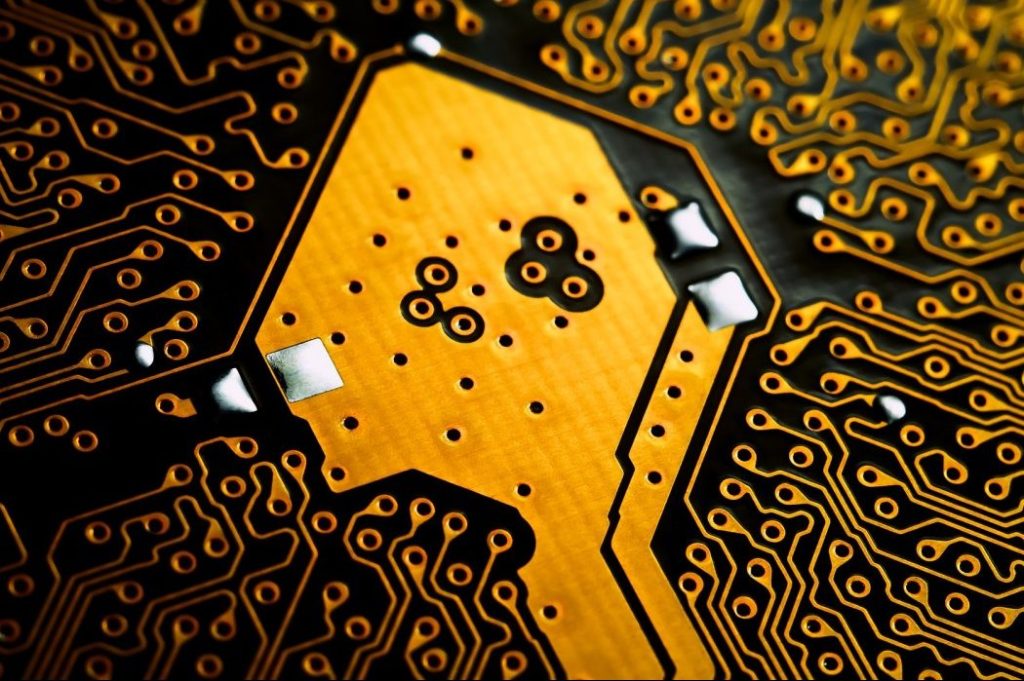 New legislation has eased investor concerns, and large-scale fabs and related plants are mushrooming.
A sizeable share of respondents saw gains in their transactions last year, according to this new study.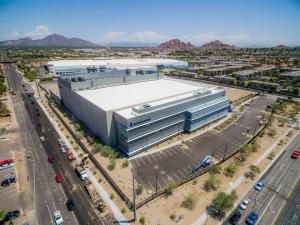 March 16, 2023
October 31, 2022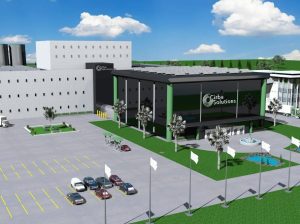 March 23, 2023
March 17, 2023
March 27, 2023
March 24, 2023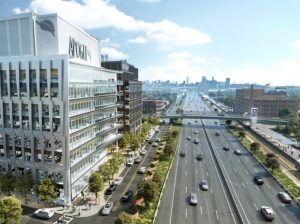 March 21, 2023
March 8, 2023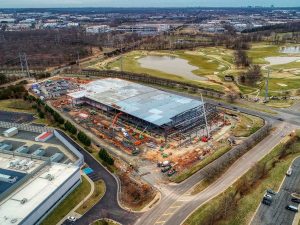 March 2, 2023
February 13, 2023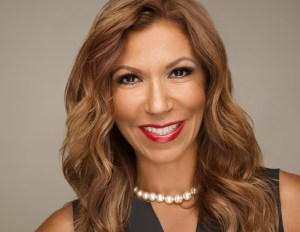 March 29, 2023
March 24, 2023
March 22, 2023
March 14, 2023
March 10, 2023
March 2, 2023