JLL Capital Markets arranged the financing.
The 2.8 million-square-foot Midtown Manhattan tower is now 72 percent leased.
Loan proceeds will pay off existing debt and fund tenant improvements.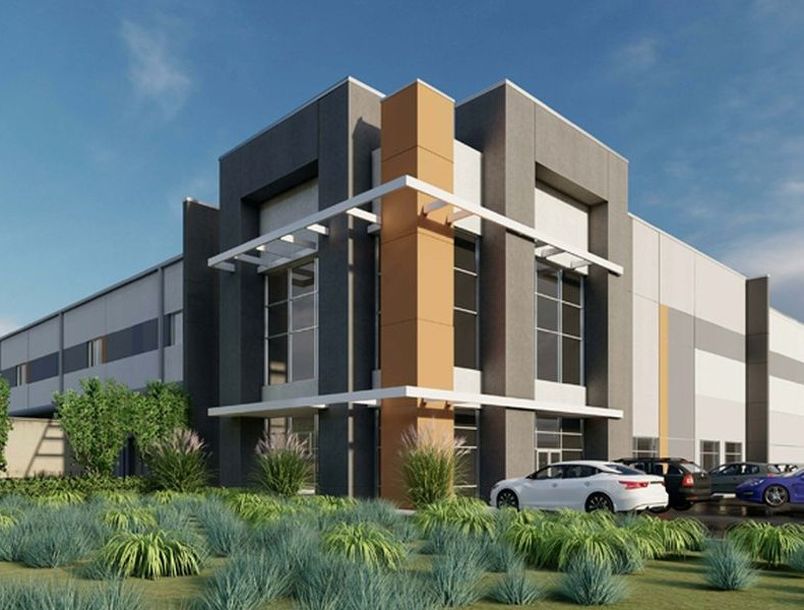 Wilson Hull & Neal is handling leasing for the new logistics development.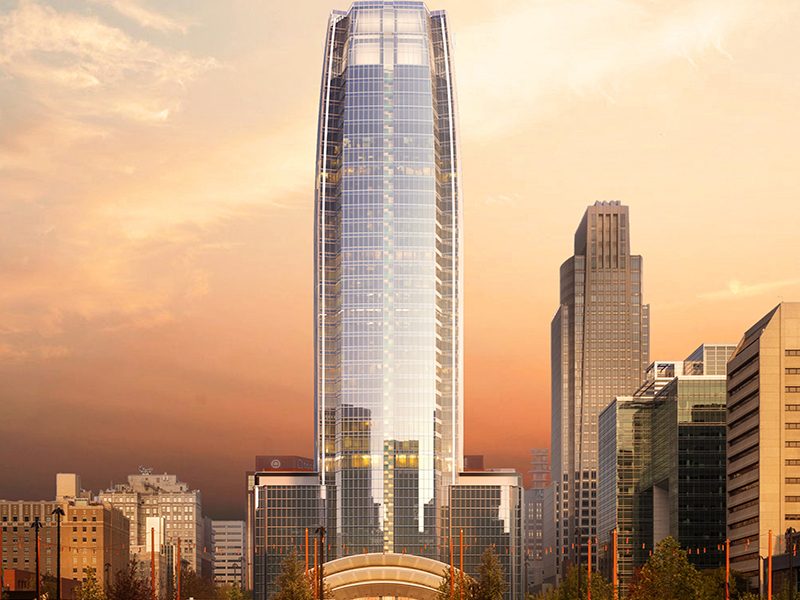 Set to rise 44 stories, the tower is anticipated to open in 2026.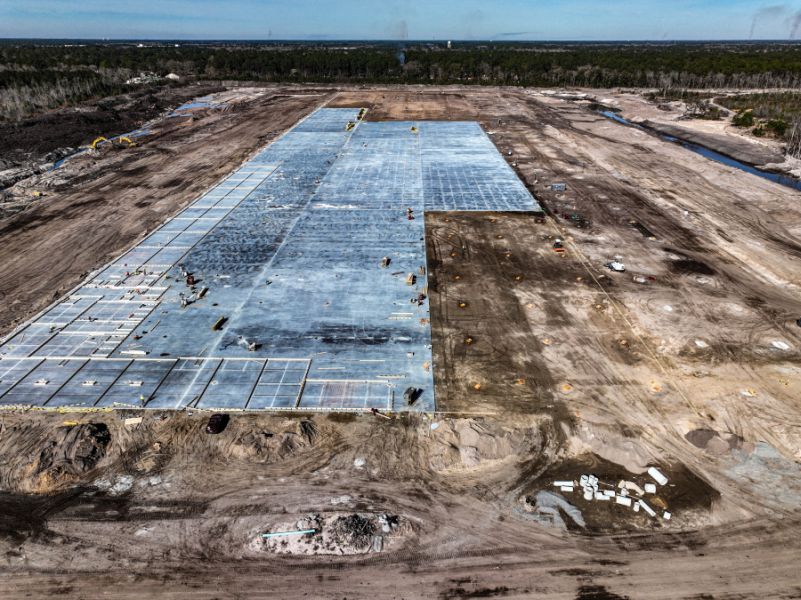 This project is part of Old Augusta Commerce Center, expected to reach nearly 5 million square feet.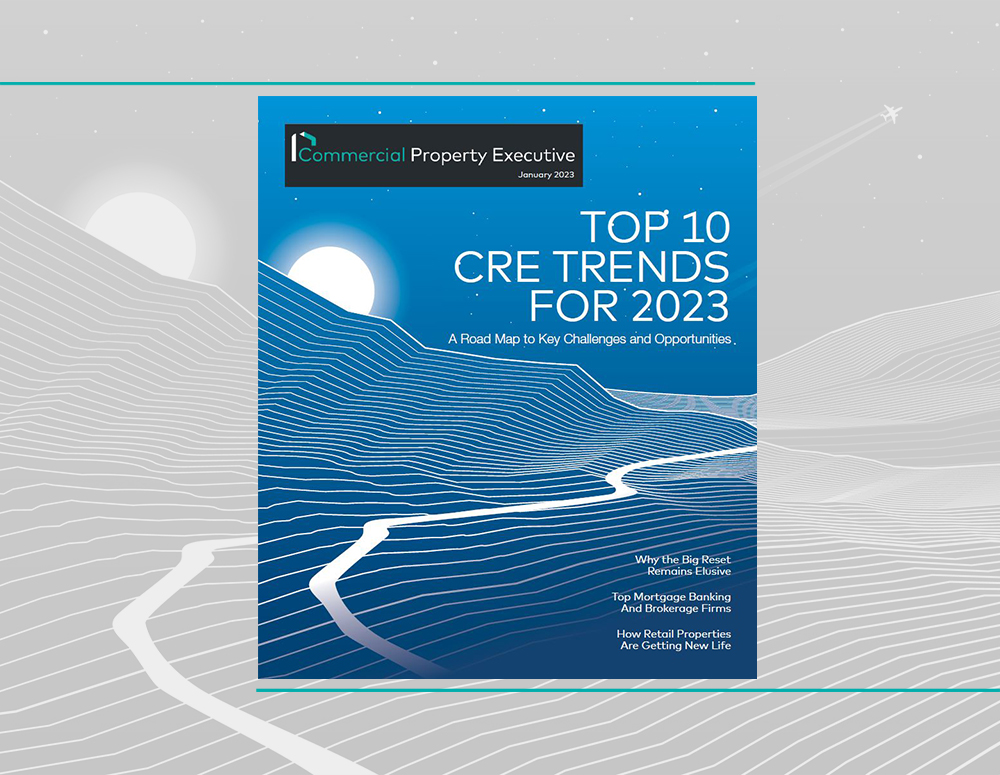 Don't miss fresh insights into this month's featured topics.
October 31, 2022
September 7, 2022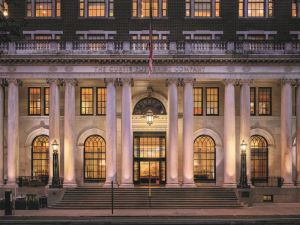 January 27, 2023
January 26, 2023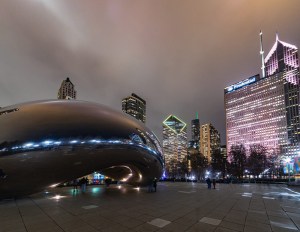 January 4, 2023
January 2, 2023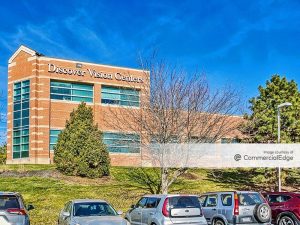 January 20, 2023
January 19, 2023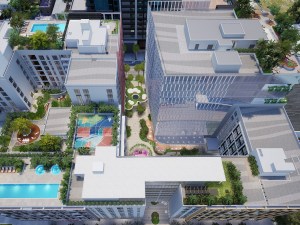 January 26, 2023
January 25, 2023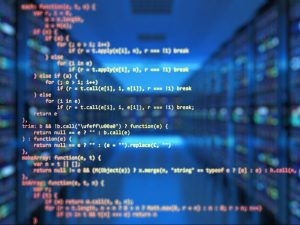 January 26, 2023
January 18, 2023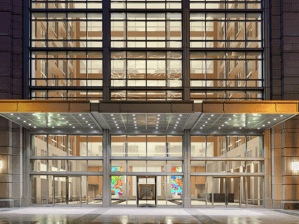 January 20, 2023
January 17, 2023
January 3, 2023
December 7, 2022
December 5, 2022
November 29, 2022