Kyungshin America Corp. will open a new distribution facility at the campus.
JLL and Buckeye Partners anchor the 15-story office building.
This deal marks one of the state's largest real estate transactions of the year.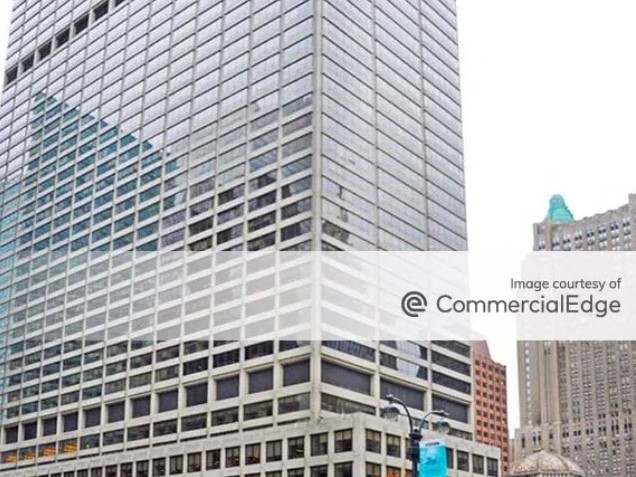 The partnership plans to build data centers across three primary markets.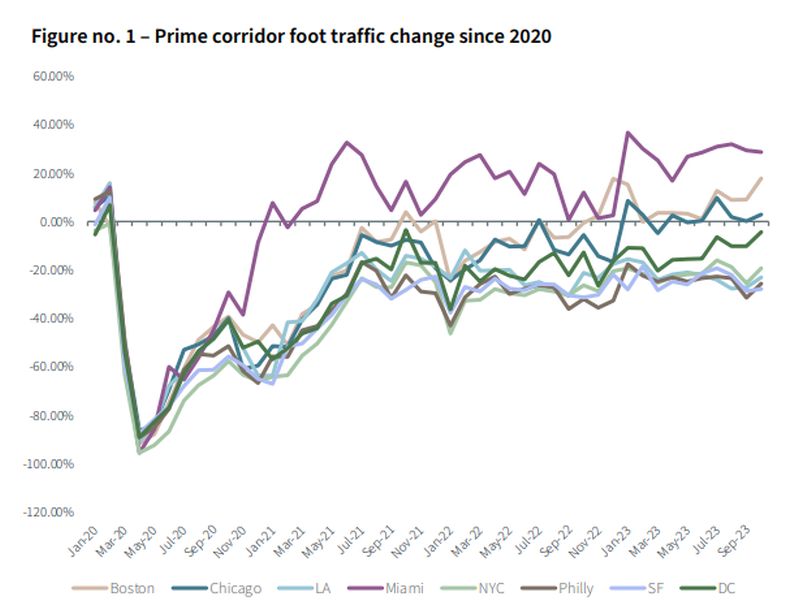 One key factor: improved foot traffic driven by the performance of other property types.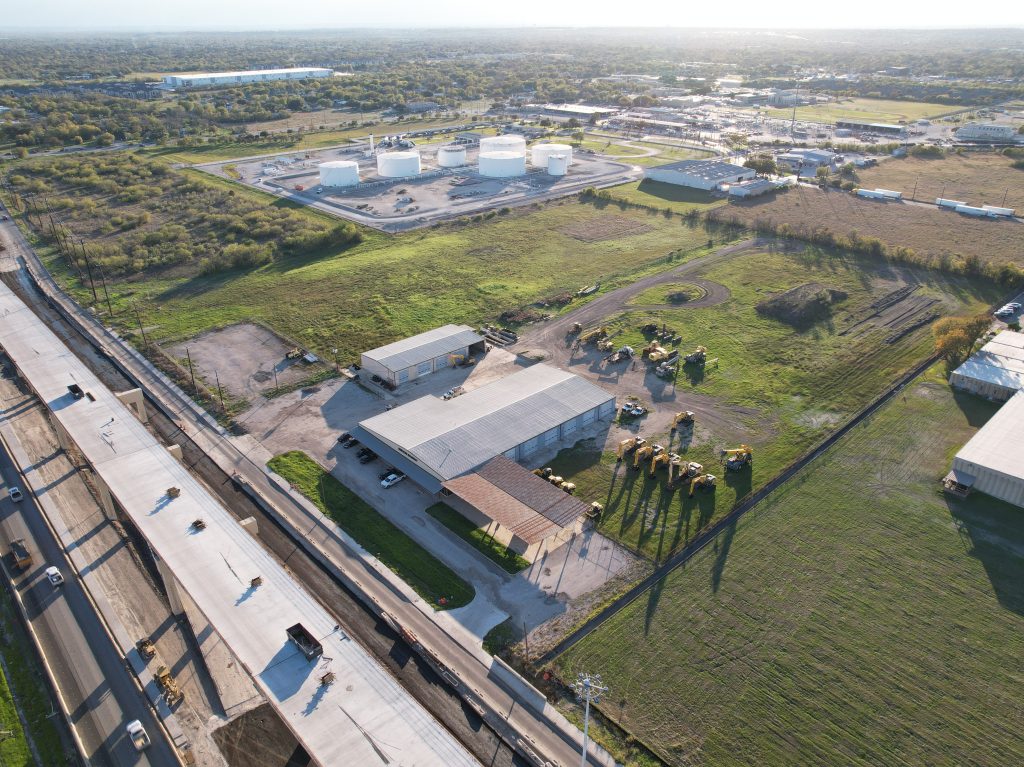 A site in San Antonio marks the partnership's first acquisition.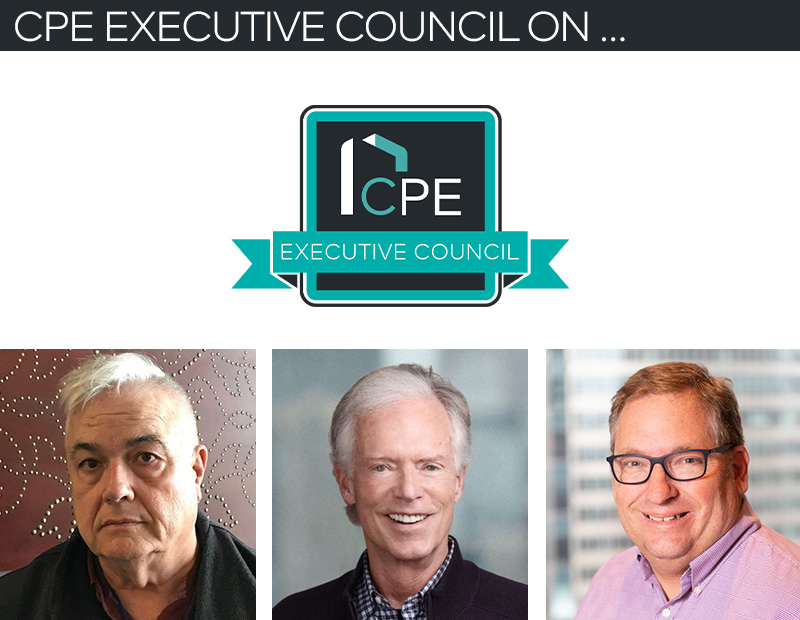 If you want to stay competitive, provide tenants with what they actually want.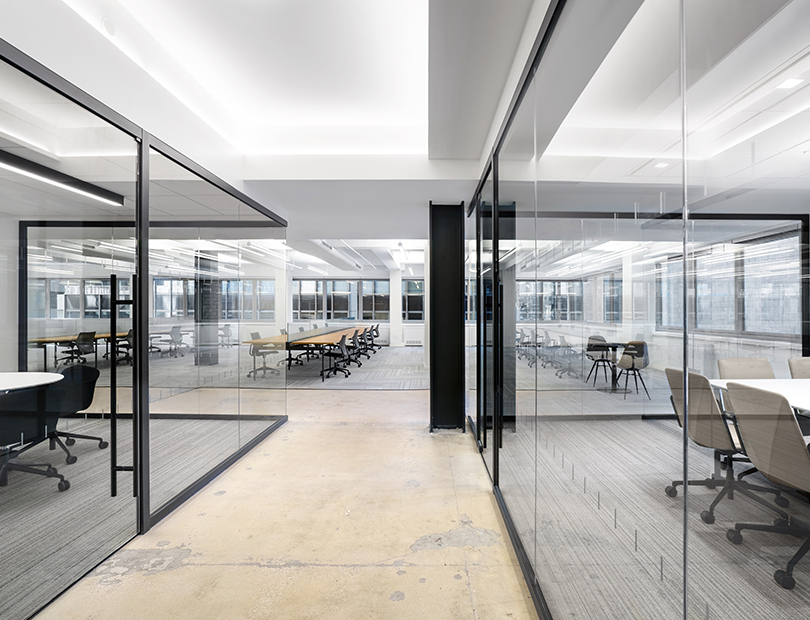 Traditional office landlords and tenants are increasingly embracing flexible space arrangements.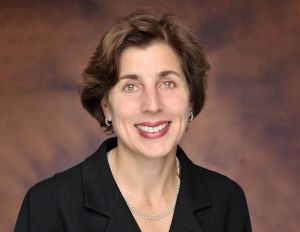 November 16, 2023
October 25, 2023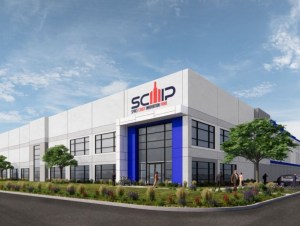 December 6, 2023
November 30, 2023
November 22, 2023
November 15, 2023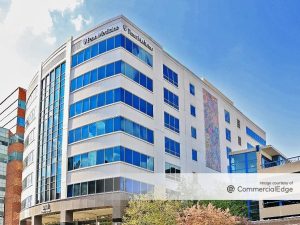 December 7, 2023
December 4, 2023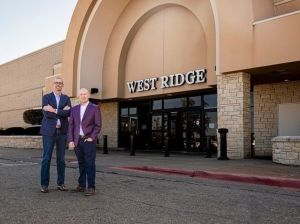 November 29, 2023
November 16, 2023
December 8, 2023
November 17, 2023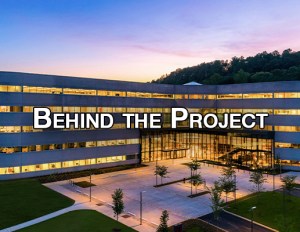 December 6, 2023
November 21, 2023
November 2, 2023
October 30, 2023
October 4, 2023
September 29, 2023