CPE caught up with the finance industry trade group's executive director at its New York conference.
Plans call for four separate buildings, which can be adapted for cloud, AI, hyperscale or enterprise deployments.
PGIM Real Estate provided financing to retire the construction loan.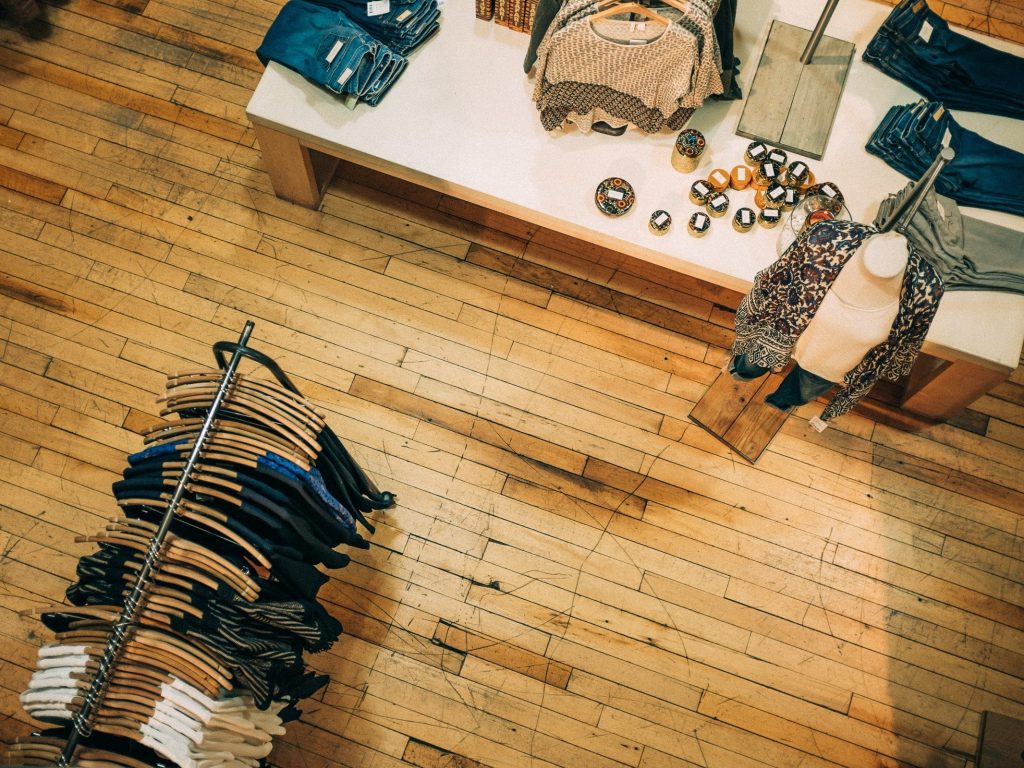 The apparel company operates about 3 million square feet of retail space.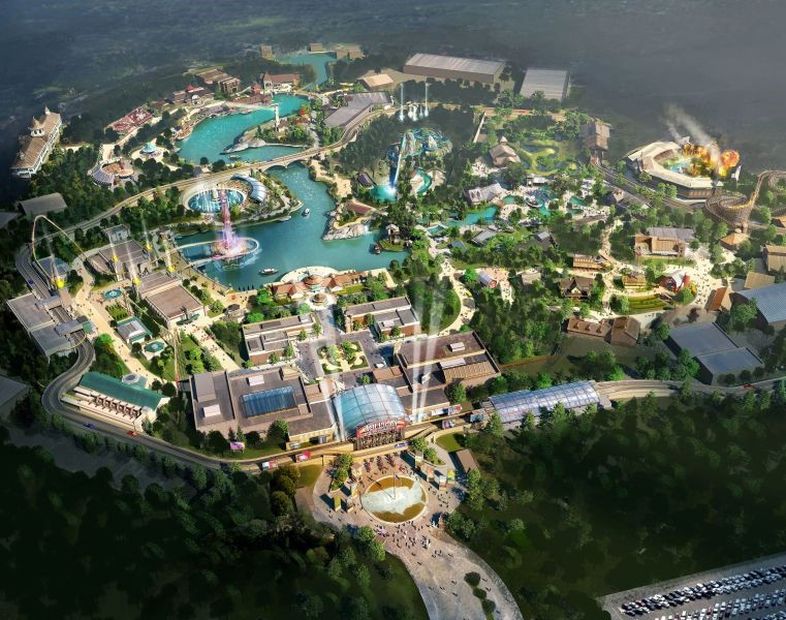 Construction on the first phase could begin this year.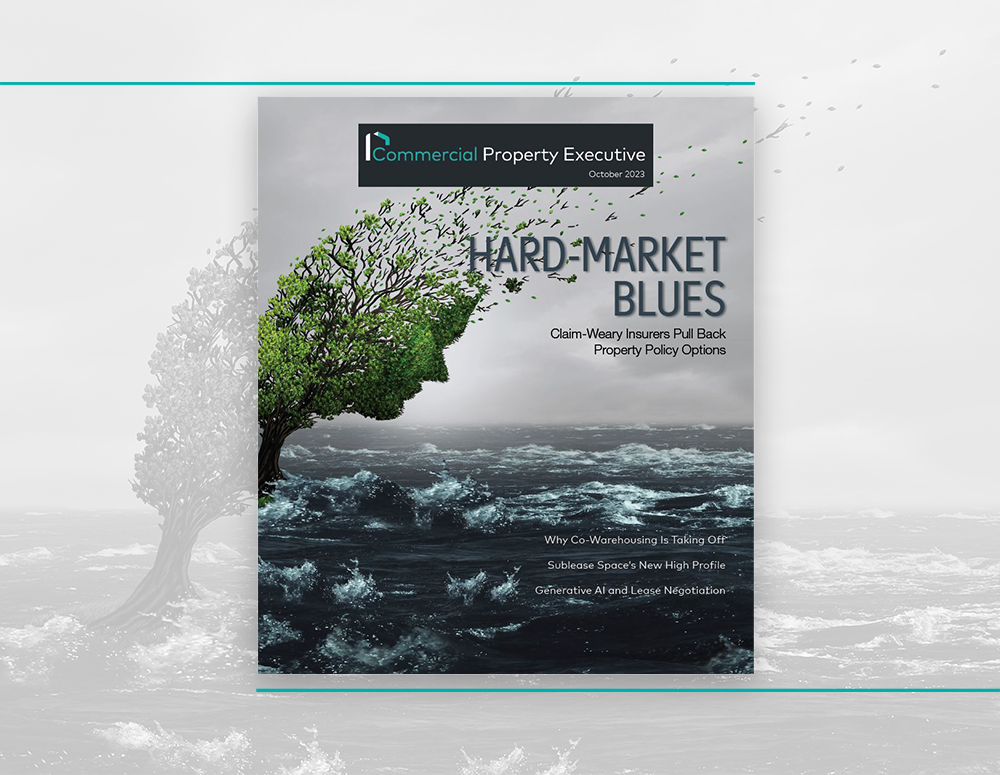 Don't miss fresh insights into this month's featured topics.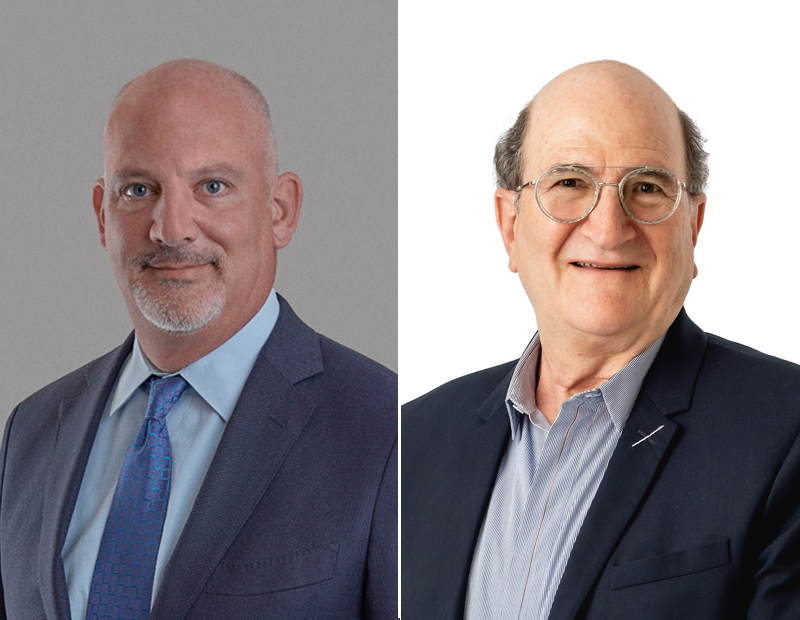 Where do these companies want to be located and what do they want from owners?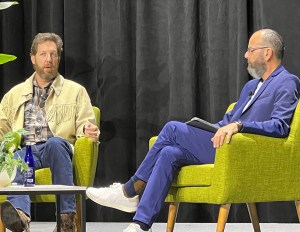 September 22, 2023
September 21, 2023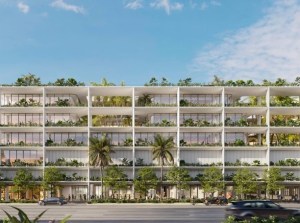 September 29, 2023
September 28, 2023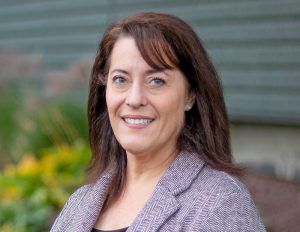 September 27, 2023
September 6, 2023
September 28, 2023
September 19, 2023
September 29, 2023
September 27, 2023
September 29, 2023
August 29, 2023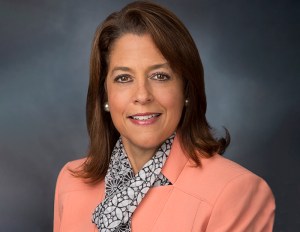 September 29, 2023
September 28, 2023
September 20, 2023
September 13, 2023
September 6, 2023
August 31, 2023