Avison Young's Jonathan Hipp on why investors should consider this alternative.
Private lenders are not finding this vehicle as appealing as they once did.
DRA Advisors sold the three-building property, which was 75 percent leased.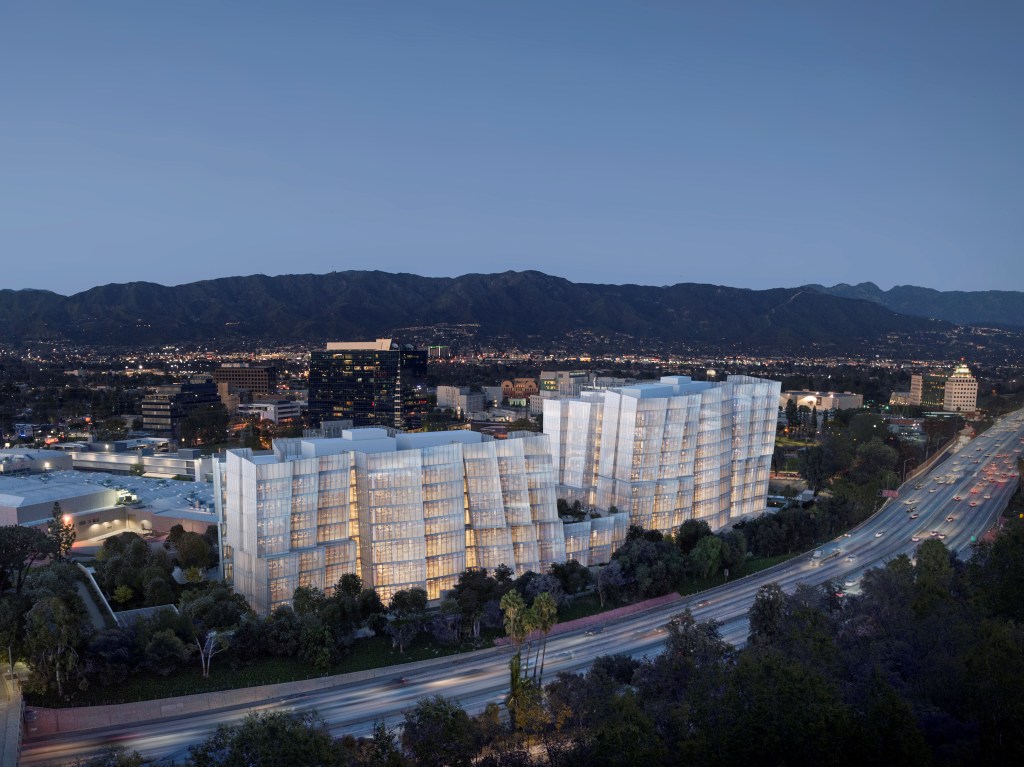 Read the latest highlights of the metro's office market, based on CommercialEdge data.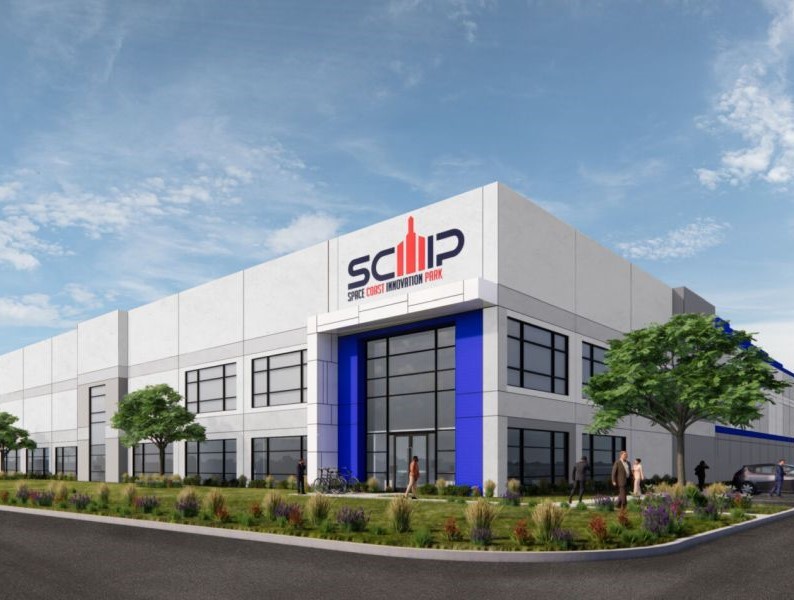 Upon completion, the multi-phase project will total 3 million square feet.
This deal includes 34 recently constructed properties.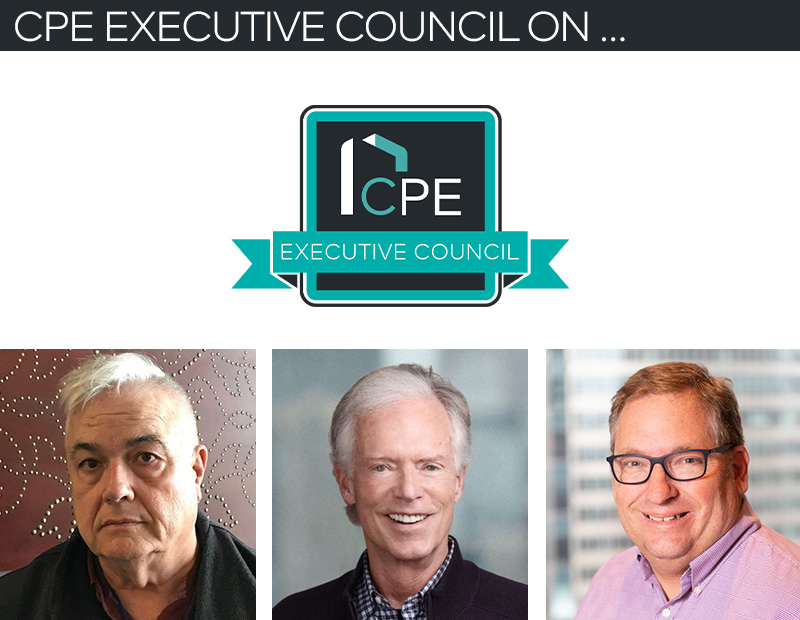 If you want to stay competitive, you need to provide tenants with what they actually want.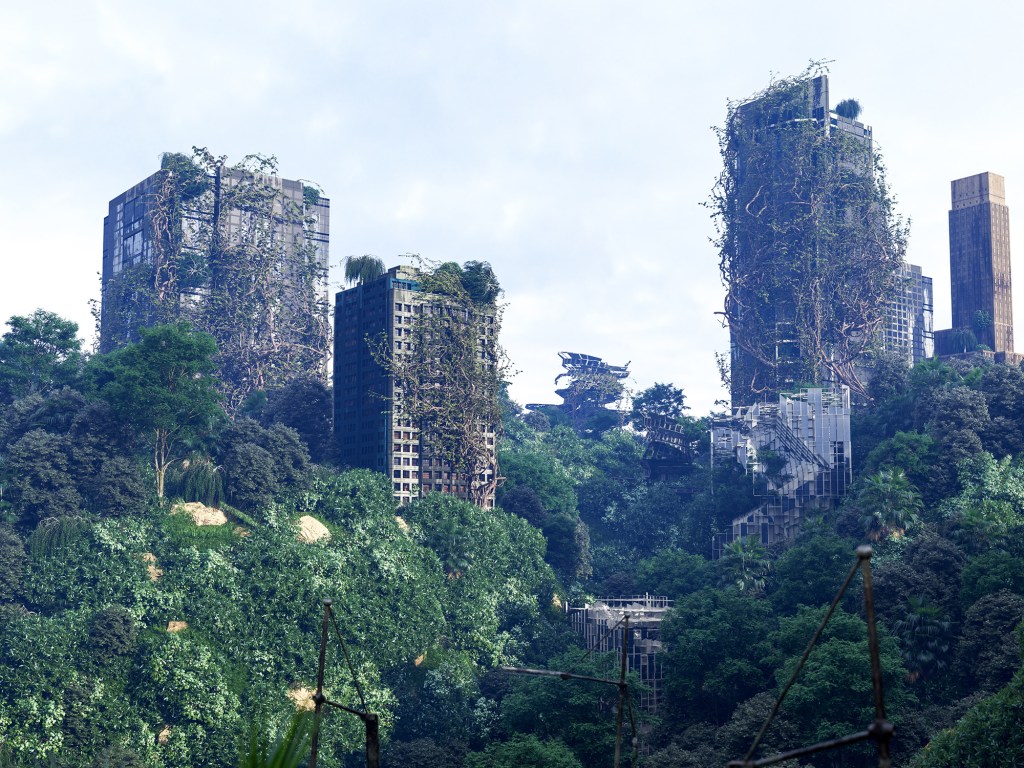 CRE executives can look to history for a guide out of the current conundrum.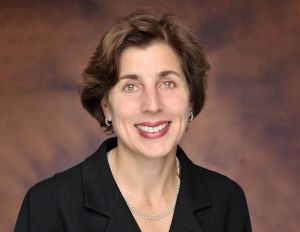 November 16, 2023
October 25, 2023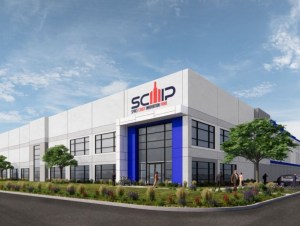 December 6, 2023
November 30, 2023
November 22, 2023
November 15, 2023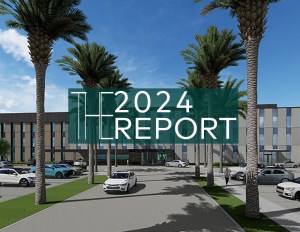 December 4, 2023
November 29, 2023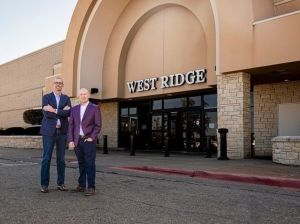 November 29, 2023
November 16, 2023
November 17, 2023
November 6, 2023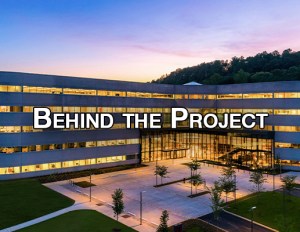 December 6, 2023
November 21, 2023
November 2, 2023
October 30, 2023
October 4, 2023
September 29, 2023