While a headline about cooling industrial demand may generate clicks, the overall narrative lacks context.
Despite current economic uncertainty, CommercialEdge anticipates that demand for industrial space will remain robust in the years to come.
DPR Construction's Ryan Poole explains how the benefits of green building are transforming architecture, engineering and construction.
An energy exploration company is relocating its global headquarters to Briarlake Plaza.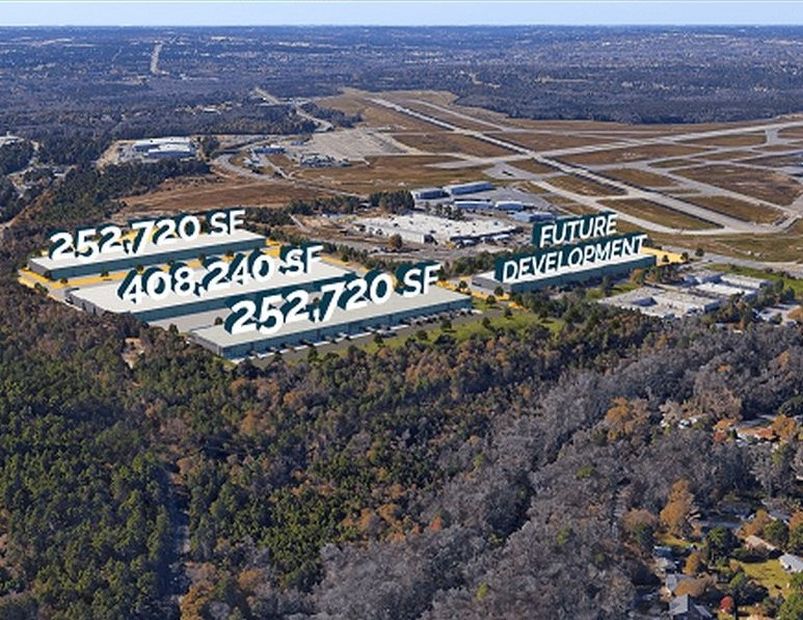 Colliers is handling the marketing and leasing efforts for the Columbia, S.C., project.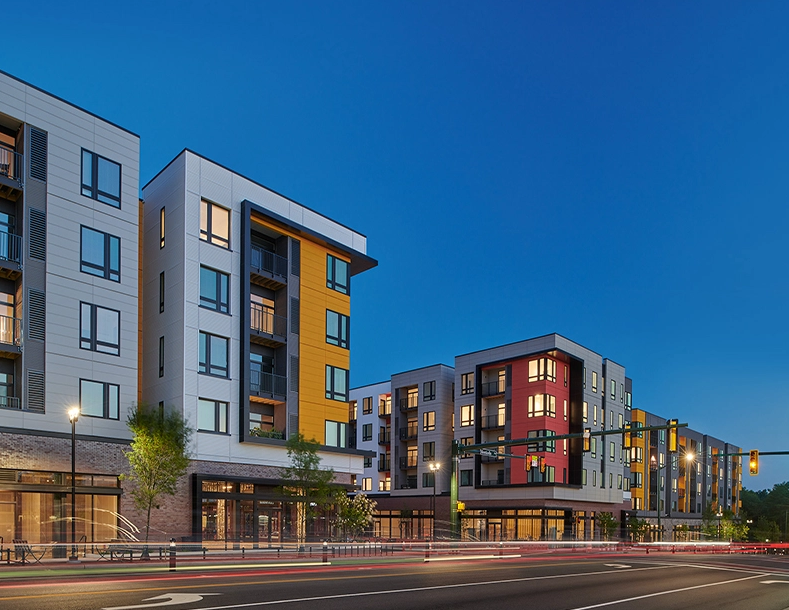 Fortress Investment Group's capital infusion will allow the firm to complete deals and retire debt.
October 31, 2022
September 7, 2022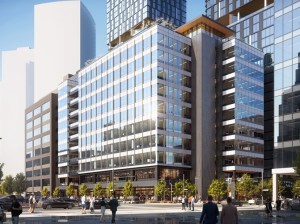 December 1, 2022
November 28, 2022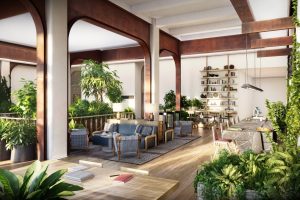 November 29, 2022
October 25, 2022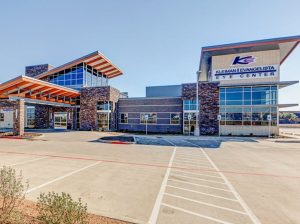 November 30, 2022
November 22, 2022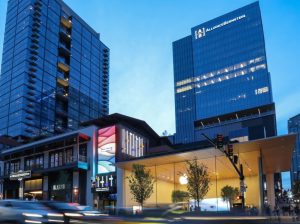 November 23, 2022
November 23, 2022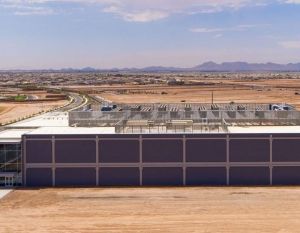 November 14, 2022
November 3, 2022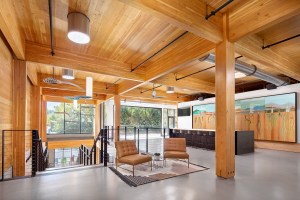 December 5, 2022
November 29, 2022
November 28, 2022
November 21, 2022
November 17, 2022
November 11, 2022