Suzann D. Silverman is editorial director of CPE. She has covered the commercial and multifamily real estate industry since 1995, becoming editor-in-chief of Commercial Property Executive (formerly Commercial Property News) in 1998 and editorial director of both CPE and Multi-Housing News in 2016. She is also serving a second term as a board member of the National Association of Real Estate Editors. You can reach her at [email protected]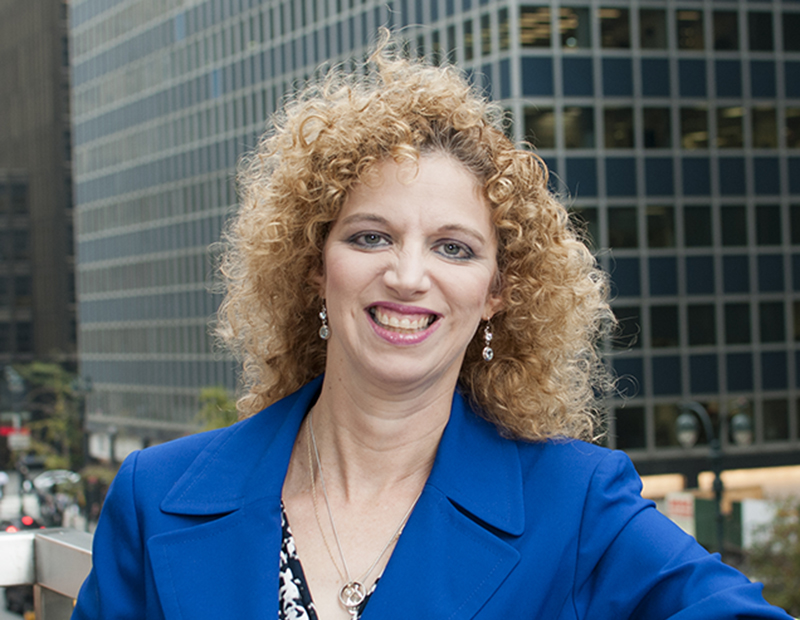 While many investors are taking a wait-and-see stance, commercial real estate is naturally an optimistic business. And even distress will drive dealmaking.
Achieving net zero is no longer enough; a declining availability of energy credits makes it critical for more companies to reduce their carbon emissions. And real estate companies can achieve this—from the ground up.