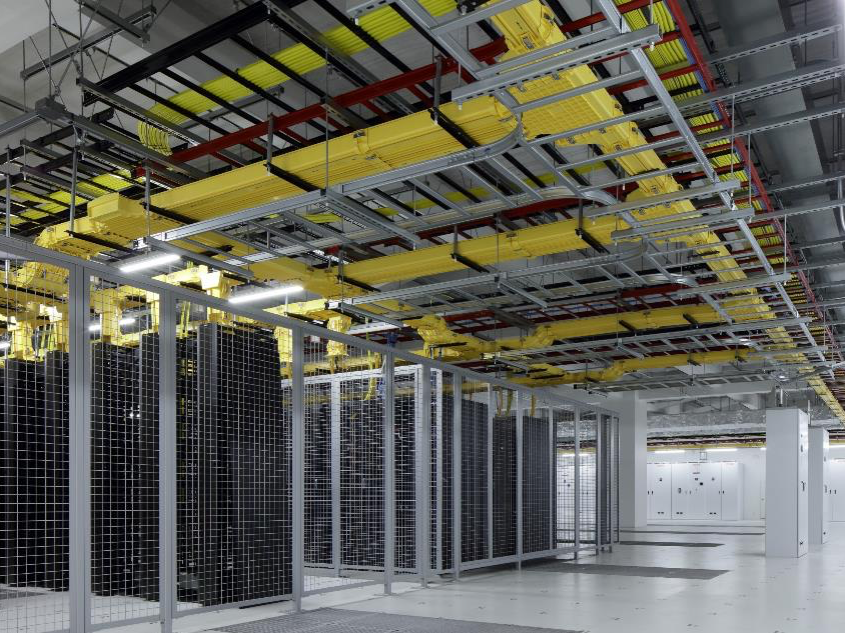 Equinix has opened its 11th data center in Tokyo, adding to the growing network of International Business Exchange facilities it operates. Dubbed TY11, the data center is Equinix's largest in Japan, with first phase costs estimated at $70 million.
TY11 is in the district of Ariake, near upcoming venues for the 2020 Olympic Games. The area is designated for emergency evacuation, due to its relative safety from natural disasters. The data center currently has 950 cabinets available, along 39,800 square feet of colocation space. Future phases will bring the facility to a total of more than 3,500 cabinets and more than 153,800 square feet for colocation. In addition to natural protection offered by the area, TY11 boasts earthquake resiliency and various anti-disaster measures.
---
READ ALSO: Equinix to Build its First IBX in Seoul
---
In line with the Equinix's goal to rely entirely on green energy, TY11 will include features such as energy-efficient lighting systems, adaptive control systems which reduce power consumption and cold aisle containment for efficient, power-saving cooling.
Tenants at the newly deployed TY11 will benefit from direct connectivity to Equinix's TY2 and TY4, further enabling access to more than 80 network providers and more than 285 cloud and IT service providers. Furthermore, the platform allows connectivity to Japan's financial exchanges such as TFX or TOCOM, as well as regional internet exchanges including Japan Network Access Point, Japan Internet Exchange and Broadband Internet Exchange.
The company has a significant footprint in the Asia-Pacific region, operating a total of 42 IBX facilities across 12 markets.