Last year was a blockbuster for investment sales as well as leasing. Here is the annual CPE ranking of the industry's most active transaction advisers.
The Top 2020 Top 30 Commercial Property Management Firms Ranking utilized self-reported data for all firms.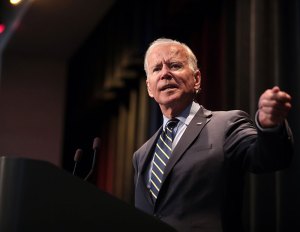 All investors will feel the impact of some of the changes, but commercial real estate could be hit particularly hard, experts say.
Although street-rate rents remained flat for the standard non-climate-controlled units month-over-month, rent performance for climate-controlled units improved by 70 basis points compared to the previous month.
Construction activity hasn't lost steam in L.A., where developers are moving ahead on massive mixed-use projects and infrastructure improvements that are transforming the city.
Home to a host of sprawling developments and infrastructure improvements, the metro is in the midst of a robust expansion.
The city council gave the nod to the 6.5 million-square-foot project proposed by Macerich and RED Development.
The 2020 CPE Top Commercial Development Firms ranking utilized self-reported data for all companies.
The e-commerce giant is expanding in the Tampa Bay area with a new facility in Temple Terrace that will create 750 jobs.
A drop in nonresidential starts last year will equate to less construction activity in 2021, JLL predicts.