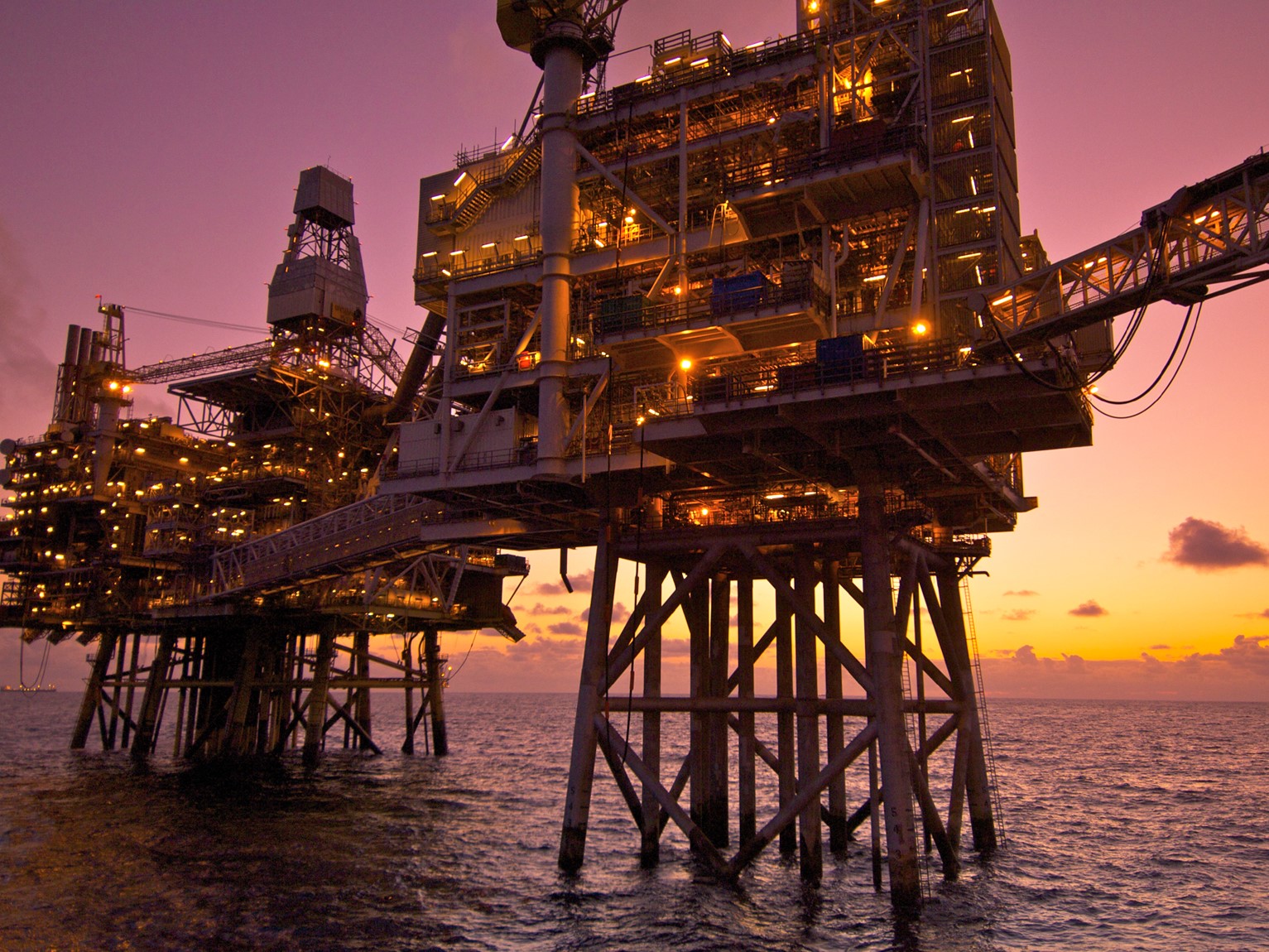 Chrysaor Holdings, the private-equity backed U.K. oil company, has entered into an agreement to acquire the North Sea assets of U.S. energy major ConocoPhillips for $2.7 billion, plus interest and customary adjustments. The sale will boost Chrysaor's production by about 72,000 barrels per day to 177,000, turning it into one of the U.K.'s largest operators. The transaction is subject to regulatory approval but is expected to complete in late 2019.
As a result of the deal, Chrysaor will expand its portfolio with three assets, including two new operated hubs in the U.K. Central North Sea—Britannia and J-Block. These hubs are valuable as besides the associated high-quality oil and gas reserve base, they also have access to significant contingent resource potential providing near field opportunities for production growth and reserve replacement. The third asset of the transaction is an interest in the Clair Field area located west of Shetland. In addition, ConocoPhillips said it would retain its London-based commercial trading business, and its interest in and operatorship of the Teesside oil terminal.
In the U.K. Southern North Sea, Chrysaor will assume responsibility for an ongoing decommissioning program on ConocoPhillips U.K.'s end-of-life assets, which it intends to have completed by 2022.
Chrysaor is backed by Harbour Energy, a permanent capital energy investment company managed by EIG Global Energy Partners. The U.K. oil company will fund this acquisition from existing cash resources and an upsized $3 billion Reserve Based Lending debt facility underwritten by Bank of Montreal, BNP Paribas, DNB Bank and ING Bank. BMO Capital Markets and Jefferies International are acting as joint financial advisers to Chrysaor.
"This significant acquisition reflects our continuing belief that the U.K. North Sea has material future potential for oil and gas production. Acquiring ConocoPhillips U.K. accelerates our strategy and further strengthens our position as one of the leading independent exploration and production companies in Europe. These assets complement our existing operations and, with operating costs at less than $15 per barrel across the enlarged group, our portfolio delivers high margins and significant positive cash flow," said Phil Kirk, CEO of Chrysaor in prepared remarks.
"We are extremely proud of the legacy we've built in the U.K. over the last 50 years and are pleased that Chrysaor recognizes the value of this business," added Ryan Lance, chairman & CEO. "This disposition is part of our ongoing effort to hone our portfolio and focus our investments across future low cost of supply opportunities."