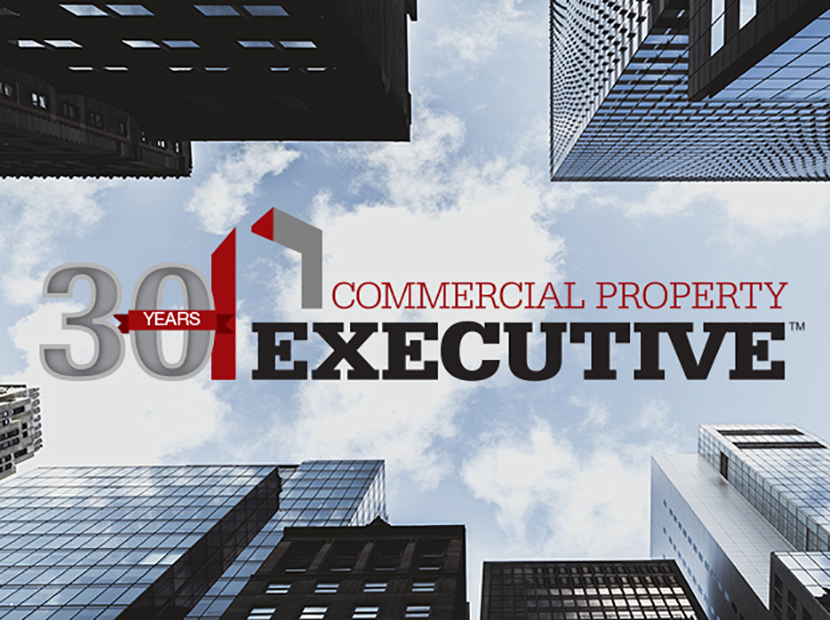 As Commercial Property Executive celebrates its 30th anniversary, we're taking a look back at the most significant events in commercial real estate's history. Stay tuned for our weekly posts highlighting these critical points, and follow along with us on our site and your favorite social media channels using the hashtag #CPETurns30. 
1980s-1990s
The downtown Los Angeles skyline would likely look much different today if not for developer Robert Maguire III, who spent most of his career in the 1980s and 1990s building some of the city's most prominent office buildings through his company Maguire Properties. Some of the skyscraper projects under his belt include U.S. Bank Tower, the third-tallest building in California, Wells Fargo Center, KPMG Tower and Gas Company Tower. He was also a key player in the revitalization of downtown's Central Library, leading the green space at the site to be named Maguire Gardens. While Maguire parted ways with his company in 2008, which was renamed MPG Office Trust in 2010 and then acquired by Brookfield Properties in 2013, Maguire is back in the real estate spotlight. In partnership with DivcoWest, he is currently developing an office building for the controversial Playa Vista project, which once served as the headquarters of Howard Hughes. The $70 million building, dubbed WE3, will be the third office asset in the project's Water's Edge complex.  
For more CRE history, check out last week's post on Transwestern's strategic partnership with BNP Paribas.