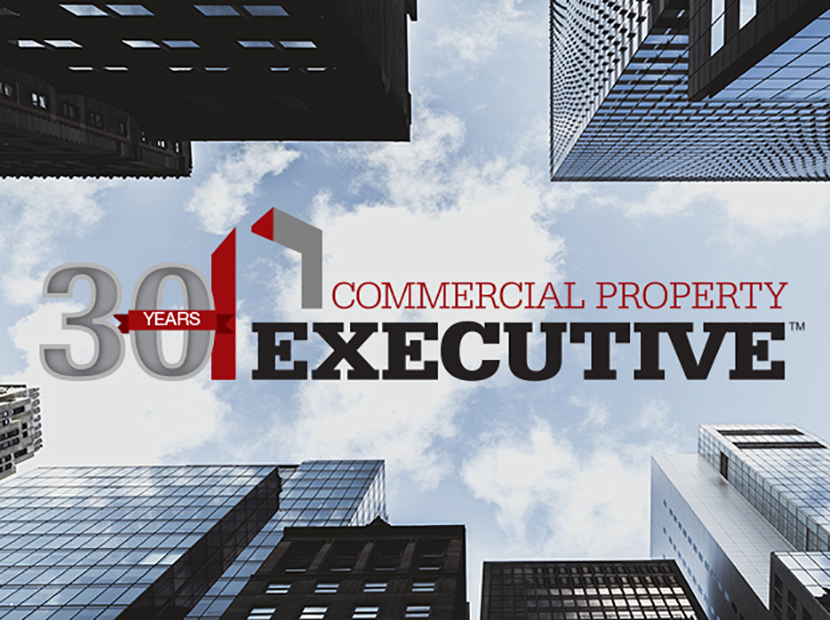 As Commercial Property Executive celebrates its 30th anniversary, we're taking a look back at the most significant events in commercial real estate's history. Stay tuned for our weekly posts highlighting these critical points, and follow along with us on our site and your favorite social media channels using the hashtag #CPETurns30. 
2012
Looking to expand its global reach, Transwestern formed a strategic alliance with BNP Paribas Real Estate in March 2012. The alliance was formed to focus on occupier clients and enhance both companies' services to clients throughout Europe, Africa, the Middle East, India and the U.S. As a result of the alliance, Transwestern was able to broaden its reach from 31 cities to 181 cities, thanks to an additional 150 cities in which BNP already had a presence. Transwestern COO Mark Doran and former U.S. West Coast President George Garfield helped form the alliance and co-led the partnership's activities. Garfield passed away in 2015 following an 18-month battle with ALS. The strategic alliance continues today, with Doran at the helm, allowing Transwestern to serve as the exclusive service provider for BNP Paribas Real Estate's clients throughout the U.S., while BNP serves as Transwestern's exclusive service provider for business in Europe, the Middle East, Asia and India. Since then, Transwestern has continued to expand its global footprint into other regions such as Latin America.
For more CRE history, check out last week's post on the return of the Cushman brothers to their family's firm.