For the past 20 years, Austin's economy has been experiencing steady growth. The metro's diverse workforce, coupled with its business-friendly environment, have been turning it into a magnet for companies fleeing high-cost states. Additionally, the passing of Proposition A "Project Connect" in late 2020—a $7.1 billion program designed to solve issues with the local public transit system—together with several massive mixed-use projects, are bound to act as catalysts for further growth, transforming the metro into a modern, accessible and walkable city.
One of the largest projects taking shape in Austin is Velocity, a development by Marketplace Real Estate Group and Presidium, located at the intersection of highways 71 and 130. Marketplace originally acquired the 390-acre site in 2014, but sold parts of the land to H-E-B in 2016. Another portion was sold in 2018 and it now houses a 126,000-square-foot manufacturing and distribution facility for French cosmetics maker Chanel-Capsum.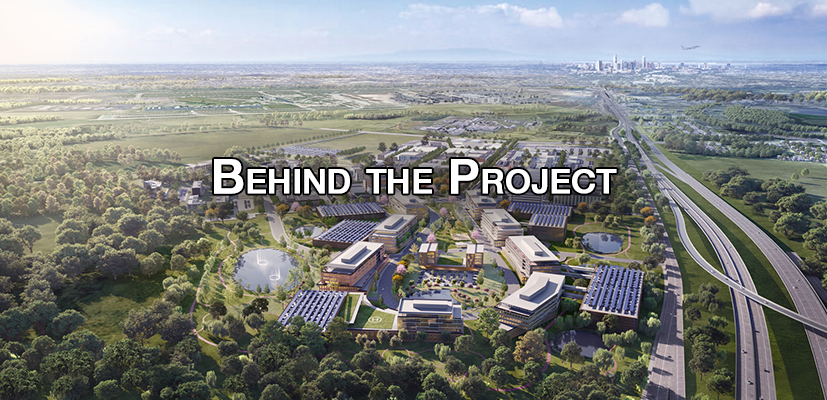 Architecture and planning firm Sasaki redesigned the project's remaining 314 acres into a massive mixed-use project, which is set to feature some 7 million square feet of development, including:
3,000 multifamily units;
2.9 million square feet of office space ;
585,000 square feet of flex industrial and creative office;
310,000 square feet of commercial use for retail, restaurants and entertainment, as well as three hospitality sites;
and a 42-acre public park along Onion Creek and numerous open spaces.
Mark Bulmash, president of mixed-use/master plan development at Presidium, reveals details about Velocity and how the project will impact this area of Austin, which is also preparing for the arrival of the Tesla Gigafactory.
Which features make Velocity stand out?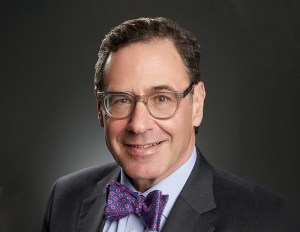 Bulmash: What a great question! This project will be one of the few walkable master-planned projects in the Austin area that will continue to evolve to meet community needs. Also, the project's proximity to Tesla, scale, mix of uses, flexibility of our entitlements and thoughtful open space set Velocity apart from other projects.
Additionally, the site is also in a federally designated Opportunity Zone, the City of Austin's Desired Development Zone and also a Triple Freeport Zone, which exempts businesses from paying taxes on inventory that leaves the state within 175 days. This trifecta of factors makes it one of the most compelling sites for a major business to locate.
Please list a few benefits the project will bring to the area once completed.
Bulmash: First, Southeast Austin doesn't really have a central meeting place, "a there there" if you will.
Second, the community lacks jobs and economic activity. Tesla will no doubt turbocharge economic activity in the area, and we will be ready to house a variety of office and flex buildings to serve anticipated needs.
Third, many parts of East Austin, and certainly the area around our site, have been considered to be in a "food desert," where there's a lack of access to quality fresh food. This community has voiced a constant desire—specifically for an H-E-B—and the grocer has purchased a 17.2-acre tract within the original 390 acres, with plans for a store at an unspecified future date. But the process begins with site analysis and acquisition, and that part is done.
Finally, the community is eager to enjoy outdoor recreation in a variety of ways using the parkland and trails that we will create.
How has Tesla's announcement to build its Texas Gigafactory so close to Velocity impacted your project?
Bulmash: While it hasn't changed the vision or planned components for our site, there was an immediate uptick in interest. While we have flexibility in terms of what our entitlements allow, and may consider tailoring those for an end user, we will remain true to our vision and insist the open space and connectivity remain. We made commitments to the local community and have every intention of honoring them.
To what extent has the pandemic interfered with your plans?
Bulmash: We've been remarkably lucky in this regard, given the timing of our project. We've been focused on site work and getting specific site plan approvals, namely for a multifamily project, as well as the 314 remaining acres. And this is work that's been able to move forward during this time.
The pandemic also enabled us to even more deeply contemplate all components, as we anticipate changes on an industrywide level on a go-forward basis, in reaction to the pandemic. We think attributes like walkability, shaded open space, better airflow and touchless technology will increase in importance, and our designs can accommodate such desires.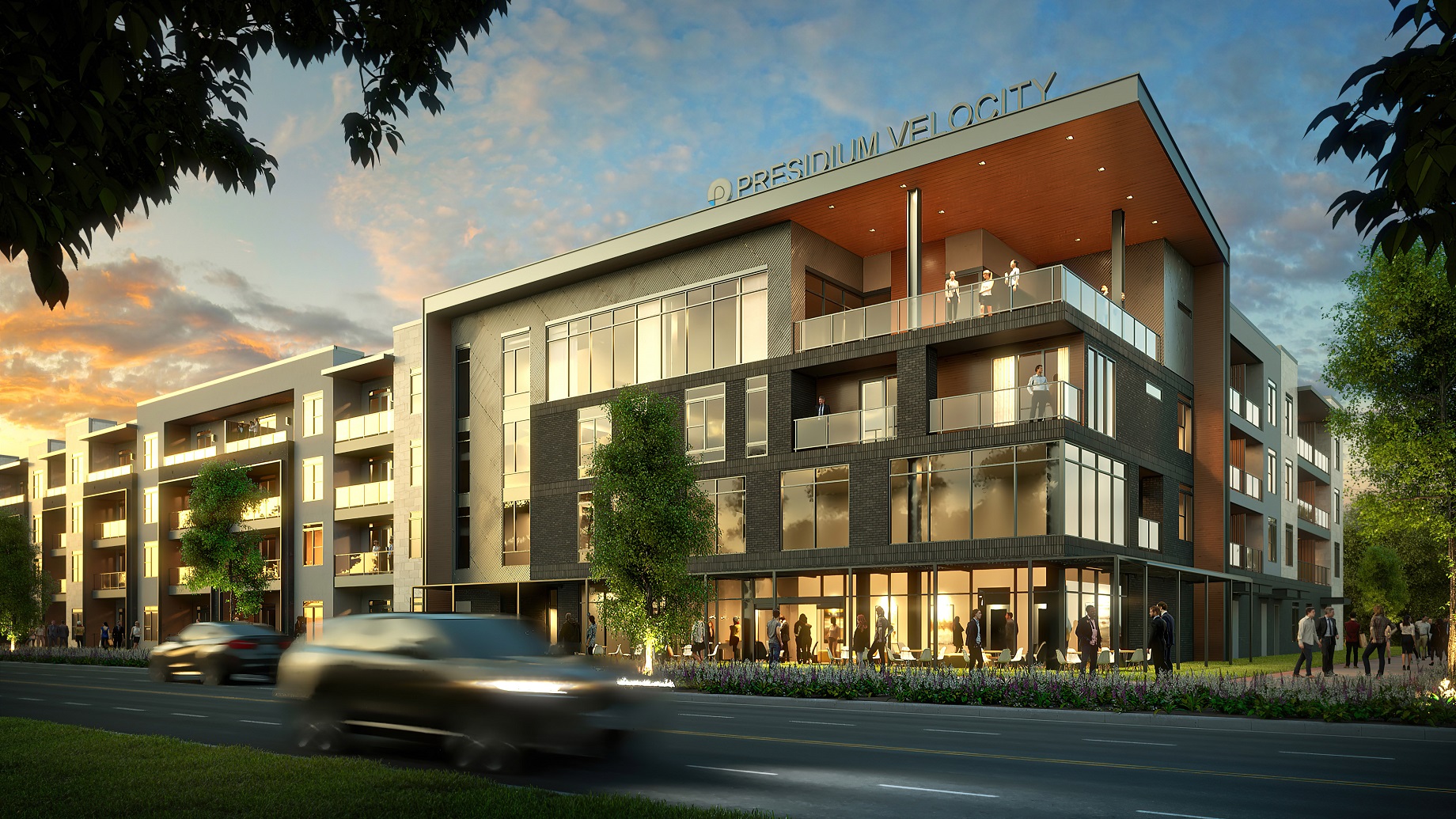 The 307-unit Presidium Velocity is expected to break ground soon. Why did you choose to begin construction with the residential component?
Bulmash: For the 314-acre site, we've decided to move forward with multifamily because the area, and Austin in general, has such need for housing. Not only that but the need is for housing at a relatively attainable price point, which our complex will offer. The need for housing in the area is only anticipated to intensify once the Tesla Gigafactory opens.
How has the pandemic impacted the timeline for Velocity's 2.9 million-square-foot office component?
Bulmash: Certainly, the pandemic has affected everyone, and companies need time to figure out their office needs. Initially, we hoped a portion of the office space might have broken ground around this point in time, but we're grateful to have a bit more time to ensure our design best serves a post-pandemic world.
Do you have any specific tenants in mind for the two corporate campuses? Have you begun leasing negotiations?
Bulmash: There's been an uptick in tire kicking in the region from the moment news broke of Tesla's interest in the area. While we're unable to divulge any specifics about any negotiations due to the confidential nature of such conversations, we can say we're very pleased with the types of inquiries and conversations we've been having.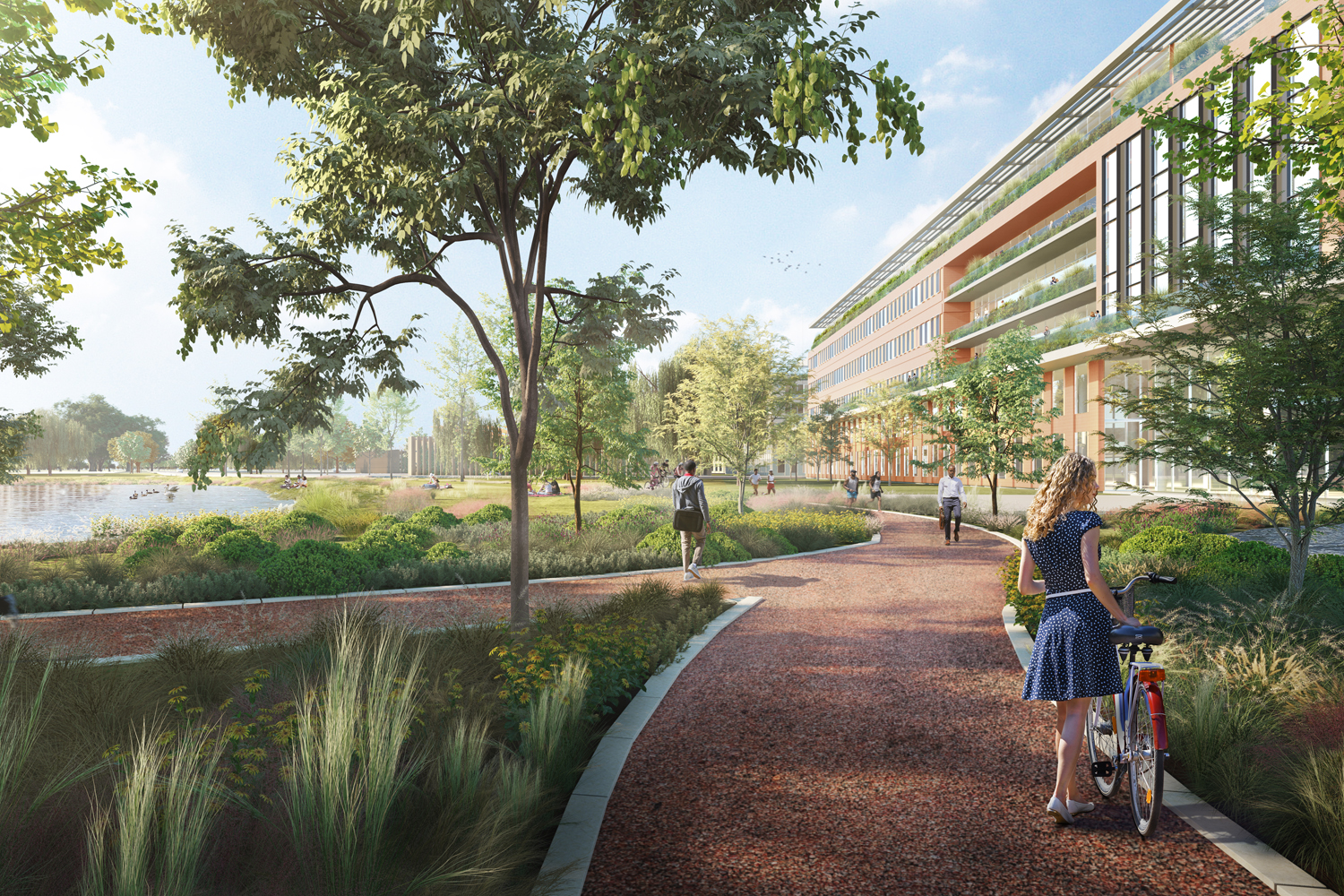 In the past 18 months, several large companies chose to relocate to the Texas metros, with Austin among their preferred options. What does Austin offer investors?
Bulmash: Texas has a business-friendly, can-do mentality, comparatively speaking, and Austin enjoys a special X factor within the state for a vibe and culture where workers want to live. Our cost of living is lower. Our topography is pretty, with outdoor amenities that capitalize on Lady Bird Lake and rolling Hill Country lands.
According to a recent survey by the Association of Foreign Investors in Real Estate, Austin is the most attractive market in the U.S. from a global perspective. The survey found that 30 percent of all respondents cited Austin as a top three market for planned investment this year. That put Austin in a tie with Boston atop the rankings.
Domestically, CBRE's 2021 Americas Investor Intentions Survey ranked Austin the No. 1 market for investment this year. The study noted that Austin displaced Greater Los Angeles in terms of preferred market in 2021, sustained by labor-market resilience during the pandemic and a steady growth outlook. We agree.
How do you think Southeast Austin will develop in the next few years?
Bulmash: The ripple effect of Tesla simply can't be understated. We see many more projects taking flight, supported by a strengthening manufacturing industry that's poised to grow tremendously in the coming years. The growth in the area could be explosive! And we sincerely hope H-E-B decides the market is ripe enough to build their store.