By Abbitt Goodwin, Partner at Columbia Development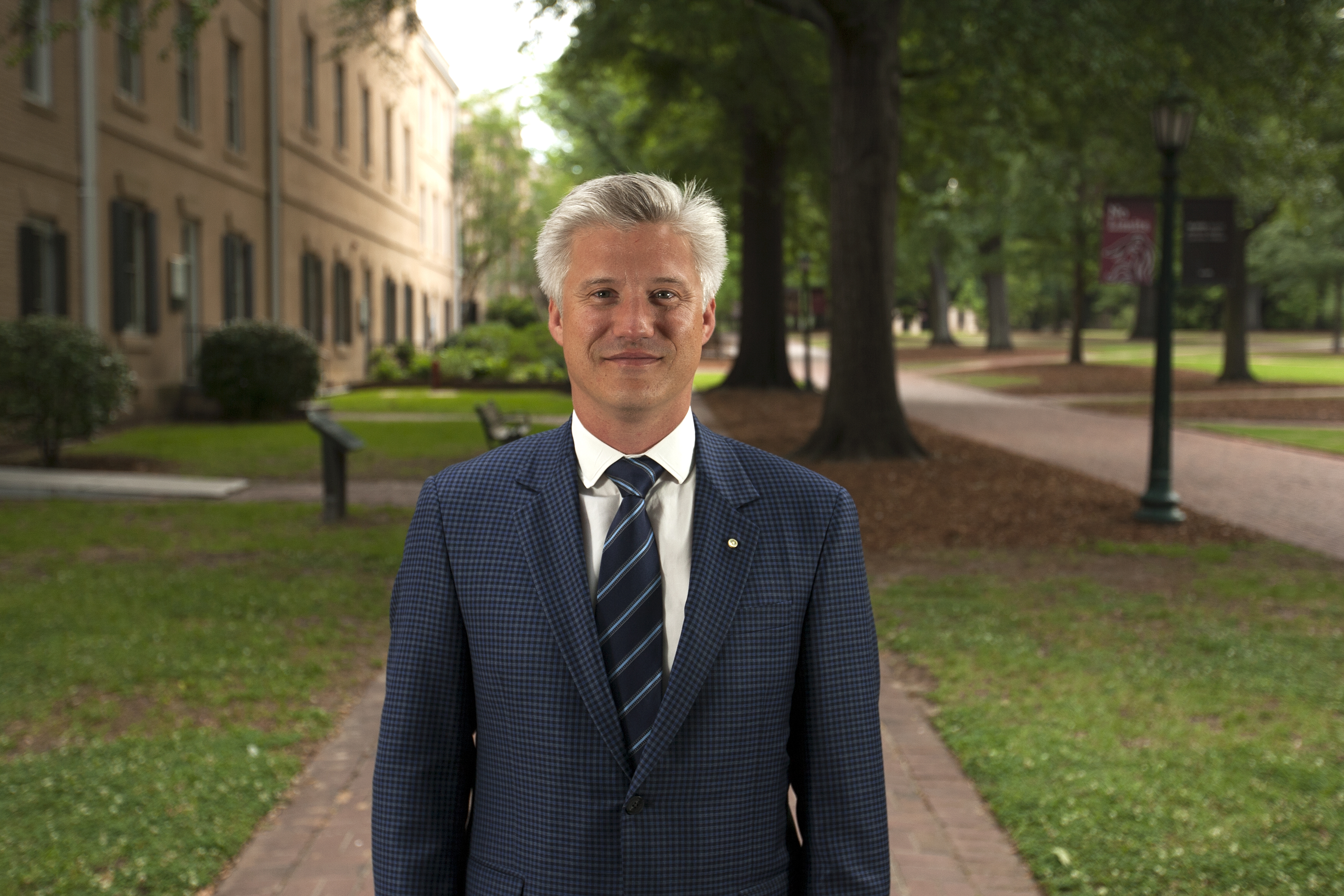 The multi-use, communal experience is increasingly sought-after by both workers and employers in urban and suburban communities. From first-rate office space and high-end residential to chef-driven restaurants, ground-floor retail and programmable greenspace, the amenities these experiential mixed-use destinations offer are attractive to millennials and empty nesters alike.
This new trend is particularly apparent in suburban communities, where single-use development has been the standard for decades. A desire to enjoy the benefits of a dynamic, walkable lifestyle is driving the growth of this "new suburban" development model—one that incorporates urban design principles, street-level energy and connectivity among a mix of uses.
Here are three reasons why single-use office developments are a thing of the past.
Office space in amenity-rich, mixed-use communities help companies recruit and retain top talent.
There's a new era of employees who demand more—more work/life balance, more shopping and dining options, and more meaningful experiences in and around the workplace. These employees care deeply about company culture, purposeful work and their office environment.
Tech companies, creative agencies, law firms, financial service companies and other businesses both big and small are investing in office space and making company culture a priority in order to attract and retain top talent.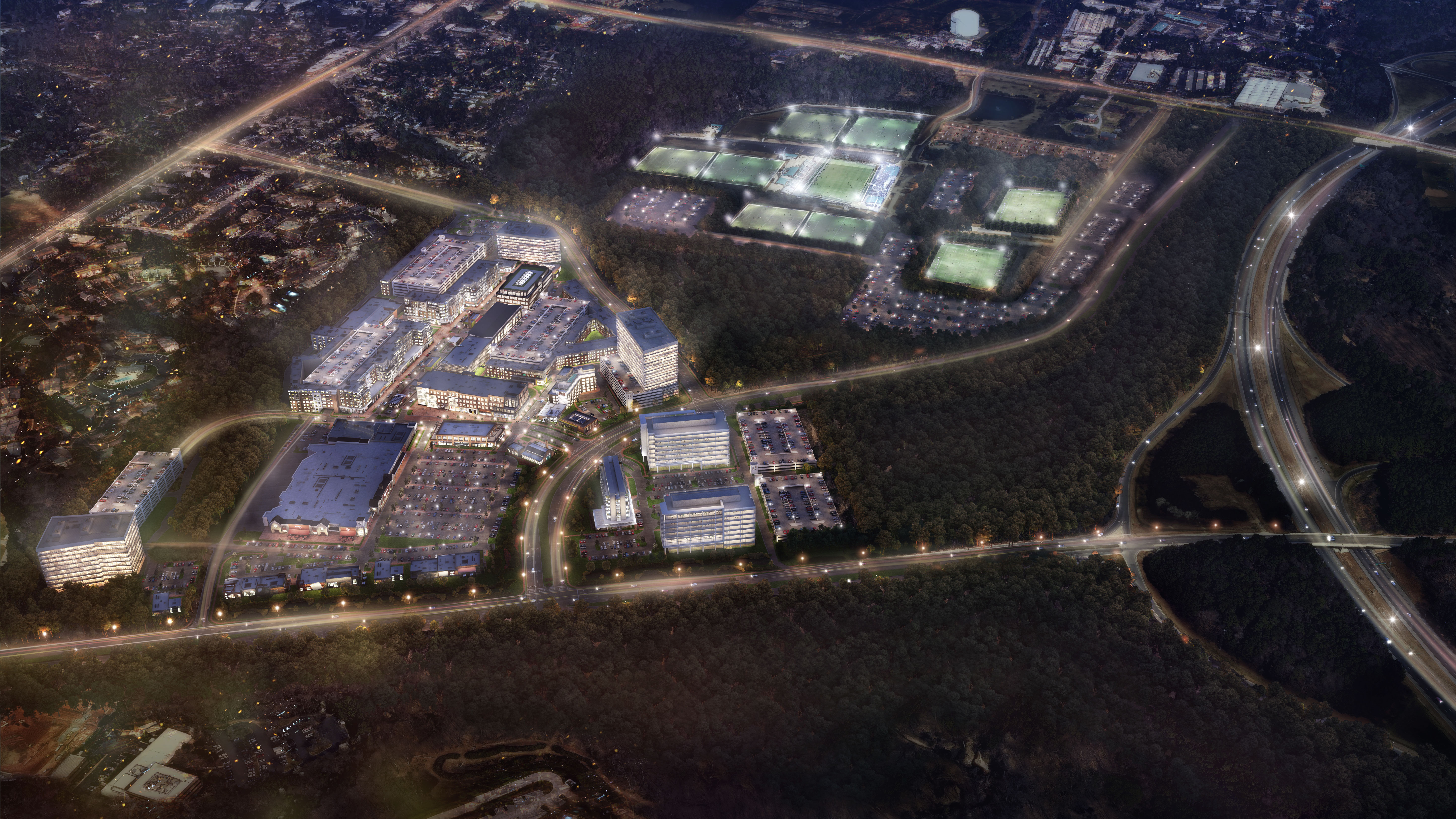 According to NAIOP, 87 percent of office tenants would rather be located in suburban vibrant centers than in typical, single-use suburban office locations. This finding, paired with months of researching and studying best-in-class office communities, has told us that employees want to live and work in areas with a "sense of place" and access to shopping, dining and entertainment. After a long day at the office, nearby retail and dining amenities offer employees a place to relax, shop, dine and gather with friends, family and co-workers. These ground-level amenities enliven the street, increase foot traffic to the area and create value for the entire community.
Companies are willing to pay a higher premium for office space within walkable communities, and studies show that ground-level retail increases rental rates for the offices upstairs.
According to a study by HR&A, mixed-use developments outperform single-use properties in both central business districts and suburban settings. This outperformance can be explained by several factors, including the fact that companies are willing to pay a premium for offices in mixed-use districts with quality residential options, transit access, restaurants, groceries, fitness, shops and appealing public spaces. According to HR&A's research, tenants identify the need to stay competitive and attract top talent as the biggest factor driving increased demand for office space in mixed-use communities.
Additionally, increased walkability leads to higher property values and rents. Research shows a direct correlation between increased walkability and price appreciation. Combine higher rents with a higher willingness to pay, and it is clear why mixed-use developments consistently outperform their single-use competitors.
Mixed-use developments contribute more to the local economy than single-use office developments.
In addition to promoting a walkable built environment, mixed-use developments provide many economic benefits. They can revitalize communities, encourage private investment, increase property values, promote tourism and support local business development.
By curating the right retail mix and cultivating a sustainable, walkable and accessible community with a variety of experiences that resonate with the market, developers can create a vibrant and energetic destination that drives value for office and other assets. In 2018, this integrated approach will continue to present opportunities for developers looking to draw a high-quality pool of employers and talent to a region, drive economic development and deliver urban amenities to the suburbs.