By Scott Baltic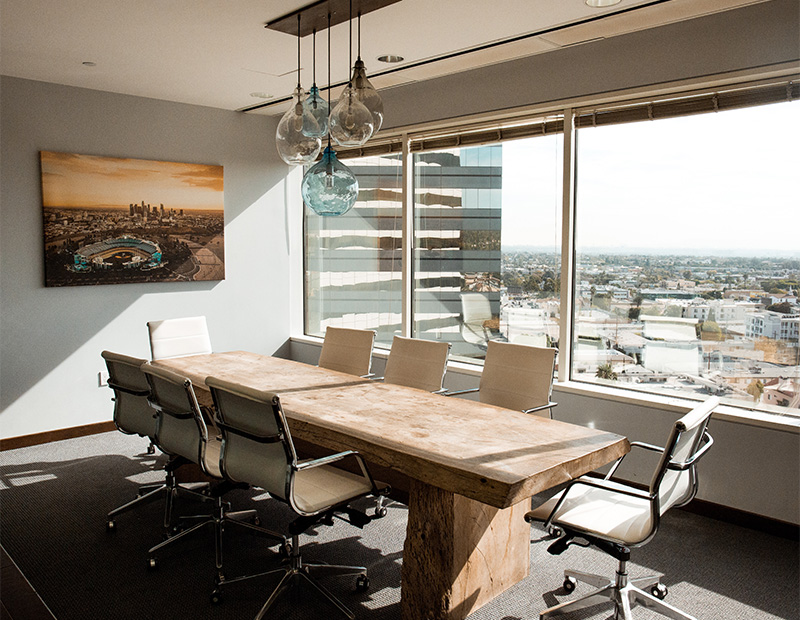 Economic changes have influenced workspace strategies, from the remote-working trend of the mid-'90s and up to the Great Recession, to the following trend toward the densification of office space. The goal of current workplace strategy is to align a company's work environment with the flexible needs of a multi-generational workforce, according to a new report from Newmark Knight Frank. The report was written by Tamar Moy, senior managing director of workplace strategy, Stephanie Jennings, managing director of research, and Jonathan Mazur, senior managing director of research.
This evolution is in parallel with the widening popularity of the workplace strategy practice itself. Whereas in the early era of workplace strategy, the focus was narrowly on space requirements, a modern approach encompasses five key components:
Portfolio: occupying office spaces across multiple buildings and/or markets and creating synergies among them.
Planning: deciding on floor plan layouts and allocating individual and shared spaces effectively.
Work mode: exploring alternative ways of working, including virtual working, co-working and activity-based working. One goal is to encourage employees to move around the workplace and not perform all office tasks in one place.
Design: using the physical and virtual workplaces to improve health and wellness, client engagement, and branding.
Change management: Facilitating the transition to a new workplace model.
To draw employees back to the workplace, a priority is creating experiential workplace environments, and one tool there is hospitality-based design. Such features can include "community rooms, pantries with healthy food options, social spaces like coffee bars, and creative design such as lounges designed with hotel lobby features."
Workplace automation continues to drive lower headcounts and less need for space, for example, among law firms. The report notes that "of 21 law firm deals over 100,000 square feet signed since 2014 in New York, 13 have decreased occupancy, in part because of technology, but also because of the macro trend to increase workplace efficiency." Rentable square footage per attorney has decreased from 1,000 to 700 on average and often less than that.
Tech companies, historically leaders in workplace strategy innovation, are looking to design "individual and shared spaces for focused work to balance the open, collaborative areas. They still prefer open seating, but aim to provide individuals with tools at their desk to promote concentration or 'quiet-together' spaces akin to libraries."
Further evidence
Recent stories bolster NKF's thesis that workplace strategy is becoming both more sophisticated and more widespread.
Last June, JLL formed its first Workplace Strategy Council, which will bring together preferred suppliers in such areas as architecture, lighting and furniture to collaborate with the firm in meeting its clients' workplace environment needs.
Last September, Perkins+Will appointed a then-new director of business development/corporate interiors. Brigitte Beltran is accredited as a Master of Corporate Real Estate in Workplace Strategy.
And in October, a CBRE report focused on office trends in the legal sector noted that Am Law 100 firms shrank their total office space by about 2 million square feet between 2016 and 2017. At least in part, the change was driven by smaller individual offices and a reduction in the number of legal secretaries.
"To minimize risk around uncertain headcount requirements, many law firms are focused on creating agile workplace strategies through configurable office design and flexible lease structures," CBRE Law Firm Practice Group Global Chair Jamie Georgas stated in connection with the report.