By Mallory Bulman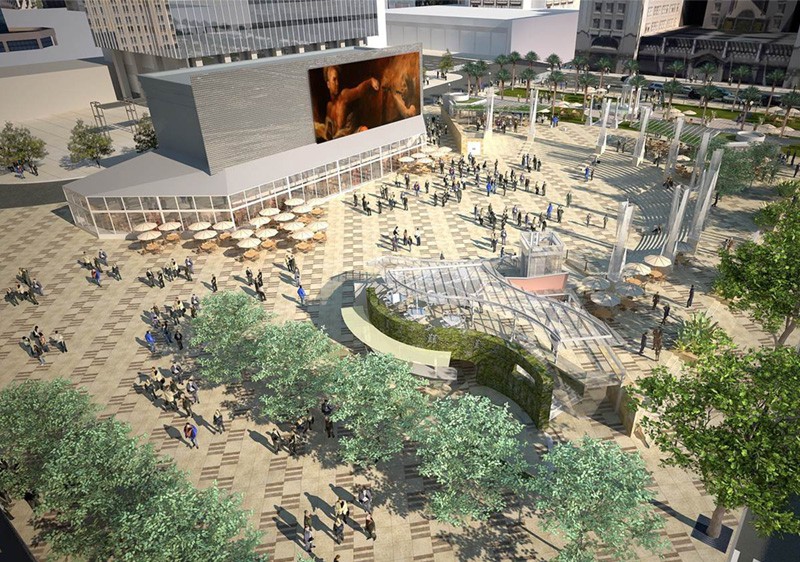 Amazon founder Jeff Bezos has said that he named his company after the great river, the largest in the world, hoping to emulate its power. Now ranked by Forbes as the world's eighth-largest retailer, Amazon.com is living up to its name.
While the popularity of online shopping might be seen as a bad omen for the future of brick-and-mortar retail, the Forbes list of the world's largest retailers also includes typically in-store-focused companies like CVS, Walgreens, Home Depot, Target and Costco. According to Marcus & Millichap's 2017 U.S. Retail Investment Forecast, retail properties are set to achieve the lowest national vacancy rate in 16 years. In fact, the forecast reports this year's scheduled store openings will create 81 million square feet of net absorption, taking the vacancy rate to 5.1 percent.
Whether the decision to shop in-store rather than online might simply be a matter of necessity or swayed by the experiential draw of food samples or hands-on demos a la Costco or Apple, it's clear that even in today's increasingly technology-driven society, the right brick-and-mortar retail will remain competitive. And that applies across a variety of subsectors.
The local open-air shopping center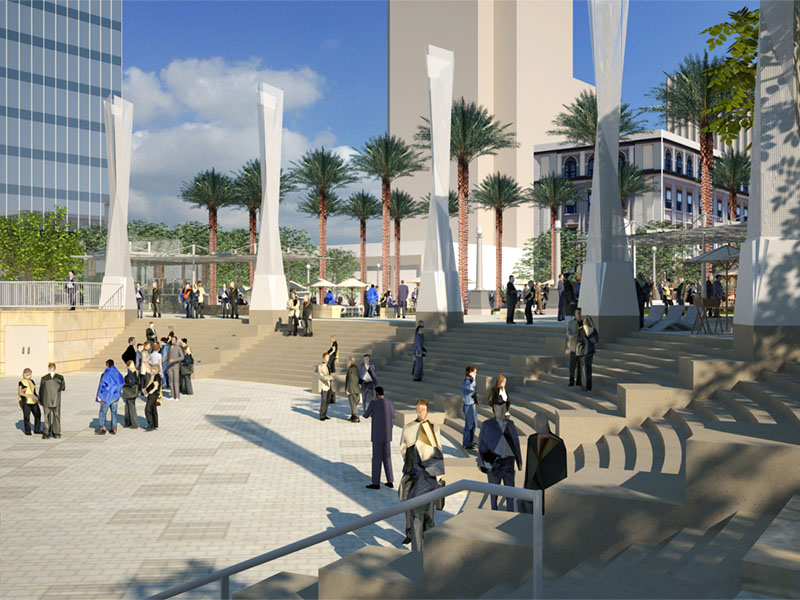 The small, local shopping center has not traditionally been touted as a must-see retail destination, but today's owners and operators have found clever ways to transform what once was a collection of stores in the same place to a lifestyle-enhancing convenience. By anchoring centers with a grocery store, a gym or a pharmacy, owners can cater to time-crunched customers with necessity-based options.
"The successful open-air shopping centers moving forward are going to combine necessity-based retailing with entertainment retailing and with services retailing," said Bill Rose, first vice president & national director of Marcus & Millichap's National Retail Group.
As the modern consumer evolves, so must retail tenants if they want to keep up. While yesterday's suburban open-air shopping centers were a destination in and of themselves, they must now be a convenient stop on the way to work or home in order to gain foot traffic in the face of growing walkability and urbanization trends.
"Traditional shopping centers were often suburban and expected the consumers to step out of their everyday routine and come to them," said Brent Ziegler, principal, president & director of design at Dyer Brown Architects in Boston. "The continuing trend toward urbanization is encouraging developers and center owners to factor population density into considerations for location, so that consumers are more likely to make their visits a weekly, or even daily, part of their routine."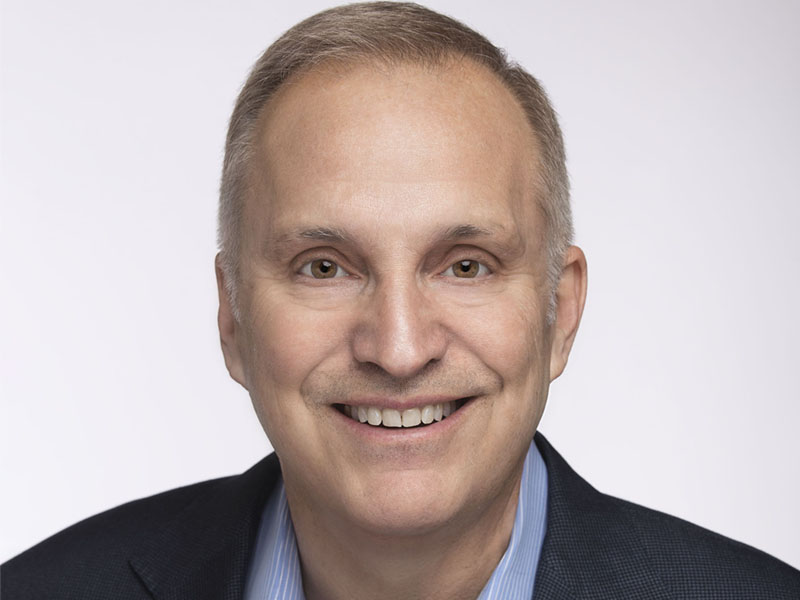 Instead of segregating grocery centers in one category, health facilities in another and the local barber elsewhere, tomorrow's neighborhood shopping centers will bring in a variety of tenants for a one-stop-shop environment. "Retailers are realizing that instead of competition, joining together in the right environment increases everyone's opportunity to drive sales," said Brian Koshley, global director of interiors and culture for Carrier Johnson + CULTURE, an architectural, interior design and branding firm based out of San Diego.
While the current retail climate isn't very well suited to new construction, Jeff Green, real estate consultant at his eponymous Jeff Green Partners, predicts that redevelopment of existing shopping centers will be the most cost-effective way to capitalize on retail assets and draw in consumers. Ultimately, he told CPE, the shopping centers that "communicate their value to the customer (will) succeed."
Reviving regional malls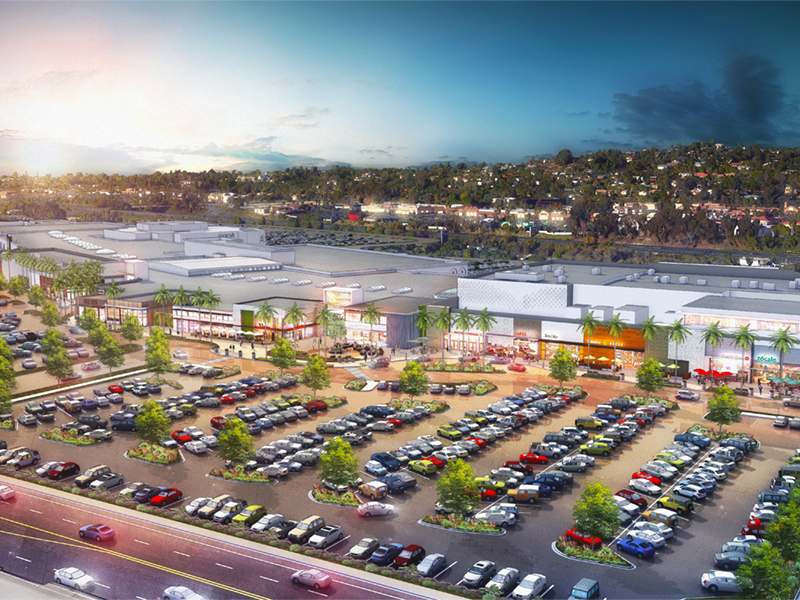 Malls enjoyed their heyday in the late 1980s through the '90s, impacting not only suburban families' spending habits but teenage and young-adult culture. The concept of big-budget movies, popular fast food and the latest clothing trends in one location was uncommon before the late 20th century.
While the mall popularity boom was much about having a place to go with friends and load up on fast food for its mostly teen customers, shopping itself was also a special activity. Today, though, people shop easily, whenever and wherever they want, on mobile devices, and going into a physical store can feel like an errand or a chore.  As Rose put it, "I can easily buy a pair of shoes on the Internet from Zappos. But what's really fun is going out, having a fun dinner, maybe a movie and then shopping for some (shoes) because we're out there."
Anchoring the shopping center or outlet with an activity gives consumers more of an incentive to visit the mall with friends—and the activities have ramped up. Sean Selby, architect at Arrowstreet in Boston, is working on mall development projects that feature activities like rock-climbing, mini-golf and even indoor sky-diving. Koshley sees this aspect of the evolution of retail development as more of a cohesive rebranding strategy for the category as a whole. "Retail centers are becoming hospitality and entertainment destinations rather than simply an amalgamation of disjointed brands," he explained. "A customer may journey to a retail center simply for the experience rather than for a specific purchase.
As a result, the 'impulse buy' becomes a stronger component. You make a purchase while on a stroll through a pleasing environment, rather than darting in and darting out of the mall as quick as you can."
Another approach is incorporating necessity. As grocery-anchored local centers have gained popularity across the country, the strategy of using popular grocery destinations like Whole Foods, Trader Joe's and Costco as a draw has expanded to malls, as well. "There's already a lot of traffic coming to the mall; why wouldn't the supermarket owner want to be there? For the mall owner, it brings more people in because the average supermarket shopper comes (an estimated) 2.2 times a week, while the mall shopper comes (some) 1.1 times per week," said Green.
The popularity of both specialty foods and bulk discount stores draws in a family-centered and health-conscious consumer base that may not necessarily be the target of a traditional mall. "The standard, typically fashion-focused shopping center approach with a chain-based food court does not always address the interests of the entire family," Ziegler said.
The lifestyle center experience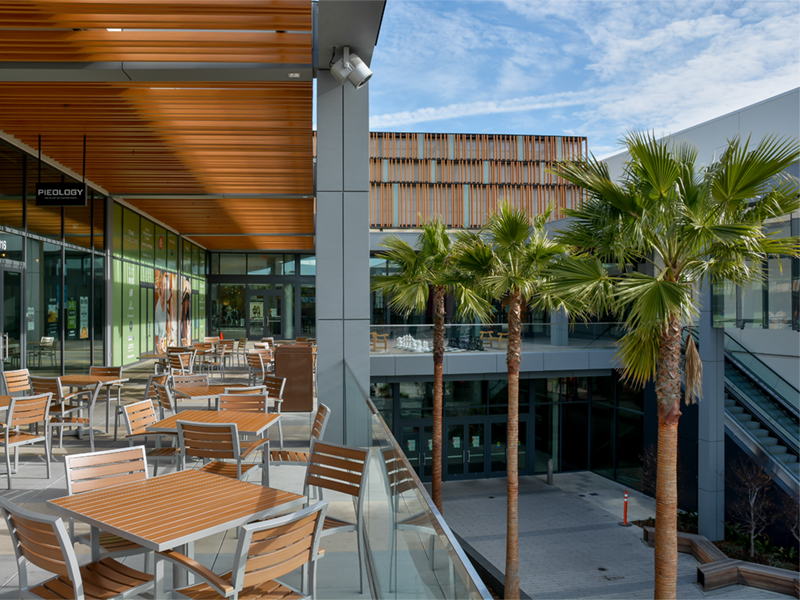 Just as the mall revolutionized retail in the '80s and '90s, the lifestyle center is paving the way for a new kind of retail experience. While today's luxury lifestyle centers like the mall offer entertainment, shopping and dining, these concepts are presented in a 21st century way. What can't be shopped for or experienced online is what is making the lifestyle centers of today as popular as the super malls of yesterday. According to Rose, the new lifestyle center concept is an indoor/outdoor property with mixed-use components like offices, gyms, hotels and even apartments.
The concept of a lifestyle live-work-play destination has promise. "The only area that has shown meaningful growth in the 2 to 3 percent range is a lifestyle project or an outlet project," he said. While outlets have been around for years, they are still popular in metropolitan tourism markets, where shoppers can score luxury goods for less while strolling outside. 
Indoor-outdoor living, which has seen a popularity boost in the residential market, is desirable in commercial spaces, as well. "There needs to be a compelling reason to draw customers to a center beyond the desire to make a purchase," said Koshley. "We are seeing centers raze anchor stores and replace them with outdoor hospitality-oriented lounges and dining experiences." The concept of outdoor dining combines the draw of a relaxing outdoor setting with the increasing consumer focus on healthy, unique or local food that makes dining out more of an experience than grabbing something from a food court featuring the same chain restaurants as every mall across the country.
"The future of retail demands that a developer provide that third place in life—we work and we live, but we have to have an entertainment or dine-type place," explained Rose.
While it may take a while for the average consumer to embrace sky diving or rock climbing at their local shopping center, movie theaters are an almost universal mall staple that are being redeveloped, as well. According to Rose, the new iteration of the movie theater experience includes high-end food and drinks as well as table service, almost like the pre-film era of dinner-and-a-show.
"The consumer is happy to pay a premium price to have premium seating, to have services delivered while at the theater, and of course, the most important aspect is being able to reserve your seat online in advance," he said. "If you combine that with a mall that is offering other dining choices and other interesting shopping experiences, that's really the formula for success moving forward."
Future proofing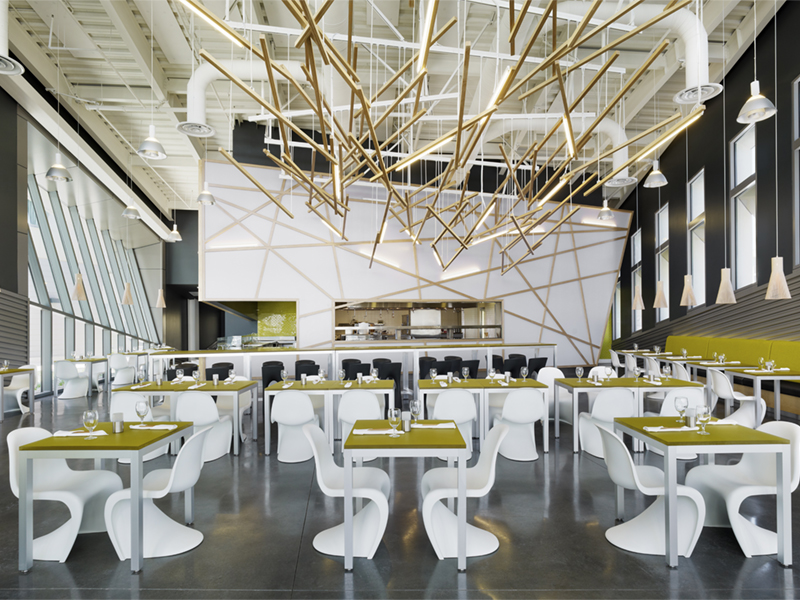 While property experts have identified strategies to draw consumers into retail centers, the retailers likewise must themselves find means to compete against the growing popularity of online shopping. "With so much actual purchasing moving to online, many types of retailers must begin to think of their stores as showrooms at the most and billboards at the least, and structure their deals in those terms," Ziegler advised. "Getting into the best location with the right demographic is going to give consumers a chance to touch and feel the product but it is also going to boost your brand."
Green offered Best Buy as an example of a retailer that is successfully adapting its in-store presence to not only create a showroom for its products but give customers a hands-on experience with the products. The retailer is now subleasing booths in its stores to the brands it carries, allowing those interested in, for example, a Google phone, to ask a brand representative questions and try out the device before purchasing.
However, not every type of retailer is suited to the showroom tactic, and some may still be able to continue with their in-store sales model. Selby recently asked both a children's retailer and a menswear store owner if they were afraid of the concept of someone trying out a product in their local store and then buying an equivalent online. The menswear seller said that people still want to feel fabrics and try things on, as well as take advantage of in-house tailoring, where they can consult an expert about fit. "It's a level of service that you can't get online," said Selby. As for the children's retailer, the response was that most people who are either new parents or buying for someone else like to consult store staff on sizing, age-appropriateness and comparisons between different products.
Koshley sees the local or specialty store experience as irreplaceable for some shoppers. "The person intent on experiencing the feel of a piece of fabric or the heft of a carving knife seeks a sensory experience that can only be realized in destination retail. Retail properties can never be as convenient as ordering online while lying in bed in your pajamas with a cup of coffee by your side. But for the consumer wanting to enjoy an experience that creates a lasting memory, there is still no online substitute for destination retail."
While it's evident that brick-and-mortar is here to stay, it's also imperative that it evolve with the changing habits of consumers and the technology that accompanies this. Retail property owners should stay vigilant and monitor performance of fundamentals, since the retail climate can be fickle and depends on a variety of influencing factors, Rose advised.
"Given the strength of the economy and the strength of our retailers, it is expected that (the high value of retail) should (continue) for a while," he said. "We need to be mindful: We need to watch job growth, we need to watch inflation and interest rates, because those will have some heavy impact on values of real estate."
Originally appearing in the May 2017 issue of CPE.