By Alexandra Pacurar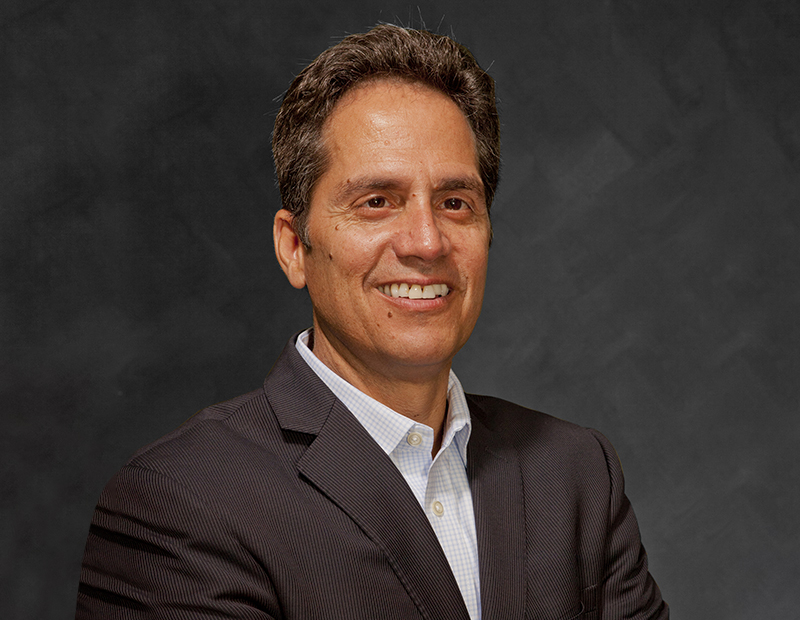 The National Association of Realtors' latest commercial real estate outlook for the third quarter of 2017 concluded that commercial fundamentals are expected to maintain an upward trajectory. The report reveals that larger markets are reaching a stabilization period due to the slowdown in sales volume for the past year and a half. According to the report, "price growth in large cap markets is slowing down and likely to flatten over the coming months. The upshot on the investment front comes from small cap markets, where investors continue to seek stability and higher returns." Rod Santomassimo, founder & president of The Massimo Group, a commercial real estate broker/agent coaching organization, weighs in on the advantages that smaller markets offer investors as well as trends and challenges for the coming year.
How do you see smaller markets compared to larger markets that have always dominated the industry in terms of transactions and development?
Santomassimo: Transactions and developments are all relative. For example, New York City's Hudson Yards district is flourishing in terms of leasing velocity and development. However, sales transaction volume is significantly down this year compared to just two years ago. Cities like Austin, Texas and even Houston, prior to Hurricane Harvey, were seeing a resurgence of velocity in both sectors. Real estate has been and always will be a primarily local market.
Why do you think we are seeing strong leasing demand and investor interest in smaller markets? What are the advantages of a smaller market?
Santomassimo: Cap rates in larger markets are simply too compressed. Investors, especially foreign investors, are more open and appreciative of the higher, yet still stable, returns available in smaller markets. If there are any advantages to smaller markets, it would be that they are more insulated from competition and availability compared to larger markets.
How does a downturn impact a smaller market compared to a larger one?
Santomassimo: Again, all real estate is local. A downturn in terms of sales velocity will have a significant impact on taxes collected, which is also true for a decline in occupancy. A smaller market that is more dependent on specific employers or industries certainly is at a higher risk than more diversified markets. One needs to look no further than parts of Ohio for perfect examples of employer and industry dependability. Many parts of the country have yet to recover and others have a long way to go.
What other trends should we expect to see towards the end of 2017 and going forward into 2018?
Santomassimo: The market does not like chaos. Financial markets and consumer confidence wane at the sight of it. Many argue that today we are entering a chaotic state. Regardless of what you think about our president, he is perceived as chaotic. Add in the impact, both financial and humanitarian, of Hurricanes Irma and Harvey and issues in North Korea, and you have a lot of uncertainty. Markets, including the real estate markets, don't like uncertainty. There is a sense of stabilization, not necessary decline, in many markets.
What about challenges for the same period?
Santomassimo: Beyond the trends I outlined above, there are still challenges within our industry. The ability to get a project financed is more difficult today than we have seen in recent years. As foreign investments continue to grow, so do domestic investors sense being squeezed out and must look for alternative investments. Commercial real estate is far behind the technology curve, not in respect to platforms, but on the acceptance of technology in general.
Do you think that it's plausible for suburban areas to make a comeback in an era where Millennials and downsizing Baby Boomers are looking for units in core submarkets for easy access to amenities and entertainment?
Santomassimo: Suburbs, as we have come accustomed to, are changing and adapting. Their accessibility to amenities and entertainment is becoming more and more available in suburbia. The strip centers of yesteryear are being replaced with diverse mixed-use life centers. This week I read a study that suggested suburban multifamily and office buildings had stronger year-over-year rent growth in the first quarter of this year than CBDs. Americans love their houses and spaces. Will this evolve? Of course it will, but I wouldn't expect a hiatus from suburbia just yet.
Image courtesy of Massimo Group