By Solomon Poretsky, Executive Vice President of Organization Development, SVN International Corp.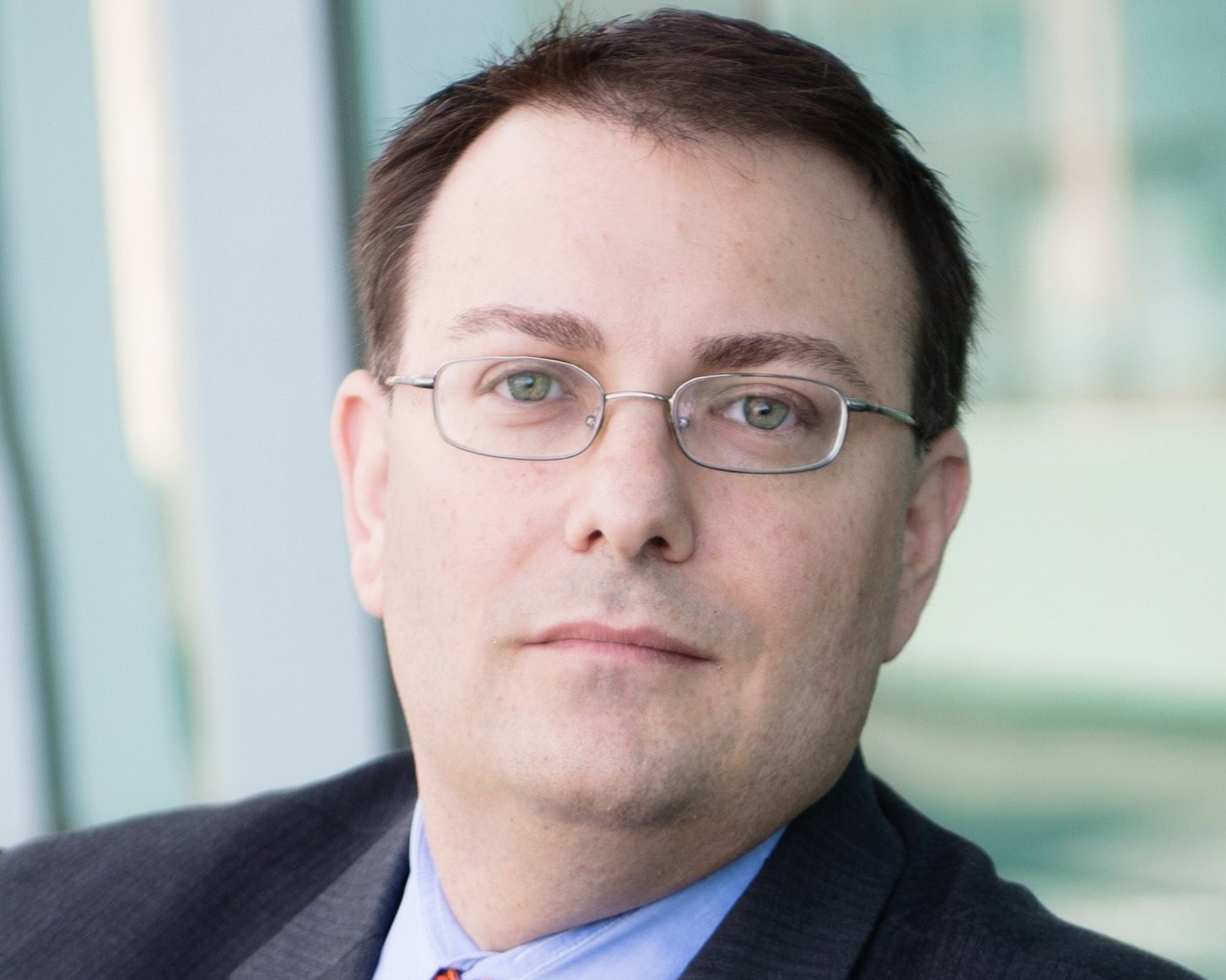 Small and mid-sized markets usually offer higher yields, largely because investors typically perceive them as riskier and thus demand a higher return. However, while the increased return might be incentive enough to invest in these markets, there are good things going on in these smaller markets that offer big opportunities independent of the premium.
The Urban Land Institute clued us into this with last year's report discussing on the 18-hour city. In the report, 80 percent of the most favorable markets were "secondary cities." Specifically, while San Francisco and New York still draw capital and talent, Austin and Charlotte ranked ahead of both of them in investor sentiment for both development and investment potential. This is an indicator of a larger trend—and one that goes deeper than just the top 30 or 40 markets in the U.S.
The average growth rate across the nation's 382 metropolitan statistical areas between the 2010 census and the 2016 population estimate was 5.6 percent. But while New York, Los Angeles and Chicago grew at a combined rate of 2.7 percent—less than half that of the country—Austin grew 19.8 percent and Charlotte grew 11.6 percent, more than twice the national growth rate. Houston was the only large market on the list of the 20 fastest-growing MSAs in the U.S. The average population rank on this list? 148. Smaller cities aren't dying. Many are exploding.
Population growth drives many types of commercial real estate, but successful investing needs a strong economy, too. A fast-growing small market is still, after all, a small market. However, markets that are too small for 24-hour or even 18-hour designations have a surprising degree of economic activity, even among the largest U.S. companies.
The top 10 metropolitan areas hold 43.6 percent of the population, according to 2016 census estimates. They also hold 51 percent of the headquarters offices of Fortune 100 firms, the biggest of the country's big businesses. Those companies represent only 43.1 percent of the Fortune 100's top revenues. In other words, while the perception might be that New York, Dallas, Houston, Chicago and L.A. are centers of big business, the data show they are no more important than the rest of the country. Give or take a few basis points, 57 percent of the people living in U.S. cities and towns live outside the top 10 markets, and 57 percent of the Fortune 100's revenues come from outside those top 10 markets.
It isn't that small towns have small headquarters, either. The average Fortune 100 company based in a major market did $64 billion in revenue, based on the 2017 Fortune 500. Those headquartered in markets that are too small to make the top 50 cities in America did an average of $67 billion—and that number excludes one large Arkansas-based retailer, which skews the small MSA results even further upwards.
What does all of this mean? It means that small and mid-sized cities like Columbus, San Antonio, Portland, and Lakeland, Fla., frequently have their own strong, vibrant economies. Many offer above-average rates of population growth as well. They make sense as an investment destination without a yield premium. The fact that they usually offer one enhances the opportunity.