By Jay Maddox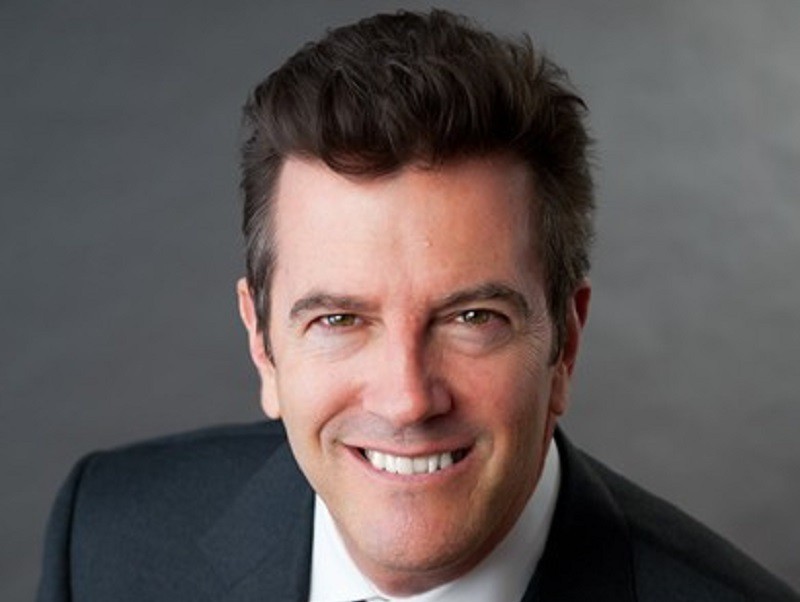 EB-5 financing has been an extremely valuable financing tool, especially for hotels, condominiums and senior care facilities. This program has also provided an opportunity for many foreigners, especially Chinese—who have been by far the dominant applicants—to legally immigrate to the United States. Because the investors' primary objective is the immigration benefit, they have been willing to accept below-market, risk-adjusted returns as compared to conventional private equity and loan funds. This makes this funding source extremely attractive to developers who can stomach the lengthy lead time of 12 months or more to complete an EB-5 offering. As long as the projects deliver the anticipated job creation and don't go sideways, everyone comes out ahead.
Speedbumps in Congress
Unfortunately, the EB-5 program has attracted many marginal operators, poorly conceived projects and outright abuses. Despite the original intent of stimulating economic development in rural areas, much of the funding has gone to luxury hotel and condo construction projects in densely populated urban locations. The future of this controversial program has been the subject of much debate in Congress. So far, there have been no substantive changes; however, the program has been saved from extinction several times. Most recently, this March, it received a six month extension to September 2018, just days before the program was set to expire.
EB-5 Defaults Present Unique Challenges
EB-5 defaults are on the rise, and not only because of bad actors. Some of the surest signs of a troubled project are:
Developer failing to obtain all the necessary financing to complete the project
Project failing to make return distributions to the investors
Notice of a default from the senior lender
Notice that the project is failing to pay contractors
In a distress situation, the stakeholders are presented with unique challenges compared to a traditional loan default scenario. The consequences for EB-5 investors can be catastrophic, as they face not only the loss of their investment, but also having to go back to square one on the immigration process. EB-5 investors typically face both a language barrier and a lack of understanding of their legal rights and remedies. Worse, EB-5 investors typically have limited or no ability to contribute additional capital to protect their position and don't have the expertise to take over the project. The EB-5 group is typically not organized and, absent strong leadership, may find themselves shut out of a restructuring solution.
Most EB-5 investments in large construction projects are structured as mezzanine debt or preferred equity, and senior lenders have greatly limited the EB-5 investors' default remedies under the loan documents. In a default situation, the senior lender will often move quickly to protect the collateral and may appoint a receiver who doesn't understand the EB-5 stakeholders' position.
What to Do When Things Go Wrong
In addition to the unique challenges EB-5 investors will face, the underlying risk that the program may be curtailed or limited by Congress in just a few months looms large. It is critically important for the investors to organize and present a unified front, and take action if necessary to protect their interests. The clock will be ticking as the senior lender inevitably pursues its remedies.
EB-5 investors are far better off if the project is completed instead of foreclosed. If third-party capital is needed to save an overleveraged project, the new money will typically want the EB-5 investors to subordinate their interest. A modification needs to be carefully structured to avoid loss of the EB-5 immigration benefits and facilitate recovery of their investment. It also presents the opportunity to clean up documentation deficiencies and shore up default remedies.
In short, EB-5 investors will face daunting challenges in a distress situation. It will be important for the group to hire experts, early and often.