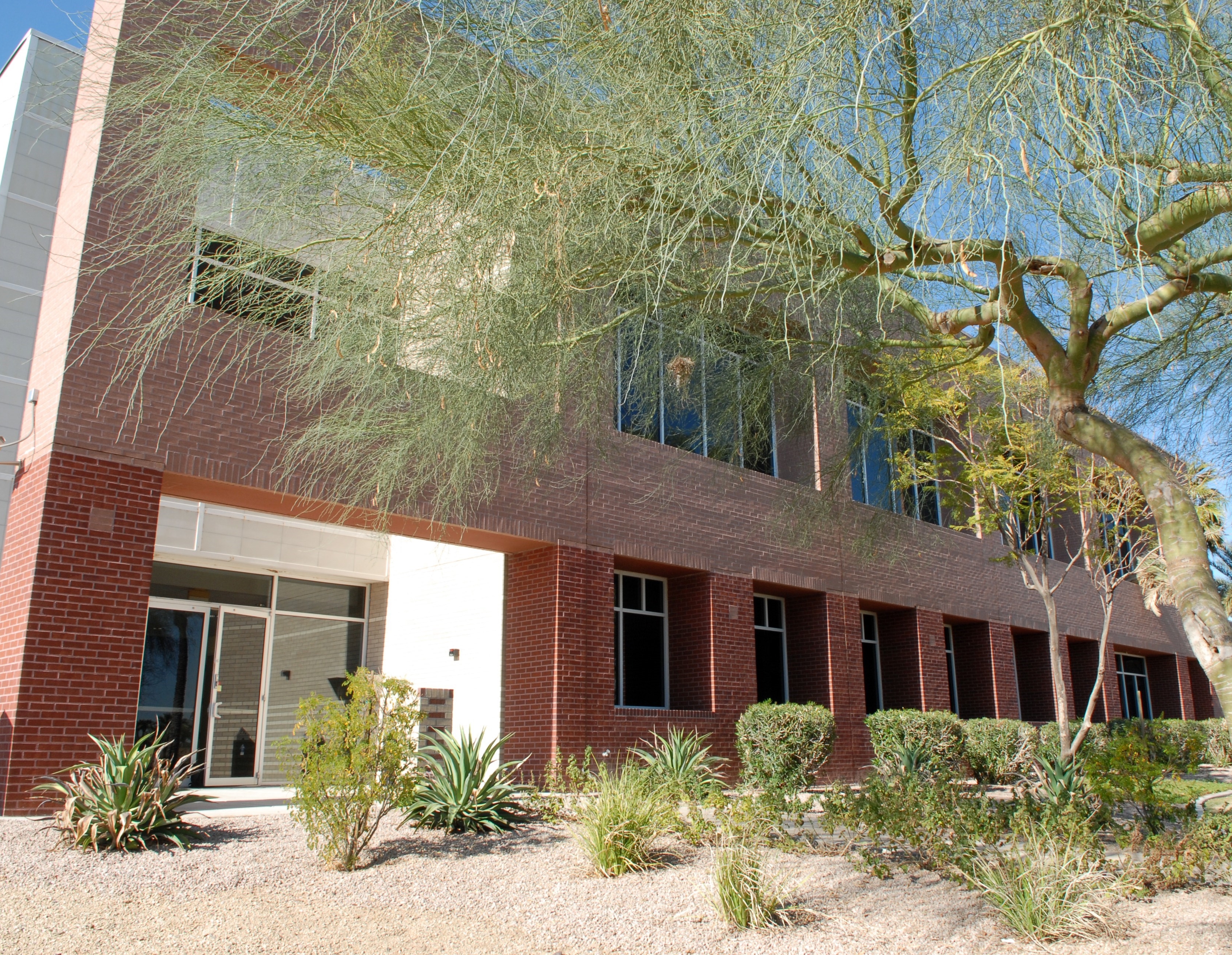 Digital Realty and affiliates have entered into an agreement with Mapletree Investments Pte. Ltd. and Mapletree Industrial Trust, of Singapore, to sell a portfolio of 10 data centers and to establish a joint venture for a further three hyper-scale data centers. Total consideration for both transactions will amount to nearly $1.4 billion.
In the more populous transaction, the Mapletree entities will acquire the 10-property Powered Base Building portfolio from Digital Realty for a total of about $557 million, representing a 6.6 percent cap rate. All of the assets are fully leased. Digital Realty will provide property management services for the portfolio for one year from closing.
---
READ ALSO: Global Data Center Market Braces for Change
---
The portfolio totals 1.4 million net rentable square feet and consists of the following properties—two in Colorado (Aurora and Centennial); one in Lithia Springs, Ga.; three in Virginia (two in Sterling and one in Ashburn); one in Waltham, Mass.; one in Tempe, Ariz.; one in Dallas and one in Mississauga, Ontario.
Separately, an entity jointly owned by Mapletree Investments and Mapletree Industrial Trust will purchase an 80 percent interest and Digital Realty will retain a 20 percent interest in three fully leased hyper-scale facilities in Ashburn, Va. Mapletree will acquire its stake for about $811 million, thus valuing these three assets at about $1 billion. Digital Realty will continue to manage the facilities, which total 704,000 net rentable square feet.
The transactions are expected to close late this year or in early 2020, subject to customary closing conditions. Citigroup is the lead financial advisor to Digital Realty, with CBRE and Park Hill as co-advisors. Latham & Watkins and Mayer Brown are Digital Realty's legal advisors.
At home and abroad
In a prepared statement, Digital Realty CEO A. William Stein said the transactions are important in self-funding the company's growth and diversifying its sources of equity capital, while shrinking its asset base, with the proceeds to be redeployed.
Even as Digital Realty has been selling in this country, it has been expanding internationally. In June, the company opened its second data center in metro Osaka, Japan. KIX11 is a four-story, carrier-neutral facility of 247,000 square feet and up to 28 megawatts of capacity. Given the asset's location, it's unsurprising that it was built with seismic isolation systems.
A recent CBRE report on the North American data center sector was bullish, citing substantial amounts of absorption—171 megawatts worth—in the primary U.S. markets in just the first half of this year. In addition, deliveries in the first half totaled nearly 200 megawatts.