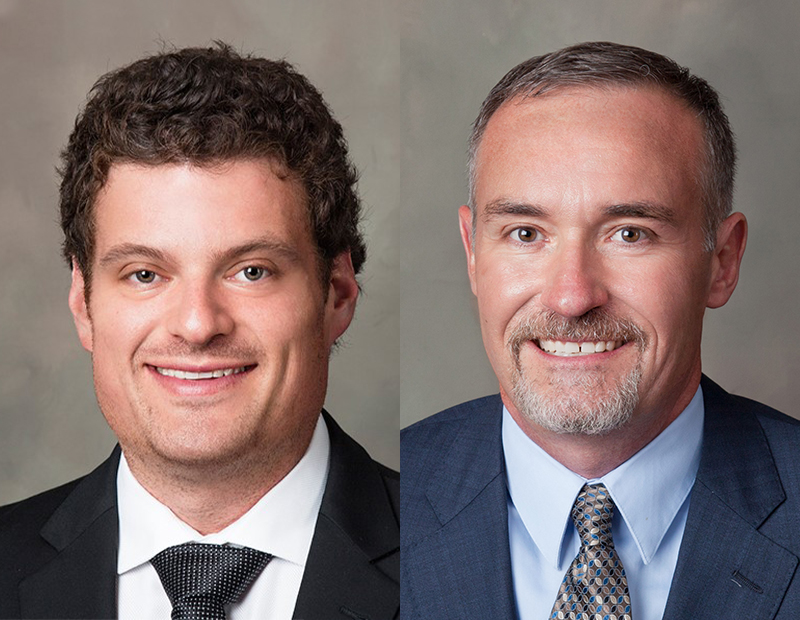 The North American data center sector is doing well in terms of supply, demand and absorption, though many markets saw average asking rents decline. In addition, the amount of product in the pipeline is substantial enough to potentially lower pricing even further, according to a CBRE report for the first half of the year.
The total capacity of data centers in the primary U.S. markets rose by 200 megawatts, or 8 percent, in the first six months of 2019, in comparison to more than 411 megawatts of additional capacity that's under construction (35 percent of which is preleased).
---
READ ALSO: Blackstone, COPT Form $265M Data Center Venture
---
Those primary markets — Atlanta, Chicago, Dallas/Fort Worth, tri-state New York City, Northern Virginia, Phoenix and Silicon Valley — saw a total of 171 megawatts of net absorption in the first half of 2019, which was nearly 60 percent of the full-year record total for 2018. Northern Virginia accounted for most of the absorption, accounting for 74 percent of primary market multi-tenant demand.
Across North America, first-half deliveries added up to nearly 200 megawatts. This new product "will provide a range of features, including managed-service offerings, connectivity options, variety in deployment sizes and flexible deal structures—all of which will drive market competition," wrote the report's authors—Pat Lynch, senior managing director/data centers, and Michael Kane, senior research analyst/data centers.
A few big deals
Data center investment volume in North America totaled more than $1.3 billion in the same period, driven by a handful of large transactions. In June, for example, Corporate Office Properties Trust sold seven data center shell properties to a joint venture that the company formed with Blackstone. The latter owns 90 percent of the business. The approximately $265 million portfolio totaled 1.2 million square feet.
Going into the second half of 2019, CBRE predicts an increase in sale-leasebacks, as enterprises look to monetize existing assets while moving toward hybrid outsourced models. In addition, the report says, "Hyperscale cloud providers will continue to seek new aggressive capital sources for powered-shell developments."