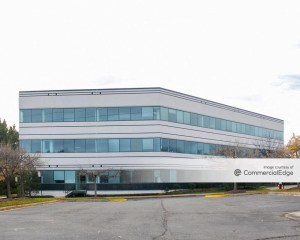 Shorenstein Properties has acquired Monroe Business Center, a portfolio of seven Class B office buildings totaling 244,393 square feet in Herndon, Va. PS Business Parks was the seller.
Monroe Business Center has 61 tenants with a collective two-year weighted average remaining lease term and was 94 percent leased at the time of the deal.
The one- and three-story buildings are located at 570 Herndon Parkway. The portfolio was built in two phases in the late 1980s. The two buildings located at 570 and 580 Herndon Parkway, developed in 1986, underwent cosmetic renovations in 2011, CommercialEdge data shows. Monroe Business Center has a parking ratio of 3.3 spaces per 1,000 square feet, according to Shorenstein.
---
READ ALSO: DC Among Top Markets for Tech Talent
---
Six of the buildings last traded in 1988, when PS Business Parks acquired them for $27.8 million. More than a decade later, in 1999, the company also purchased the building located at 560 Herndon Parkway for $5.5 million.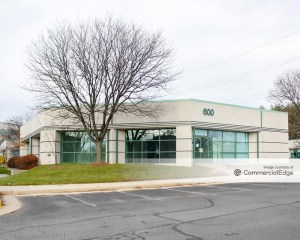 The property is right next to the Herndon Silver Line Metro Station, less than 5 miles west of Washington Dulles International Airport. Downtown Washington, D.C., is roughly 23 miles east. With the D.C. area being the largest data center market in the country, Fairfax County is also home to office tenants such as Amazon Web Services, Oracle, Microsoft, Google and IBM. The cloud computing services division of Amazon moved to the city in 2017.
The multi-tenant Monroe Business Center is within a Transit Related Growth area on a 19-acre site, directly north of the Herndon Transit-Oriented Core and the planned Herndon-Monroe Metrorail Station, according to plans by the town of Herndon. The TRG allows Shorenstein to expand, taking advantage of a larger floor area ratio.
Deals come in twos
Recently Shorenstein sold two Class A office buildings part of the Kruse Woods Corporate Park in Lake Oswego, Ore. Totaling 203,000 square feet, the buildings were part of the company's portfolio since 2007.
In June, Prime US REIT acquired the two-building Sorrento Towers in San Diego from Shorenstein. The 294,000-square-foot office asset last traded for $88 million in 2018.
In May, Shorenstein's disposition of two Class A office buildings in Miami were among the top 5 transactions in Florida. The LEED and Energy Star certified towers traded for $230 million.