By Scott Baltic, Contributing Editor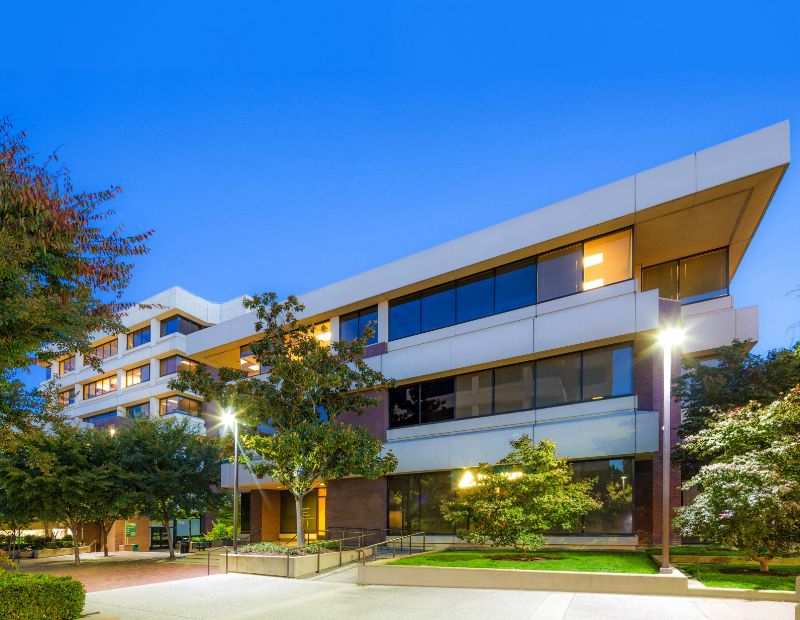 Rockwood Capital has purchased Growers Square, a three-building, 195,372-square-foot Class A office project in Walnut Creek, Calif., in the East Bay, according to NKF Capital Markets, which represented the seller, Invesco.
The property, at 1646-1676 California Blvd., includes a four-level parking facility reportedly featuring one of the highest parking ratios in Walnut Creek. Growers Square also benefits from a location with immediate access to both BART and the area's dense retail core.
The tenants are in a variety of industries and include John Muir/Mt. Diablo Health System, Pacific Coast Bankers Bancshares and BKF Engineers.
The San Jose Mercury News reported, based on Contra Costa County records, that the price was about $88 million.
NKF Capital Markets Vice Chairman Steven Golubchik and Director Tim Walling represented the seller.
"Walnut Creek has experienced a renaissance that has brought high-end restaurants, shopping and nightlife to the downtown core, making it one of the Bay Area's true 24-hour cities," Golubchik said in a prepared statement. "The property's location at the heart of this revival was an added benefit to the buyer."
The North I-680 corridor has emerged as one of the most prominent and desirable office markets in the San Francisco Bay Area, Golubchik added. Relative overall cost of office space is far lower than that of San Francisco, and this overall cost benefit includes not only rent, but parking taxes, human resource costs, and the actual and subjective cost of commuting.
A stable market, emphasizing transit
The I-680 office market is a solid, steady performer, with vacancy in the 12 percent range, stable rents and a stream of small, medium and large lease transactions, a substantial number of which involve tenants that are new to this submarket, according to a fourth quarter 2017 report from JLL.
Assets with ready access to BART, such as those in downtown Walnut Creek, are reportedly among those most in demand. Class A space in downtown Walnut Creek, where no further office space is under development, commands an average direct asking rent of $4.08 per square foot.
Image courtesy of NKF Capital Markets