By Keith Loria, Contributing Editor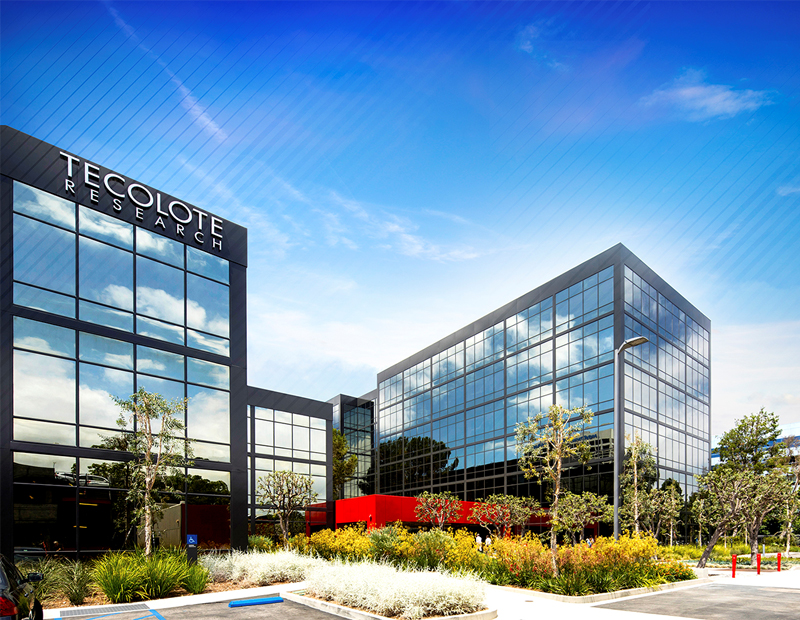 Deutsche Asset & Wealth Management acquired Campus 2100, a core, Class A creative office campus in El Segundo, Calif., from a joint venture between Rockwood Capital and Marshall Property for $117.1 million.
NKF Capital Markets represented the seller in the transaction.
"The property was highly coveted because it is a best in class creative office campus rivaled in El Segundo by only a few other projects near Rosecrans," Kevin Shannon, NKF's president, West Coast capital markets, told Commercial Property Executive. "It is also a more authentic creative campus environment compared to much of the vertical space in El Segundo. Marshall Development did an outstanding job repositioning the campus."
The property encompasses three buildings across 203,946 square feet and boasts a garden area with public conference/kitchen bistro, along with common area seating and bocce ball court.
According to Shannon, the property reached a stabilized 95 percent occupancy level in the last few months and was ready to be sold. Additionally, the campus' strong in-place cash flow provided long-term upside with a weighted average remaining lease term of approximately 5.5 years and in-place rents that are more than 15 percent below current market rates.
"The marketing process for this was highly competing," he said. "This was a best in class core offering and capital has come to recognize El Segundo as a West L.A,-type market. The appetite for this was deep with several domestic institutional core funds and a couple of REITs and foreign buyers competing as well."
Located at 2100 to 2150 East Grand Ave., Campus 2100 was originally constructed in 1981 and recently finished a high-profile creative conversion led by architect HLW.
The property is located in the "Super Block" area of El Segundo, which provides a superb master-planned park environment with easy access to a huge amount of amenities on Rosecrans and Sepulveda. The location and its tenants benefit from access to the Metro Green Line and is in close proximity to the 405, 105, 110, 710 and 91 freeways.
Record deal
At $575 per square foot, NKF Capital Markets achieved the second-highest price-per-square office sale in El Segundo. The firm also established the highest price-per-square foot 18 months ago, with the sale of Apollo at Rosecrans at $608 per square foot.
The NKF Capital Markets team included Shannon; Ken White, executive managing director; Rob Hannan, senior managing director; and Michael Moll and Laura Stumm, both managing directors. 
In September, Rockwood Capital acquired 600 B St., a 24-story, 359,278-square-foot, Class A office tower in San Diego. The property, which covers one city block in downtown, sold for $109.5 million. HFF marketed the building and also arranged acquisition financing.
Image courtesy of NKF Capital Markets