By Chris Dunlap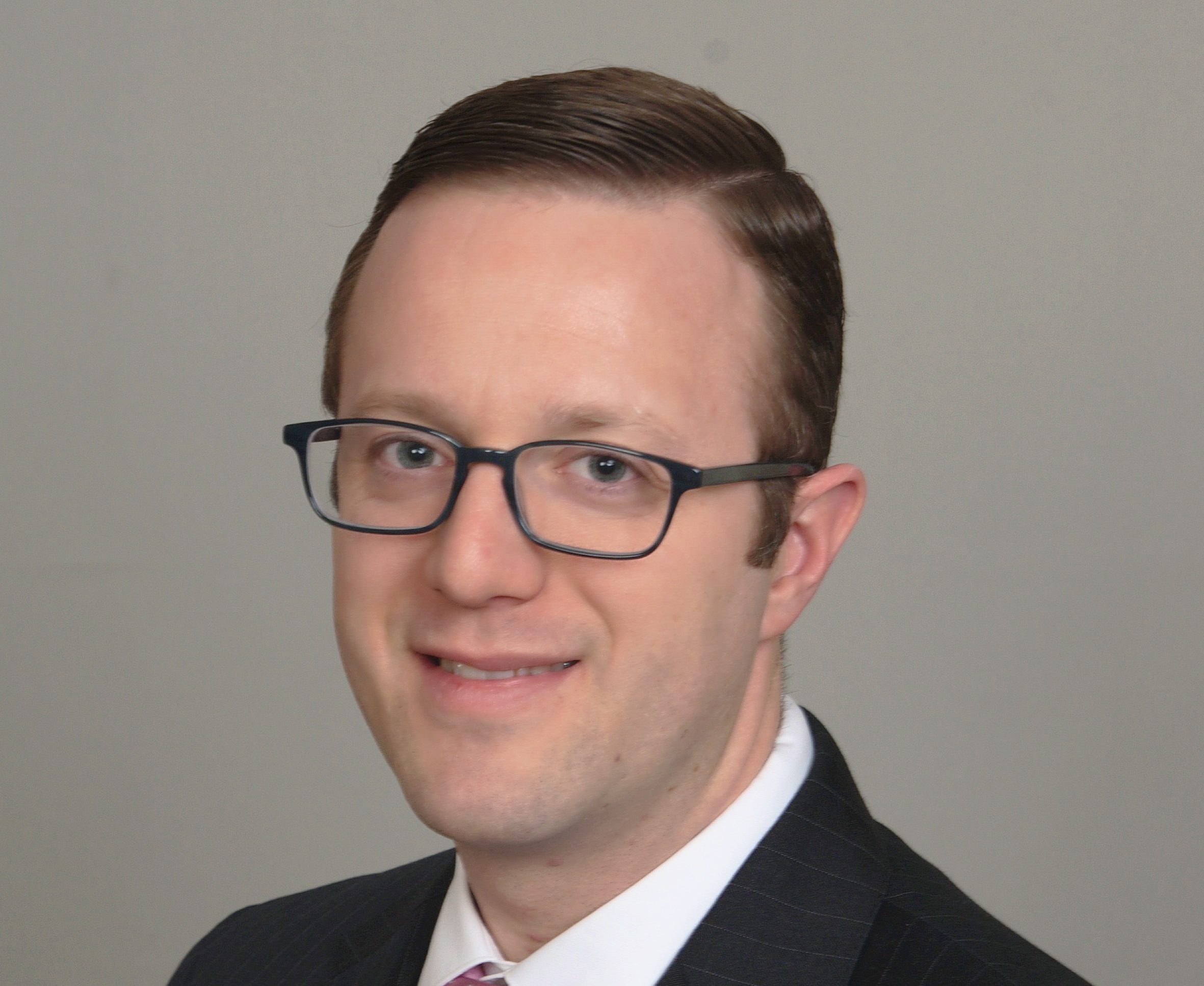 Malls are always looking for that big-name anchor tenant. This hasn't changed even in today's e-commerce world. What has changed is the identity of the anchor tenant.
It's no longer Macy's or Sears. Today's anchor tenants are increasingly large entertainment and lifestyle venues, including ice skating rinks, indoor waterparks and go kart operators, food experience locations and fitness centers. Who else needs 800,000-sq.-ft. of retail space?
The challenge is this new tenant brings with it greater risk. The increase in liability is based on three material changes: activity, security and greater foot traffic. When adapting to today's new anchor tenant, mall owners/operators should revisit their general liability and property insurance, based on the following considerations:
Activity—While small changes in tenant activity over time won't likely affect insurance premiums or liability coverage, replacing Carson's with an indoor ice rink, or a performing arts center instead of a big box retailer, could pose a major material change in risk. In situations like these, it's critical to go back to your general liability insurance carrier and communicate changes to them. While the result might be higher liability limits and a higher premium, you'll need it if there's a claim.
Consider how other changes in venue will heighten risk as well. For example, installing cooking equipment, or back-of-house infrastructure needed to support a restaurant space, a cooking course or demonstration operation could all pose liability, based on the equipment used and the food prepared.
Security—If the large tenant space is now a billiard, restaurant or bar with nightlife, "after hours" takes on a whole new meaning. Once the rest of the mall is closed, customers could congregate while potentially intoxicated. Friction among neighboring tenants could also become a security risk. To prevent this, tenants should be vetted and placed near like-minded businesses. For example, an Equinox gym might bring the type of clientele a high-end retailer is looking for. On the other hand, if the tenant is a marijuana dealer (a growing trend), the owner/operator should consider what type of clientele this will attract. Consider stores with large cash deposits at any given time to pose a heightened security risk as well.
More occupants—By design, entertainment venues will bring increased foot traffic to the mall, as opposed to a legacy department store. Consider both the number and the variety of customers that will frequent the space. If a waterpark tenant will attract more kids and families, or a billiard will attract a more questionable clientele, the liability you assume may vary. Discuss significant changes in a customer profile with your insurance carrier.
Look for ways to transfer the risk
There are two ways for a mall owner/operator to transfer risk. One by being properly insured and the other through tenant and vendor contracts.
First, make sure you have the right general liability and property insurance, and limits for your total risk. Work with your broker to ensure you're adequately covered.
Second, consider transferring liability via tenant and vendor contracts, especially when it comes to their high-risk activities. When determining if this is feasible, ask yourself: Who is managing the venue? If the tenant is a go kart operation, for example, owned and run by an independent retailer, accidents that happen within the space should fall under the retailer's liability policy.
However, if the mall owner/operator owns the go kart venue, but hired a management company to run the operation, the owner could be held liable for an accident. Consider stating conditions of risk in the contract, stipulating which the business owner is liable for, and which the mall owner/operator are liable for. Always have contracts reviewed by legal counsel, because something as minor as punctuation or a specific word could alter interpretation in court.
As mall real estate continues to change and evolve, staying on top of your risk is critical to meeting the needs of your tenants, their customers and the future of your real estate investment.
Chris Dunlap is vice president and Senior Risk Consultant with global insurance broker Hub International's Real Estate division. He functions as a subject matter expert for the industry and leads a team that develops unique services specific to CEOs, owners and managers in the multi-family housing sector.