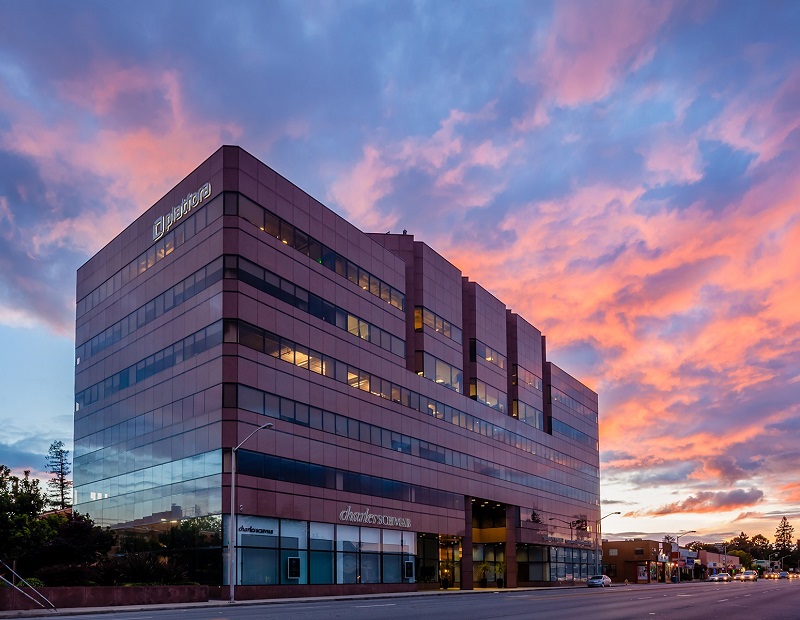 Meridian has closed escrow on its purchase of a six-story, 100,000-square-foot, Class A office building at 1300 S. El Camino Real in San Mateo, Calif., the company announced. The seller was San Francisco-based owner and asset manager DivcoWest.
The purchase is reportedly Meridian's largest general office deal to date and its first general office acquisition in the Mid-Peninsula submarket. Tyler Meyerdirk, senior managing director of Newmark Knight Frank in San Francisco, represented both the buyer and the seller.
---
READ ALSO: Meridian Delivers Renovations at MOB in Los Angeles
---
The building is located less than a mile south of downtown San Mateo and 72 percent leased. It was completed in 1987, and its current tenants include Charles Schwab, LendingTree and the Silicon Valley Community Foundation.
Meridian acquired the asset as part of a value-add office investment strategy, Awais Mughal, a Meridian senior vice president, said in a prepared statement. He added that downtown San Mateo is becoming more attractive to tenants because of the nearby transportation options and amenities.
John Moutsanas, also a Meridian senior vice president, noted that the company continues to seek high-quality, well-located office assets throughout the Bay Area and intends to increase its volume of office acquisitions, as compared to its past practice.
A tightening market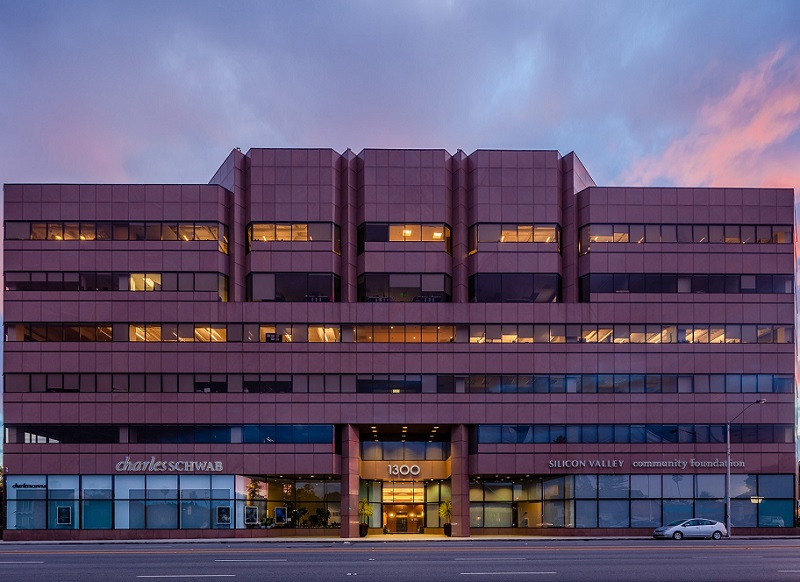 This transaction follows Meridian's purchase of a 53,500-square-foot office building in Santa Ana, Calif. The $20.4 million price tag won Meridian a completely vacant building, which the company plans to convert to medical office use.
Average asking rents for office and R&D space in San Mateo County are up by 8.3 percent year-over-year, according to a third-quarter report from Cushman & Wakefield. Sublease space is growing as a proportion of overall vacancy, with one reason being that tenants often prelease more space than they need in buildings that are under construction. On occupancy, they can immediately offer unneeded space for a shorter term, giving themselves an easy way to expand in the future.
Central San Mateo County has an average overall vacancy of 11.3 percent but enjoyed third-quarter net absorption of about 804,000 square feet on an inventory of about 19.5 million square feet. Currently, only 126,800 square feet of office/R&D space is underway in the central county submarket, per Cushman & Wakefield.