By Stephen Toohill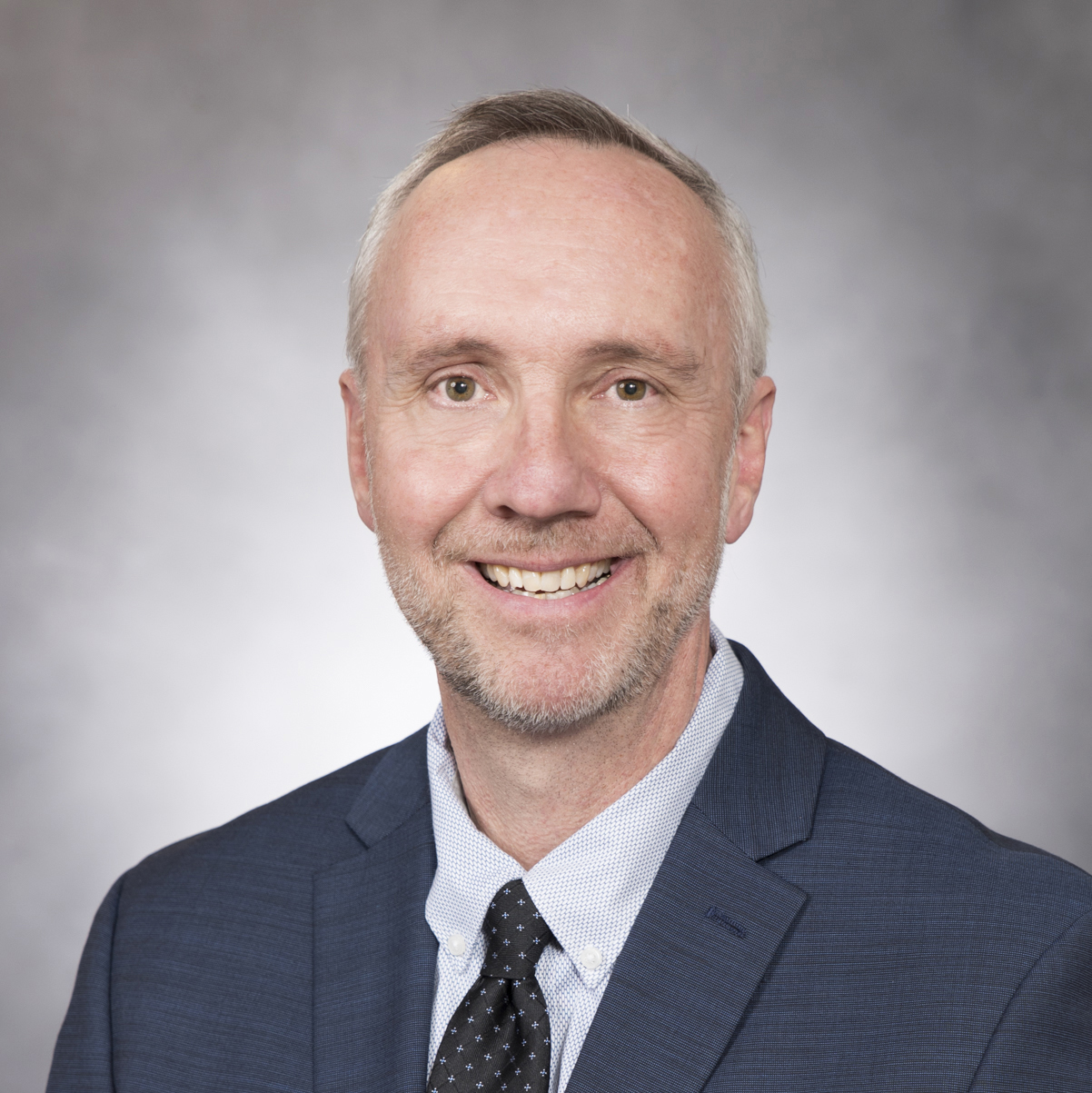 Adaptive reuse can be an attractive consideration in the ever-changing commercial real estate environment for a number of reasons: rotating market demands in sectors such as retail, interactive office, health care and life sciences; changing demographics like a dearth of office tenants and increasing residential demand; or a desire to capitalize on the value of the property (for example, conversion of industrial space to biotech/technology uses).
A myriad of projects and properties are in the adaptive reuse process or pipeline today. In addition to financial considerations, what are the initial issues to consider before embarking on the adaptive reuse path? Some of the issues and concerns that a commercial property owner should consider are identified below. Also, some jurisdictions are taking forward-thinking and beneficial steps to assist and encourage owners/developers to consider adaptive reuse of their properties.
Legal concerns
First, it is crucial to identify the underlying property zoning. Questions one might ask include:
Would the new use be consistent with the underlying zoning, require a conditional use permit, be permitted as an ancillary use or, depending upon the jurisdiction, require a special use or administrative permit process?
If a rezone is required, would it be practical and what community roadblocks might exist?
Also, existing development agreements or recorded covenants, conditions and restrictions may preclude certain uses or contain operational restrictions.
Depending upon the new proposed use, another issue to consider is whether there are additional environmental risks or liabilities for the property owner. In a conversion to biotech or health science use, the tenant will be required to utilize and dispose of hazardous materials not typically dealt with in an office or retail context. An owner would need to substantially modify the lease and related documents, investigate the availability of environmental insurance and consider the additional requirements of these users (for example, generators and hazardous materials storage tanks).
Functional considerations
Next, consider whether the current improvements are easily adaptable to a new use. Would there be sufficient parking to meet both legal requirements and tenant demands or, conversely, is there ability to reduce surface parking and develop additional portions of the property?
Technical and construction-related issues
Most of the technical issues are beyond the scope of this article, but in evaluating the cost and feasibility of the conversion, some things one must take into account include existing floor loads and the existence and location of elevator shafts and internal columns. For example, in the conversion of a high-rise office building to residential apartments, the number of existing vertical shafts would have to be dealt with, as apartments require more vertical shafts for electricity and plumbing than would be required in an office building. Another consideration would be determining the required seismic, fire life safety systems and required building code modifications in connection with the conversion.
Local jurisdiction policies
Always check with the governmental body on the reuse possibilities. Local jurisdictions have taken steps to assist in the adaptive reuse process. An example is the Adaptive Reuse Technical Manual adopted by the city of Long Beach, Calif., in 2014. The manual provides an excellent, step-by-step guide through the city approval process and a good road map that outlines procedures for an owner/developer to follow.
Adaptive reuse of property is not a new concept but it is becoming more prevalent in the current commercial real estate market. As governmental entities, financial institutions and capital partners continue to embrace adaptive reuse, commercial property owners have alternatives to consider when a property would otherwise be vacant for an extended period of time or when market demographics change. Current projects and local government policies will continue to provide instruction and precedent for increased innovation in future adaptive reuses of commercial properties.