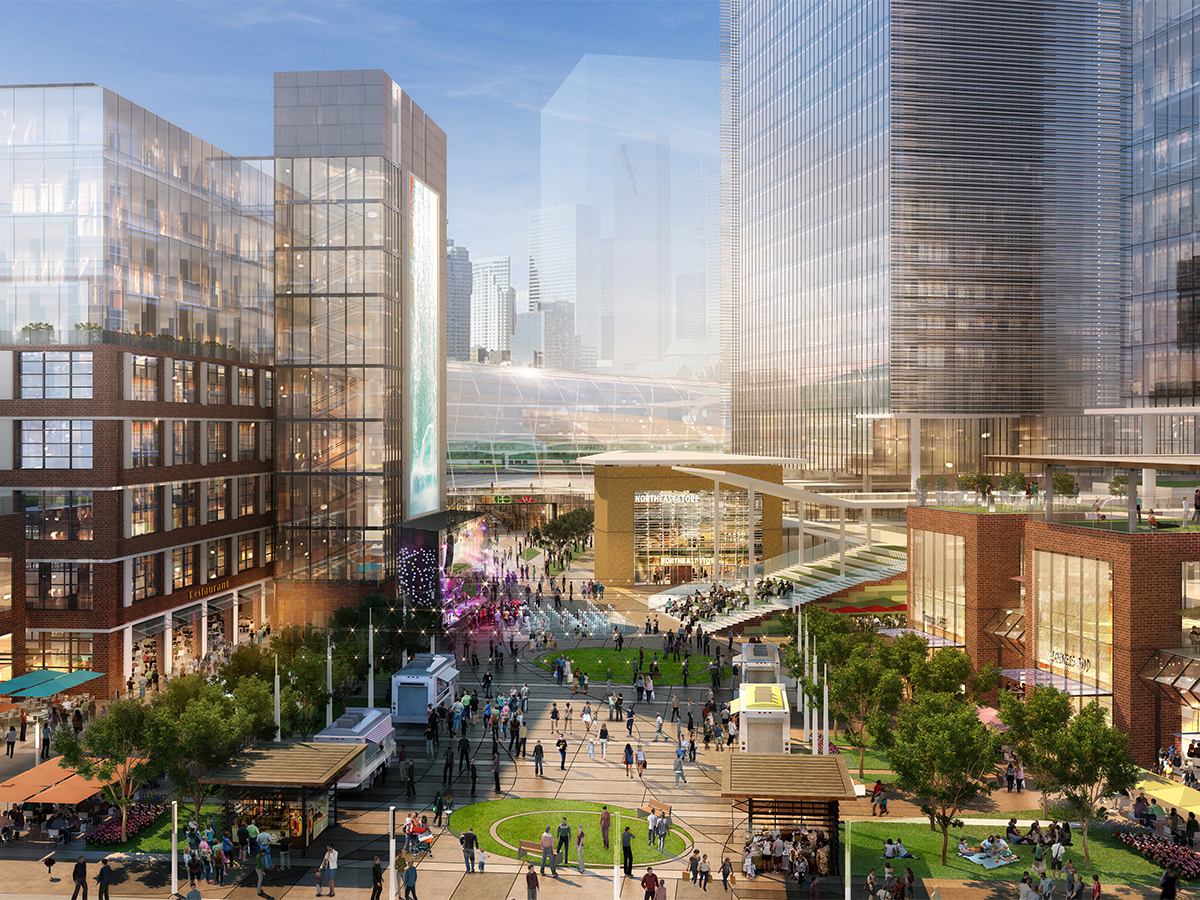 While its definition is constantly evolving, placemaking is a design concept that is being adopted throughout the real estate industry. From large multi-purpose properties to stand-alone assets, developers and architects are focusing on the user experience to create properties that enrich people's lives and well-being and provide a sense of community.
"Great placemaking is about understanding the end user in a careful and close way," said Matt Billerbeck, senior vice president at CallisonRTKL, which has used placemaking as a guiding principle in a number of recent mixed-use designs. "Building that environment into their life pattern, something that is relevant and meets their emotional and cultural needs."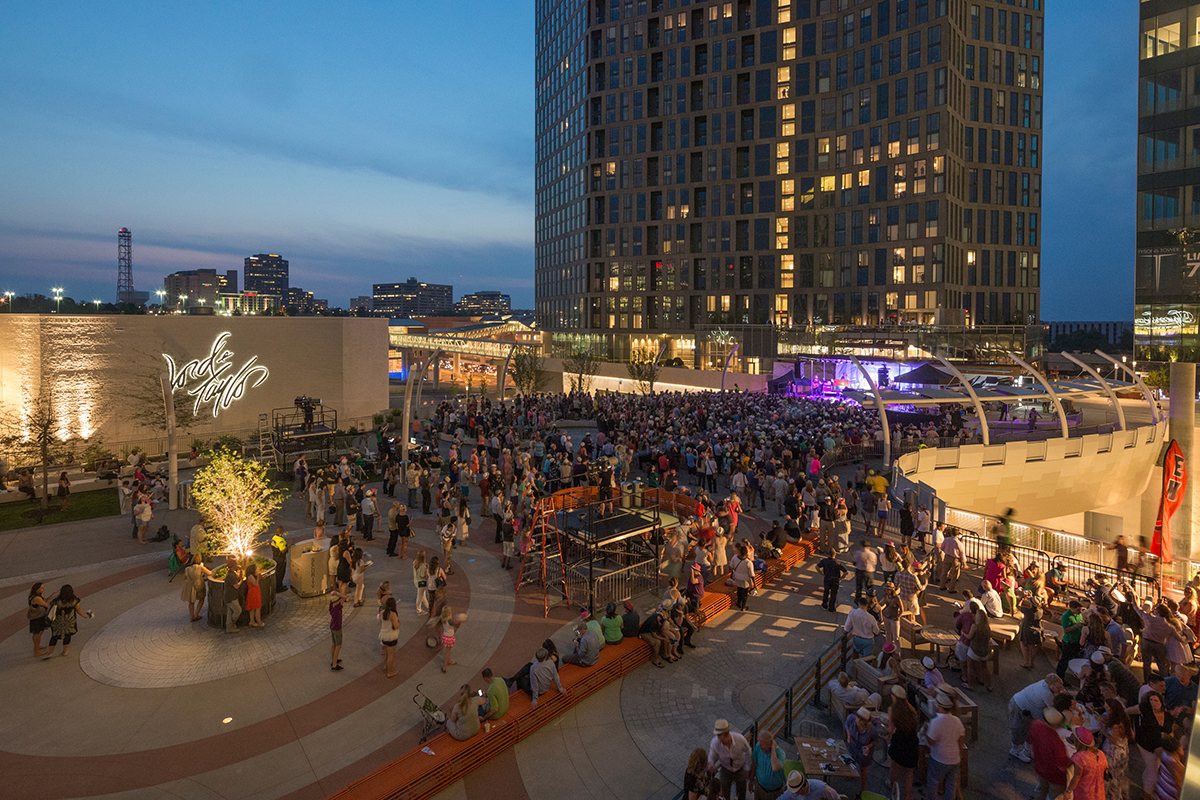 Seattle-based CallisonRTKL is the architecture and design firm for such projects as Ballston Quarter, a redesign of the 1980s-era Ballston Common in Northern Virginia; East Harbour, a 60-acre master-planned community in downtown Toronto; the Plaza at Tysons Corner, an office tower and residential building connected by a multi-use plaza in Tysons Corner, Va.; and LA Live, a master-planned community around the Staples Center in Los Angeles.
Landing the location
When incorporating placemaking into a new project, location is key. Whether it be an isolated area or a burgeoning neighborhood, the surrounding product places a large impact on what the new community should offer.
According to Michael Phillips, principal at Jamestown Properties, it all depends on what the vision for the location is. "When you create a place in an area where there once was nothing, it's almost a gift to not have any outside influences," said Phillips. "On the other hand, with more populated areas, this can be useful to draw off of what can already be found nearby."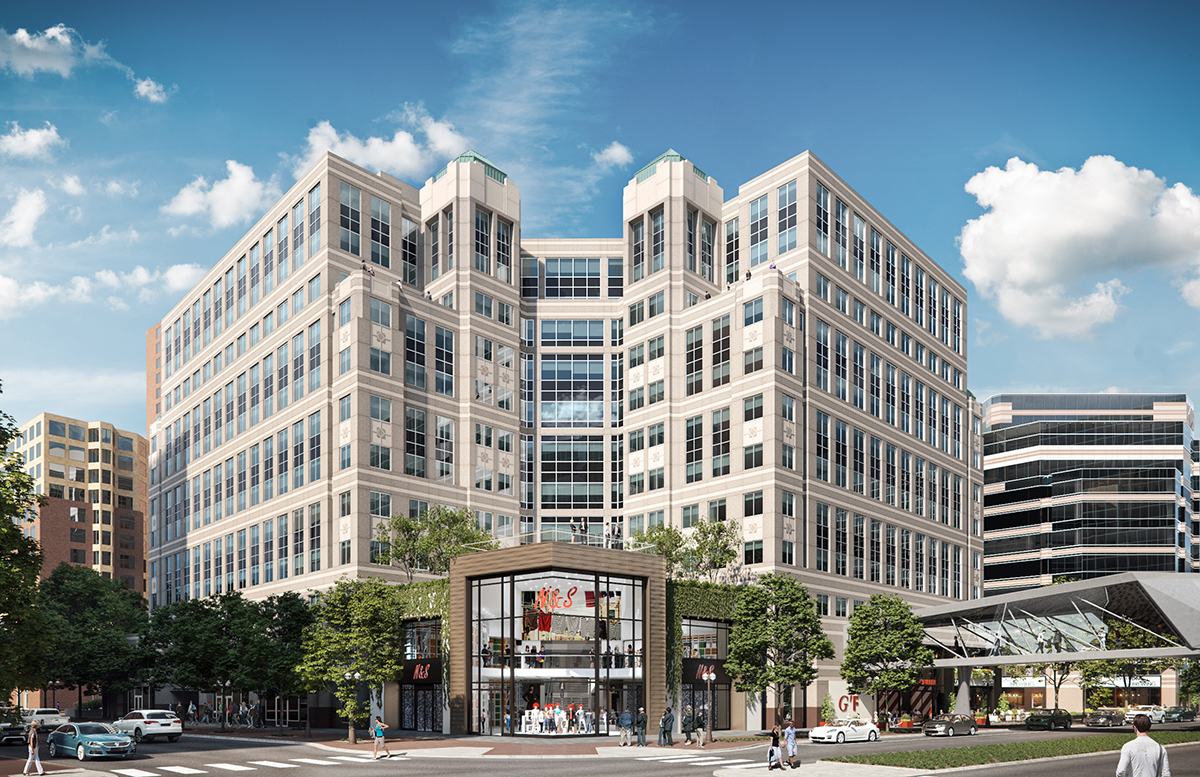 Ballston Exchange in Arlington, Va., comprises more than 776,000 square feet of retail and office space: two adjacent Class A buildings with a 12-story atrium, ground-floor retail, shared meeting spaces and open work areas. Jamestown is an experienced placemaker. Earlier this year, the investment manager sold the highly successful food hall, shopping mall, office building and television studio known as Chelsea Market to Google for $2.4 billion. Currently, Jamestown is developing multi-purpose adaptive re-uses at Ballston Exchange, a two-tower workplace community and retail space in Arlington, Va.; Industry City, 6.5 million square feet of industrial, office and retail space across 16 buildings in Brooklyn, N.Y.; and Ponce City Market, a food hall, residential and office property in Atlanta.
Research is an important factor when considering a site location. Due to the numerous components that go into placemaking, finding out what types of property sectors to include is vital to the development. The project should offer a mix of experiences geared toward being a one-stop facility to the consumer. These could include retail, office, residential, medical services, dining, theaters or even a school.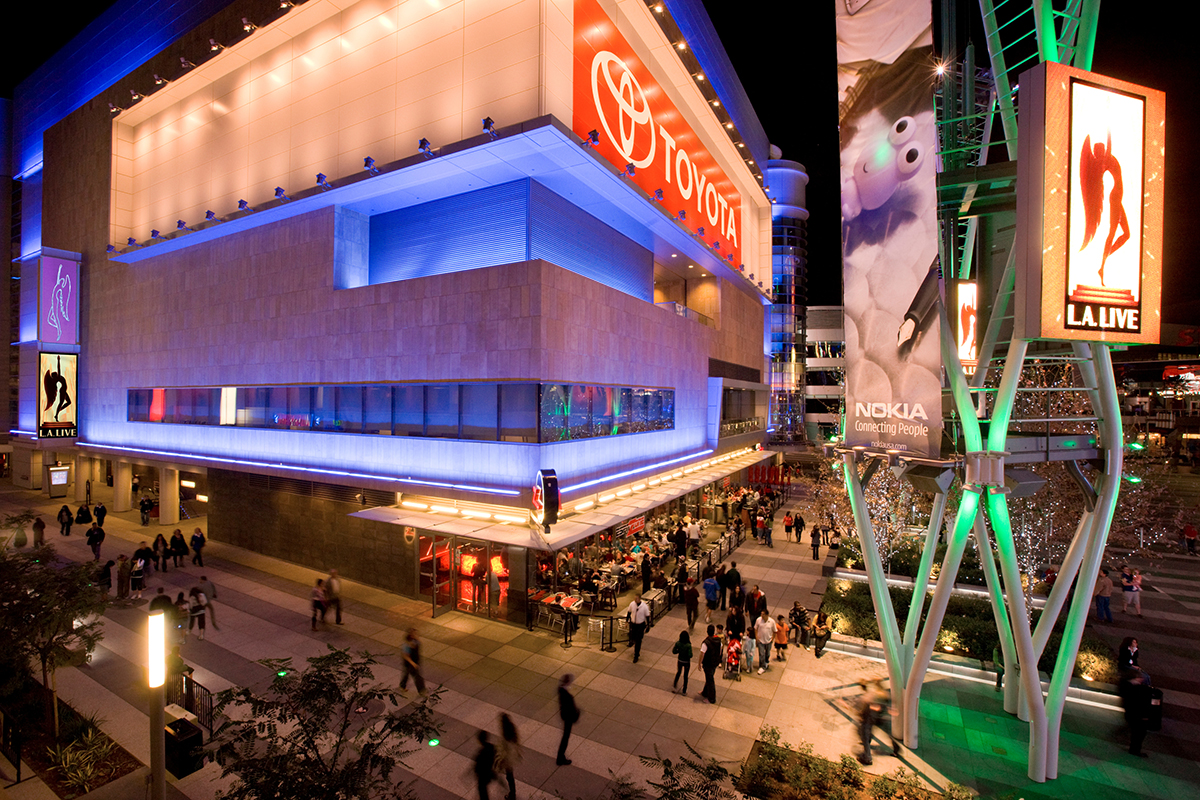 "That single-use mentality of having isolated office parks and residential areas fenced off from one another is old," stated Billerbeck. "Every conversation about placemaking is now about how we can integrate into the community around us."
A large factor when it comes to location is transportation. Placemaking is about creating a community with multiple uses, so providing a space that is easily accessible to a variety of locations goes hand-in-hand with its user experience. Access to highways, metro stations, bus routes, bike paths and ride sharing are all needs of an active development.
Creative placemaking
Placemaking comes in many forms—developers and designers are also using arrays of amenities and technological advances to create a sense of place within single offices and residential buildings—and one of the ideas catching fire is creative placemaking. This notion brings together art and culture, weaving those elements throughout the development, says Juanita Hardy, who serves as a consultant to the Urban Land Institute on creative placemaking and was formerly a senior visiting fellow on the subject.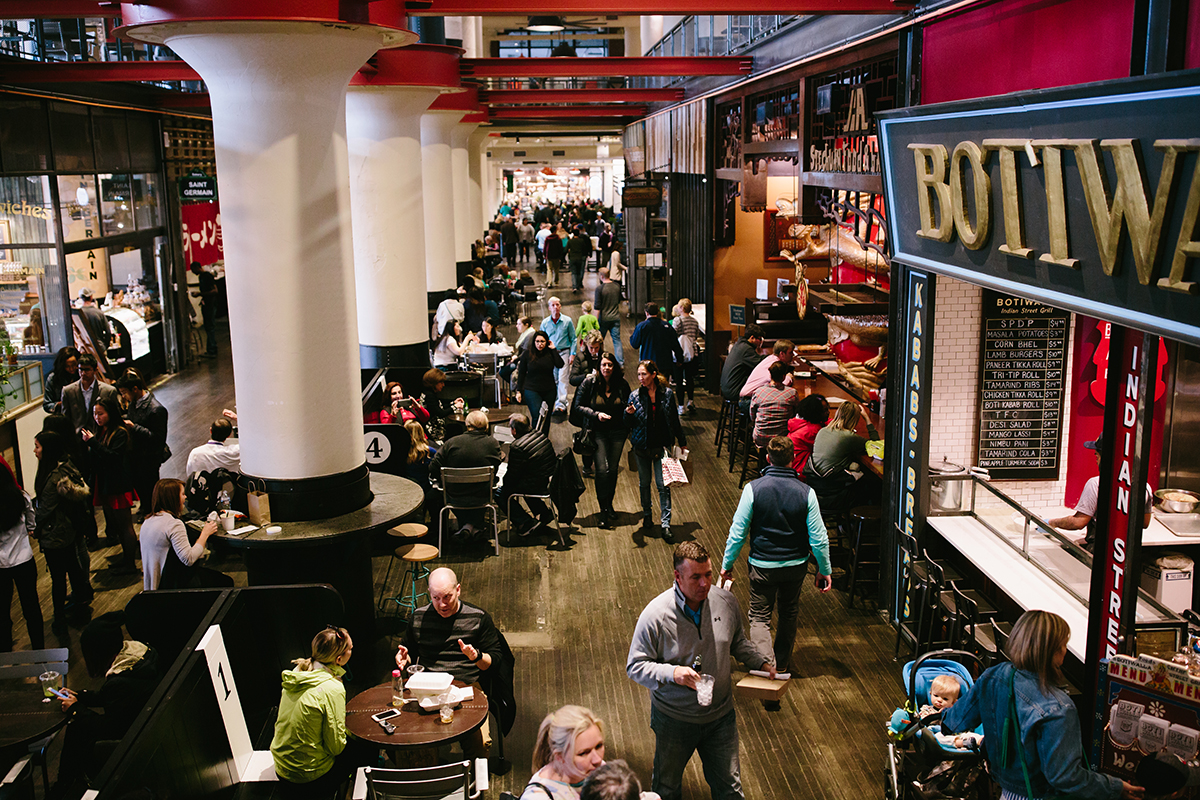 "Our research shows that early artist and community engagement, beginning during the design of the real estate development project … is the key to success," Hardy said.
This enables creation of a place that is culturally relevant, aesthetically pleasing and responsive to community interest and needs.
The Kresge Foundation, a national philanthropic organization, defines creative placemaking as "the intentional use of arts and culture in community revitalization," aimed at creating healthy, thriving, equitable cities and places. The use of art and culture in real estate development across many dimensions of the built environment is growing, said Hardy.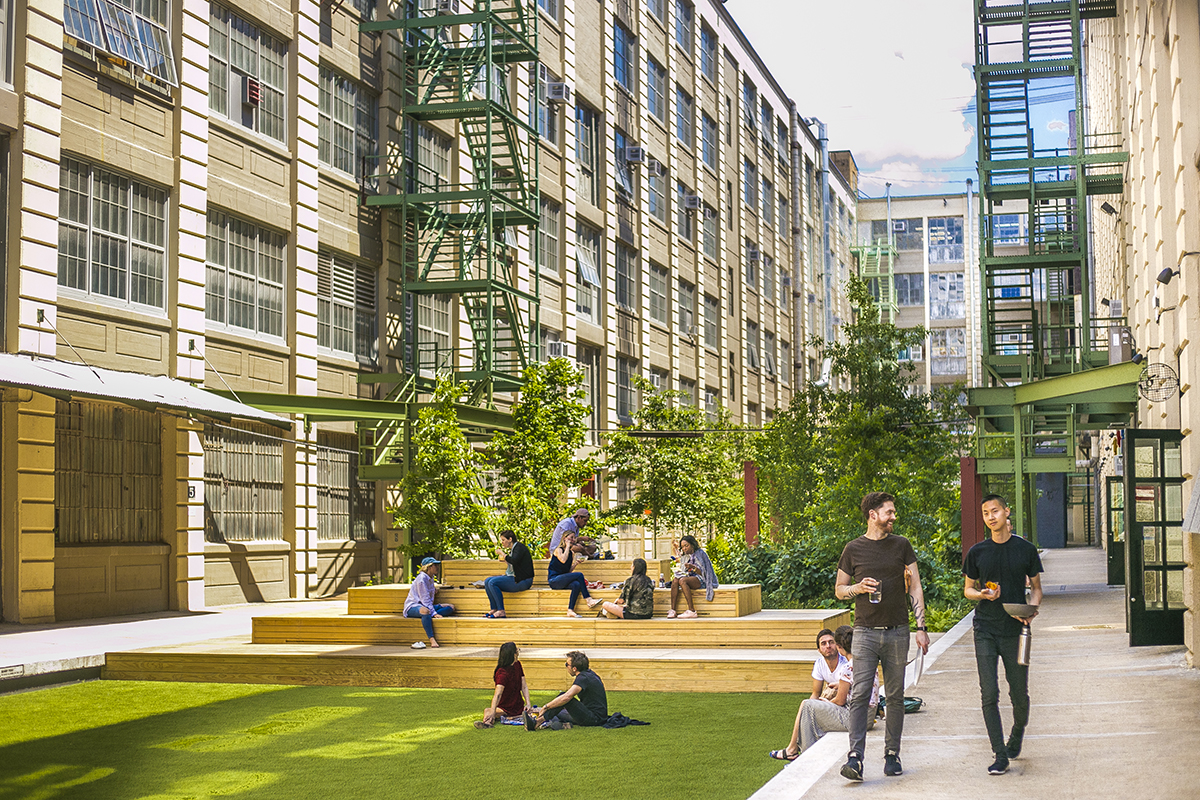 "Art and culture is among the top industries contributing to U.S. GDP, $730 billion in 2014, according to research by Americans for the Arts, pulling from data provided by the Bureau of Economic Analysis. Art ranks just under retail and above the construction industry," Hardy said. "It is a good investment, and all stakeholders—including the community, government and real estate developers— realize the social and financial benefits."
Measuring success
Measuring experience is a new concept that once wasn't available, but it's a prominent step in figuring out the success of a project. "You can measure patterns of people's behavior—what they look at, what they interact with, how long they stay in one place, what makes them happy—data that wasn't available before can now craft responses to what developers and architects choose to move forward with," Phillips noted.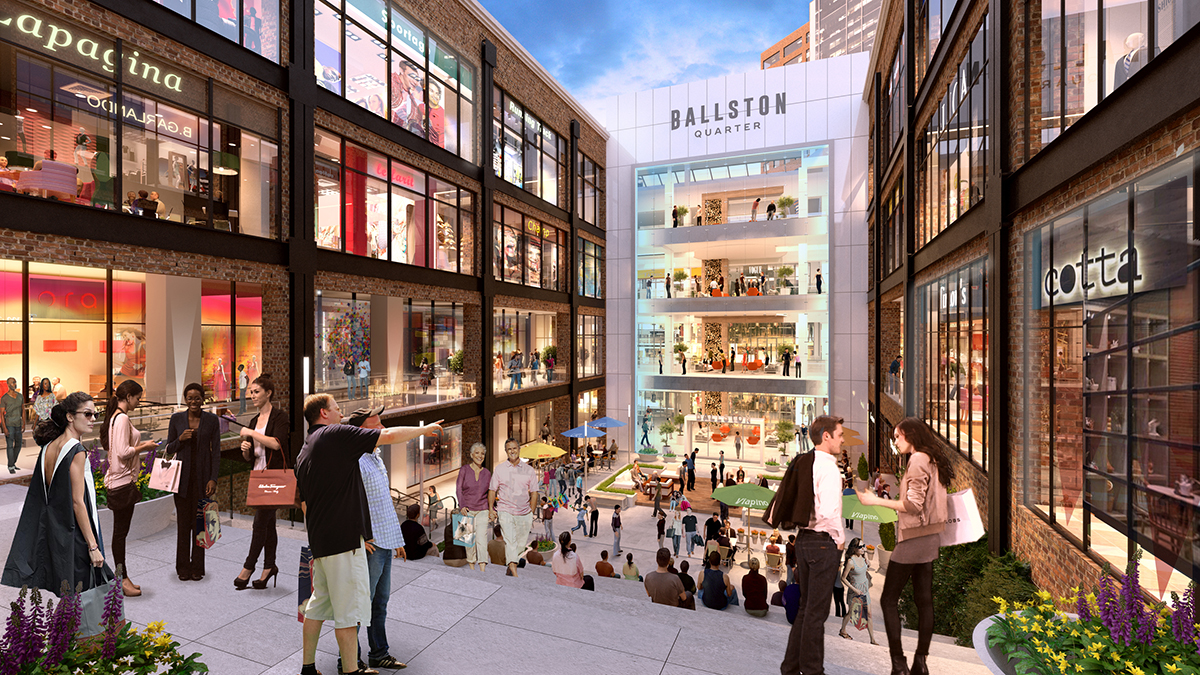 With the real estate landscape ever evolving, keeping the consumer in mind is step one in placemaking. Although benchmarking data is a significant draw that once wasn't available, measuring success comes with speaking to those in the community, the people who are spending time in these spaces. Services such as community outreach, surveys, focus groups, case studies and bringing in artists and members of the surrounding neighborhood are all ways to not only gauge the interest in your development but also generate new ideas for transformation and additions to the current state of the project.
"Placemaking is like creating a garden," added Phillips. "You start with one idea—like a water feature, blocks or lawn work—then you layer everything else into it. There's always an impetus that's environmental."
See more placemaking projects in the December 2018 issue of CPE.