By Adina Marcut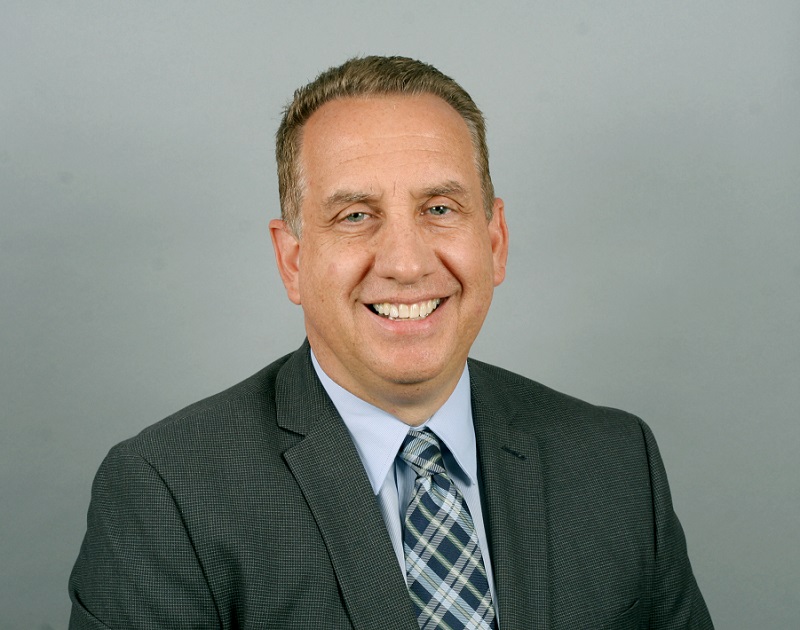 The digital age and e-commerce are changing the way we shop and work now more than ever. The increasing number of people working from home and the ongoing rise of online shopping are opening millions of big-box square footage to other uses. How are these trends reshaping property management?
Commercial Property Executive reached out to Avison Young Principal Michael Vullis to find out more about the effects that the use of digital tools has on property managers handling office, industrial and retail spaces. With more than two decades of experience, Vullis weighs in on the impact technology has on the CRE industry.
What are the advantages of using digital tools in property management?
Vullis: The ability to manage the maintenance and life extension of a building and its systems is critical to an owner's cash flow. With scanning ability on heating, ventilation, air conditioning, electrical systems and plumbing systems, a manager can maintain a very tight property management program and efficiently service equipment to extend its life and reduce capital replacement costs.
How can property managers keep up with technological changes?
Vullis: Keeping up with the many technological changes in data management requires dual participation between the manager and the tenant. The management firm must be able to absorb and justify the value of the innovation and then sell it to customers who will likely be required to participate in the process. Commercial real estate firms will usually wait for new technology to run through its beta test in the market before taking a risk on full implementation. This is particularly true with larger firms whose implementation costs may be significant.

How has technology impacted your interaction with clients?
Vullis: My interaction with clients has been the most impacted by technology. The traditional communication lines between tenants and management companies have been limited to telecommunications, email and face-to-face meetings. This has changed significantly in three key areas of tenant communications:
Work order processing—With new work order technologies, tenants now communicate through an online form process. This enables a clear, detailed explanation of the issue to be addressed and a record for appropriate follow-up and close out of the issue.
Rent payments—Rents are now processed through portal programs such as Rent Cafe, which enables credit card payments, Automated Clearing House processes and online account analysis. Although smaller tenants and buildings still operate more traditionally, the desire for quicker cash flows and efficient collections will drive this technology.
Invoice processing—Once again, the traditional mailing of an invoice, coding of an invoice, cutting and signing a check is an ancient administrative dance that is no longer required. Today, a vendor can send the invoice to a third-party provider who will process the payment, procure appropriate approvals and sign the check without the management company ever touching the invoice. This is not only more efficient, but economically advantageous.

How has technology impacted office, retail and industrial space users?
Vullis: Perhaps the most impacted users would be the industrial space tenants. Digital procurement and the connectivity to automation has created a real-time procurement process that can place an order on a truck and double the previous speed. Of course, Amazon comes to mind. In the office sector, technology has created a more productive work-at-home scenario which has contributed to more compressed office space requirements. In retail, e-commerce has caused a shift in tenancy to more service-based tenants and technology drives much of the way these tenants work and collaborate.
How are the types of tenants in retail properties changing?
Vullis: Based on my observations, with the rapid expansion of online sales, brick-and-mortar stores have reduced their footprints and need for volume inventory. Shoppers can expand their selection to an online option. Additionally, fast food casual restaurants have expanded with multiple providers entering the market from a variety of cuisines. These users prefer end caps, but do not require a drive-through, as they stress the sit-down dining experience.
What are the most popular features requested by new office tenants?
Vullis: The trend for open spaces accompanied by plug-and-play options—i.e., the ability to quickly move from space to space with available monitors for work efficiency and pop-up meetings—has been a trend for the past five years and continues to drive the market. Some more traditional business such as law firms, or accounting firms, still cling to a more office-to-cubicle ratio.
Image courtesy of Avison Young