By Roxana Baiceanu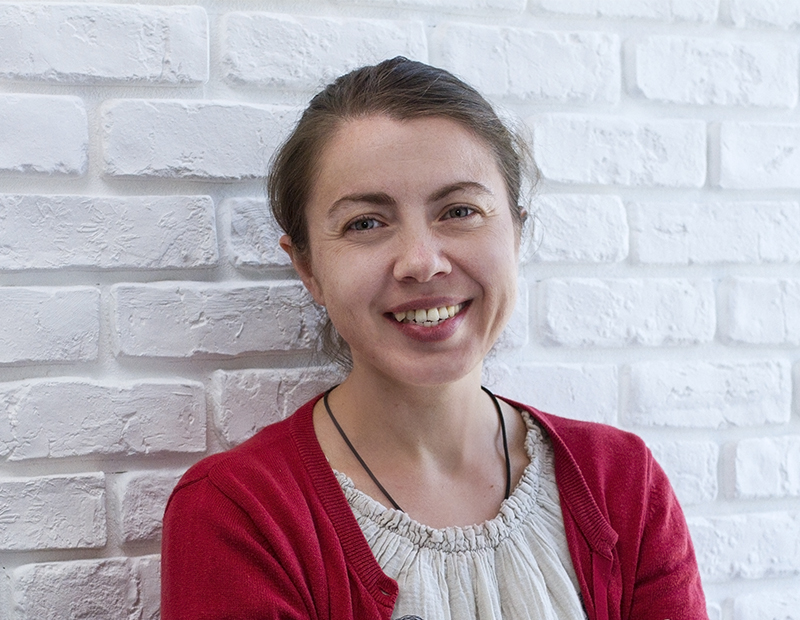 Next to the construction project itself, improving the efficiency and productivity of a building is one of the main concerns of developers, property managers and contractors alike. The growing number of smart solutions ready to be integrated into a building's infrastructure has impacted the commercial real estate market to such an extent that, according to a MarketsandMarkets study, the global smart building market is expected to grow to $24.8 billion by 2021. And as many communities, even cities, are responding positively to the idea of becoming "smart," assets based on intelligent infrastructure are expected to create a new line of business.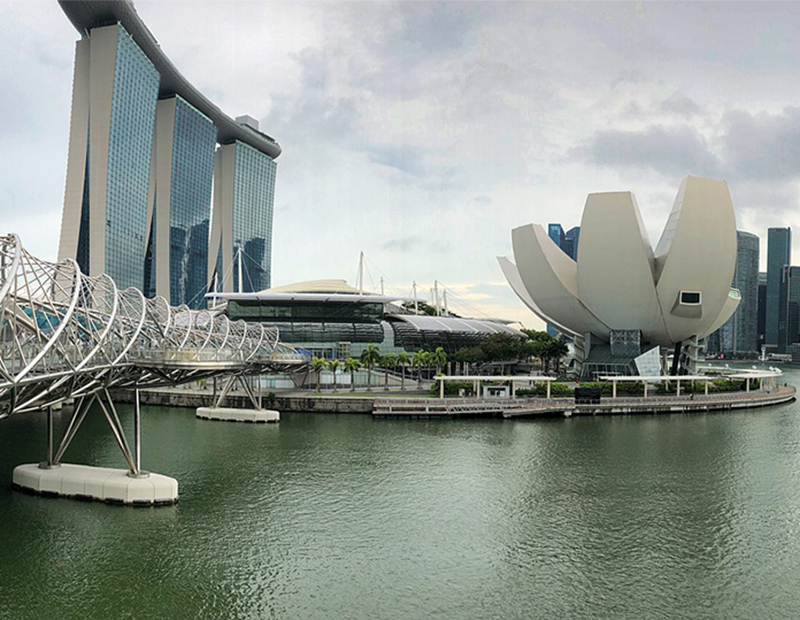 However, simply investing in smart technology does not make a building "smart," argue the experts from Siemens. In a report published in 2016, "Intelligent Infrastructure: How to Make a Smart Building More Profitable," they emphasized that a smart building equates an intelligent infrastructure meant to interpret the tenants' needs and blend with the environment. The concept of an intelligent infrastructure takes into account the building in its entirety, sees it as a system connected with its tenants, the other buildings within the network and, ultimately, dependent on a service team.
The infrastructure of a smart building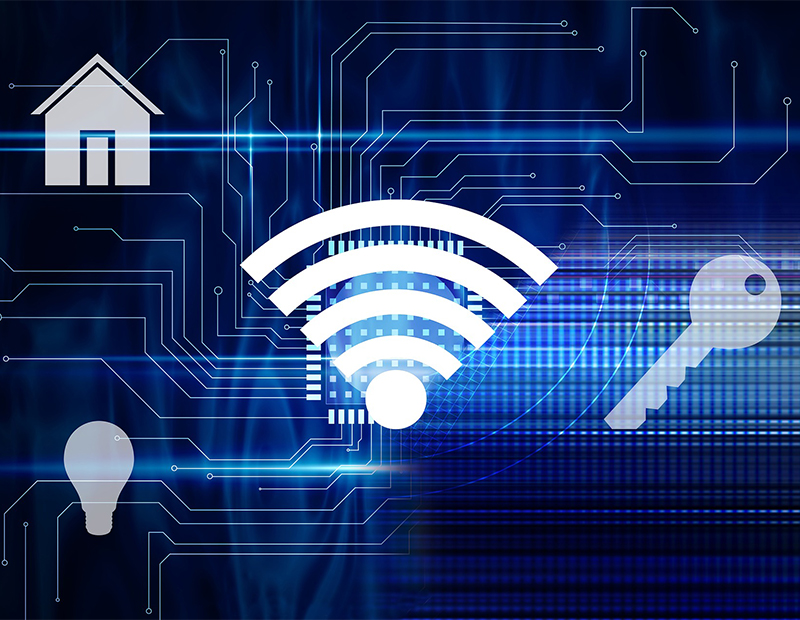 The physical infrastructure of a smart property includes, first of all, traditional automation systems such as hardware, controllers, cables, lighting, fire and security. In addition, there are several data collection and data analysis elements which belong to the information infrastructure of the building. They enhance the sustainability and efficiency of the asset, collecting data about light, rainwater, temperature and exterior shading, for example, via a wide range of sensors, video imaging and other software. The data is then sent to an analytics platform where it is transformed into intelligence needed to improve the building's performance.
Above all, a smart development requires an integrated building management system (IBMS) which will oversee the functioning of all software programs and applications which keep the systems running: access control, CCTV, power management, HVAC and so on. The Siemens report points out that an important requirement for every IBMS platform is the ability to manage and integrate the alternative energy sources such as solar panels and wind turbines.
Last, but not least, there is the Fault Detection and Diagnostics (FDD), which is often part of the data analytics platform. It collects data about faults or errors and corrects them.
Managing smart buildings: From reactive to proactive
The benefits of taking a building to the "smart" level concern, first of all, construction costs and second of all, the long-term operational expenses. When starting such a project, experts argue in favor of adopting a roadmap to have an outline of major equipment acquisitions and clear planning and budgeting schedule. This can, later, help identify over-billing and redundant charges.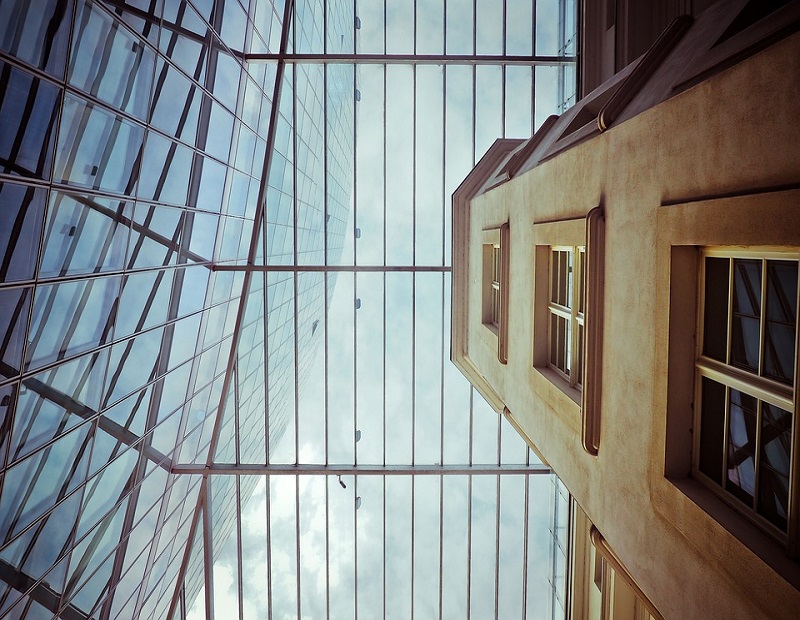 Another positive result of technologically upgrading a building is its enhanced performance as well as the improved productivity of both occupants and service teams. Installing smart smoke and fire alarm systems, for example, will, in turn, decrease the number of smoke controls needed to insure an optimal functionality of the equipment. By automatically monitoring all systems and software, service teams can detect problems earlier and prioritize what need to be attended right away and what can be postponed. All this is making building management more effective and changes its behavior from reactive to proactive.
A recent example of a highly performant smart building is CBRE | ESI's headquarters in Brookfield, Wis., just outside of Milwaukee. The asset is one of the six buildings in the world that are Triple LEED Platinum certified. In the first year of occupancy, it cut down on 41 percent of the normal baseline of energy consumption and eliminated 223 tons of CO2, which would have been the result of consuming 25,000 gallons of gasoline. Some of the tech enhancements include the possibility to track an occupant from arrival to departure as well as to adjust air quality, temperature, light, audio and visual capabilities.
The process also has its roadblocks. The biggest one is ensuring that the technology delivers on the promised results, argue Siemens experts. The difficulty, in this case, comes from the fact that every element has to be integrated with the others, has to work well with the rest. What's more, given the major technological shifts happening every five years or less, a building's intelligent infrastructure needs to remain flexible and open to new solutions that may become available.