How much does sustainability factor into real estate deal making?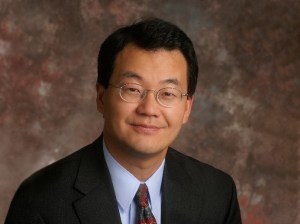 The National Association of Realtors surveyed its members on the topic and found 18 percent of respondents' Commercial Information Exchange has green data fields, and that these data fields were used to promote energy information, green features and green certifications. To put that in perspective, 33 percent don't have them, and 49 percent didn't know. (This is one of several areas where "don't know" was a frequent answer).
More than one-third (37 percent) of brokerage firms have experience working with commercial building repurposing, such as converting empty malls into technical schools.
A solid majority of agents and brokers (69 percent) said energy efficiency promotion in listings is very or somewhat valuable.
According to the survey responses, green certifications don't necessarily help sell properties faster. Twenty-nine percent of buildings with green certifications, such as LEED or Green Globes, spent neither more nor less time on the market. (Sixty percent of respondents don't know).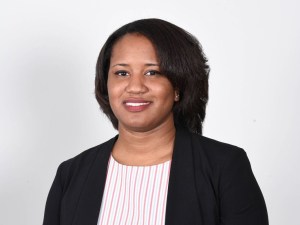 Thirty-seven percent, however, said that buildings with green certifications had higher values, versus 32 percent who said they had no such effect (31 percent don't know).
Market considerations that agents and brokers said are important include improving the energy efficiency on existing buildings (49 percent), a lack of property data about building performance history (43 percent) and understanding lending options for sustainable properties (27 percent).
Roughly one-quarter identified valuation of solar panels and understanding how they affect a transaction as a concern, and 14 percent named rising coastlines or floodplains.
The client side
Thirty-seven percent of clients are either very or somewhat interested in sustainability, and the most common client questions are related to a building's energy efficiency features or green certifications.
The building features the respondents believe are most important to clients include utility and operations costs, indoor air quality and efficient use of lighting, as well as windows, doors and furnishings.
Fortunately, 57 percent of respondents said they are extremely comfortable or comfortable answering clients' questions about building performance. Twenty-one percent said that in the past 12 months, they had been involved with a property that had green features, either on the buyer or seller side.
Thirty-nine percent of survey respondents are sales agents, and 30 percent are broker-owners.
Read the full report by the National Association of Realtors.