By Scott Baltic, Contributing Editor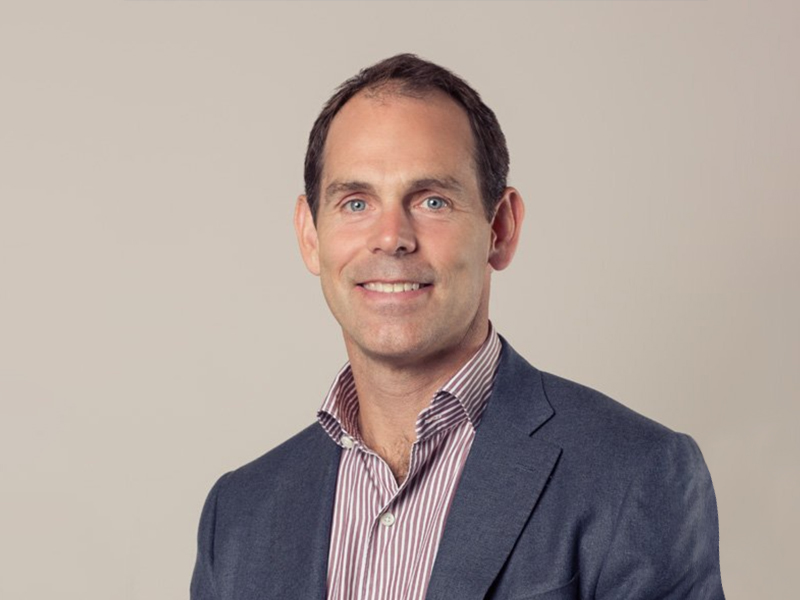 CRE private equity firm Origin Investments, of Chicago, has completed the final closing for its fully subscribed $151 million Fund III, the company announced last week.
The nominal $150 million fund, which hit its $55.5 million first closing in March, is intended to acquire $600 million in value-added commercial properties.
The goal is that when fully invested, Fund III will have more than 15 multifamily and office properties in eight high-growth markets across the U.S.: Atlanta, Austin, Charlotte, Chicago, Dallas, Denver, Houston and Raleigh-Durham, N.C. Since July 2016, it has invested about $38 million in eight properties valued at more than $257 million.
The $151 million was raised from more than 450 investors and is Origin's largest fund to date. Although more than 92 percent of those who invested in Origin's Funds I and II also invested in Fund III, the latest fund reportedly also drew hundreds of new investors.
"Aspects of the Jobs [Jumpstart Our Business Jobs] Act opened the door, making real estate investing more accessible by lowering minimum investments and increasing the number of investors who could participate," Origin co-founder Michael Episcope told Commercial Property Executive. "We interpreted the JOBS Act as the opportunity to attract a greater number of investors through a lower entry point."
Recent investments
In January, Keystone 100 in Durham, N.C., a 62,300-square-foot Class A office building in Keystone Office Park, that the fund purchased from American Real Estate Partners.
In March, Puritan Mill, in the West Midtown submarket of Atlanta. The fund paid $26.9 million for Weaver & Woodbery Co.'s majority stake in the 83,000-square-foot loft office project, which the fund now co-owns with Urban Realty Partners. Plans have been made to add retail and event space on an adjacent 1.9-acre parcel later this year.
In April, 511 Meeting St., a 221-unit multifamily development in Charleston, S.C.
Earlier in 2016, Fund III invested in Trinity Place a four-story, 114,547 square-foot, Class A office building in Raleigh, N.C.; a 334-unit apartment community located near the Texas Medical Center in Houston; Lee Park Towers, a 121,000 -square-foot, two-building Class B office complex in Dallas' Uptown/Turtle Creek submarket; Cherry Creek Plaza, a 314,000-square-foot, two-building office complex in suburban Denver; and a 448-unit apartment community in Palatine, in suburban Chicago.