By Scott Baltic, Contributing Editor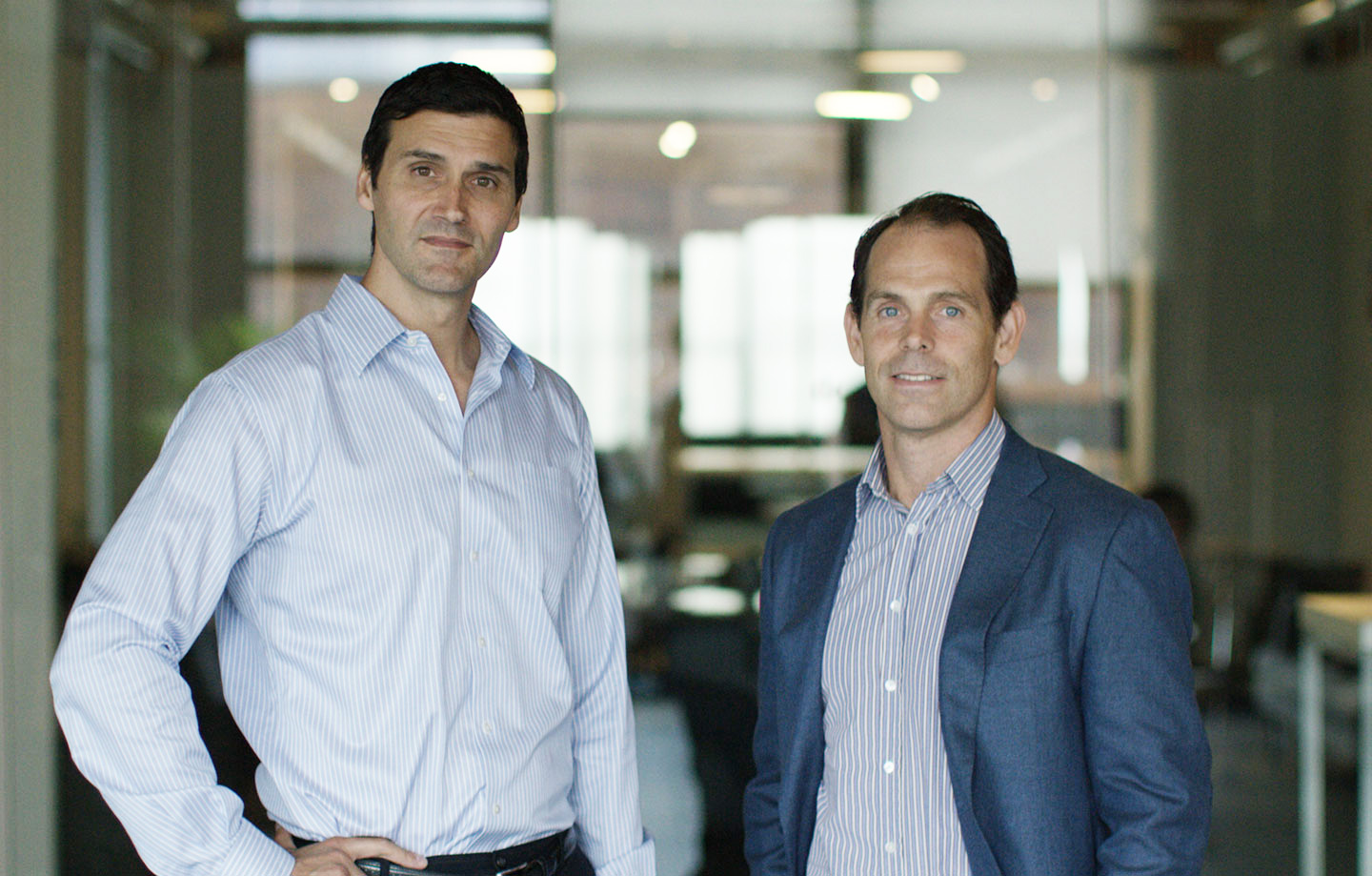 Chicago—Origin Investments (formerly Origin Capital Partners) of Chicago has completed the initial closing of its third private equity real estate fund with a commitment of more than $55.5 million, the company announced late last week. The $150 million value-added fund is Origin's largest to date and targets high-net-worth individuals, family offices and institutional investors.
The investment strategy for Fund III is the same as for the firm's first two funds: to acquire and improve apartment and office buildings with the goal of generating high risk-adjusted returns for its investors. Origin's co-founders, Michael Episcope and David Scherer, reportedly have committed $10 million to Fund III.
Origin is targeting eight major U.S. markets that exhibit high population and job growth, focusing on transactions between $10 million to $30 million. The strategy is to acquire underperforming, yet high-quality assets at below replacement cost and then turn them around.
"This strategy … helps to limit competition from larger institutional players and allows us to demonstrate our ability to substantially enhance the value of assets we acquire," Episcope said in a prepared statement.
Within each market, Origin plans to focus on neighborhoods around transit hubs and corridors, preferably places that have high walkability scores close to neighborhood amenities, such as restaurants and shops.
The first close of Fund III has gone well, Episcope told Commercial Property Executive, because when commitments began last September, Fund III had aimed for about $40 million for a first closing. And the closing comes just as Fund II was fully deployed, around March 1, he added.
Origin's target acquisitions, Episcope told Commercial Property Executive, are "great buildings, in good locations, with solvable problems."
Asked to describe an exemplar Origin deal, Episcope recapped the company's recent sale of the Lux24 building on Chicago's Near West Side. In 2013, Origin bought what was then a failed 67-unit residential condo project for $16.7 million.
The company bought out the owners of the only four units that had sold and completed the final 5 percent or so of construction, while subdividing a few three-bedroom units into smaller ones. For roughly an additional $2 million, Origin ended up with a 73-unit apartment building, which it sold just weeks ago for $35 million to an unidentified private buyer.