By Alex Girda, Associate Editor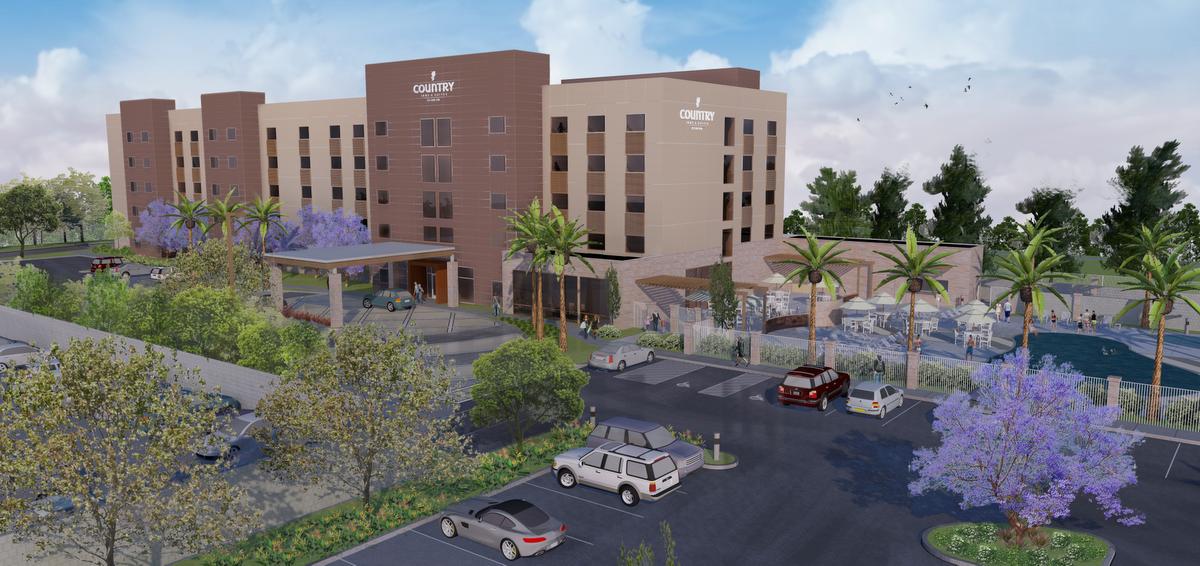 SunCoast Properties Inc.'s hotel project to be built in close proximity to Disneyland parks in Anaheim, Calif. has secured construction financing with an HFF loan. The developer, a group led by SunCoast Properties, received $22.85 million for the construction of the Country Inn & Suites at the Disney Resort. The HFF team in charge of arranging the construction financing was led by Senior Managing Director Aldon Cole.
The planned 174-room hotel will be built on a 2.6-acre site at the intersection of Disney Way and Clementine Street. Hospitality Management Corp. has been brought on to act as property manager once the new five-star facility opens in late 2016. The development will be conveniently located near the Interstate-5 (San Diego Freeway) and the Anaheim Convention Center, as well as Disneyland and Disneyland California Adventure. Also within walking distance is the Honda Center, the home of the Anaheim Ducks NHL team, and Angels Stadium, the Los Angeles Angels of Anaheim MLB team's home stadium.
Guests will be granted access to an amenity package consisting of a fitness center, lobby bar, library retreat, media center, resort-style pool and spa. The 110,000 square-foot building will have a solar power-generating installation on its roof that will also heat the facility's pool and spa.
Rendering Courtesy of Spectrum Development Group