By Bogdan Odagescu, Associate Editor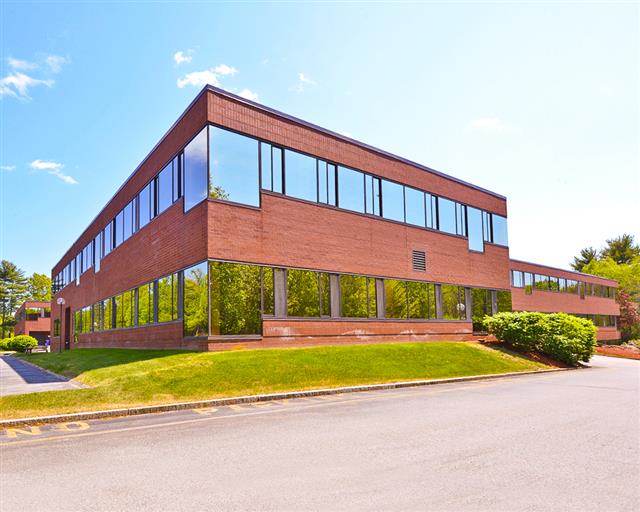 Boston—Berkeley Investments, a Boston-headquartered investment and development company, recently hired CBRE/New England as exclusive leasing agent for a three-building, office/flex portfolio comprising 310,000 square feet. The marketing efforts for the Wilmington, Mass. assets will be led by CBRE's Mark Reardon, Jason Levendusky, and Jake Borden.
Located just off the Northern Expressway/I-93, halfway between Boston and the Massachusetts-New Hampshire border, the three properties were bought by Berkeley from The Blackstone Group in December, 2015 for $22.2 million.
299 and 301 Ballardvale St., the two single-story flex properties within the portfolio, are currently home to tenants including Hub International, Automated Engineering (AEI), and Tecomet Inc. The third property, located at 300 Ballardvale St., is a two-story, 114,000-square-foot office asset built in 1985. According to CBRE, the office building recently underwent capital improvements worth in excess of $1 million. Berkeley plans to further upgrade all three assets in order to reposition the portfolio within the competitive I-93 corridor.
"With rents increasing throughout the Boston market, these properties are well-positioned to offer the region's innovative tenants high-quality flex, light manufacturing and office space at a lower price point than other suburban markets," said Young Park, president of Berkeley Investments, in prepared remarks.
Image courtesy of Yardi Matrix