By Samantha Goldberg, Associate Editor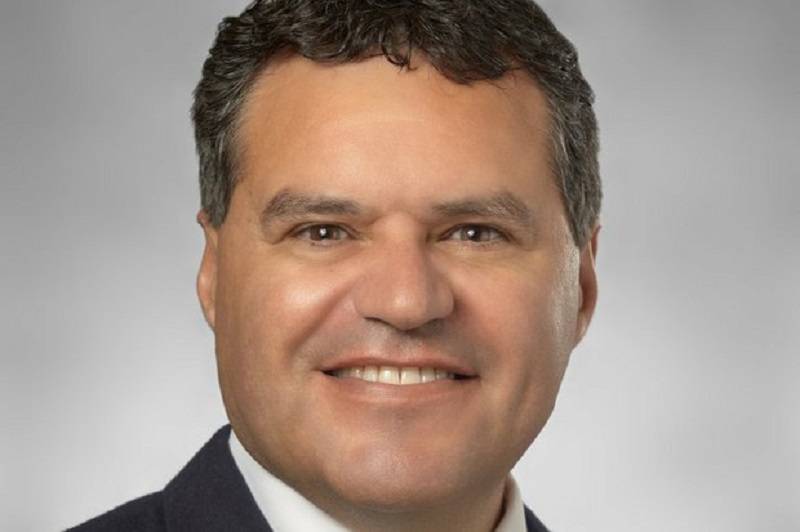 BioMed Realty Trust Inc. has announced the completion of its acquisition by affiliates of Blackstone Real Estate Partners VIII LP for a total transaction value of about $8 billion. CPE previously reported on the deal when it was announced in early October 2015.
When the deal was announced this past October, Alan Gold, chairman, president and CEO of BioMed said, "Demand for high-quality, institutional real estate to support the unprecedented growth of the life science industry is at historic levels as demand is outpacing supply in all of our core innovation districts. However, we believe that the public markets are not adequately valuing our assets and proven business model. Entering into this transaction with Blackstone fulfills our Board of Directors' mission to maximize stockholder value."
As part of the deal BioMed shareholders of common stock will receive $23.8 in cash, without interest, in exchange for each share of common stock they own, which represents a price of $23.75 per share. They'll also get a per diem amount of about $0.003 per share for each day from Jan. 1, 2016, until, but not including, the closing date of Jan. 27, 2016. BioMed's common stock will stop trading on the NYSE effective today, Jan. 28.
Morgan Stanley & Co. LLC was lead financial advisor to BioMed, with Raymond James & Associates Inc. also acting as a financial advisor. Latham & Watkins LLP acted as BioMed's legal advisor and Simpson Thacher & Bartlett LLP as Blackstone's legal advisor. Eastdil Secured Group of Wells Fargo Securities LLC, Citigroup Global Markets Inc., JP Morgan Securities LLC and Bank of America Merrill Lynch and Goldman Sachs acted as Blackstone's financial advisors.
For more details on the deal and its implications, see CPE's previous report on the acquisition.