By Samantha Goldberg
Two of CBRE Group Inc.'s major businesses, CBRE Global Investors and Trammell Crow Co., are getting senior leadership changes, according to an announcement from CBRE President & CEO Bob Sulentic.
CBRE Global Investors CEO Matt Khourie, who has held the role for six years, has been named CEO of Trammell Crow. Khourie's new position marks his return to the development side of real estate, as he was a senior leader with Trammell Crow for 29 years before heading to CBRE in 2009. (For an in-depth look at Khourie and CBRE Global Investors, read CPE's April 2013 cover story.)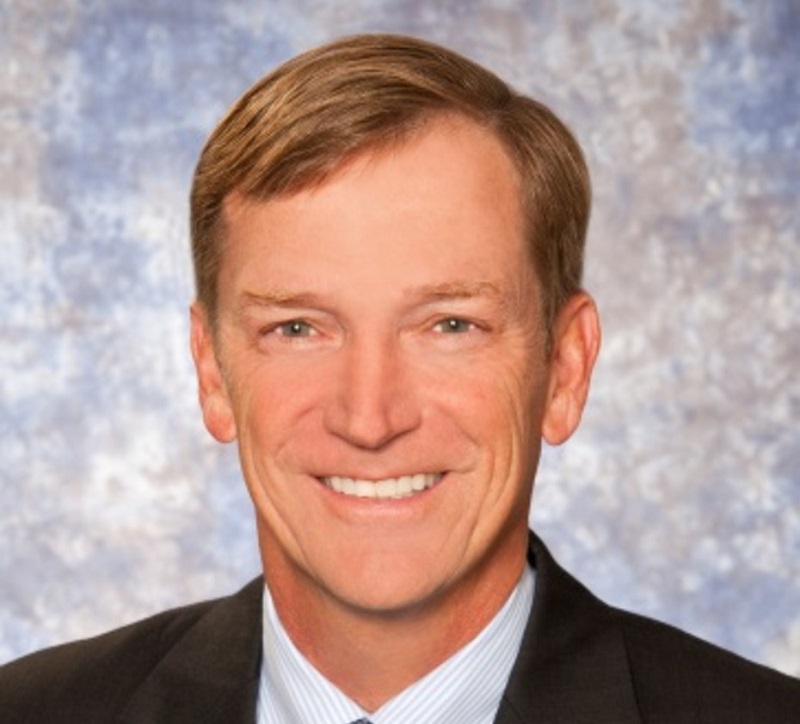 Taking over Khourie's role as CBRE Global Investors CEO will be Ritson Ferguson, coming from his position as CIO, which he's held since 2015. Ferguson also has served on Global Investors' Global Investment committee since 2011 and will remain CEO of CBRE Clarion Securities, the company's real estate securities business.
And rounding out the three major changes is the shift of Danny Queenan, COO of Global Investors since August 2015, and CEO of Trammell Crow since 2011, to focus on running Global Investors' operations and strategic initiatives. According to the company's release, Queenan won't have a day-to-day role in Trammell Crow, but "he will remain active in this business at a strategic level, serving on its board of directors."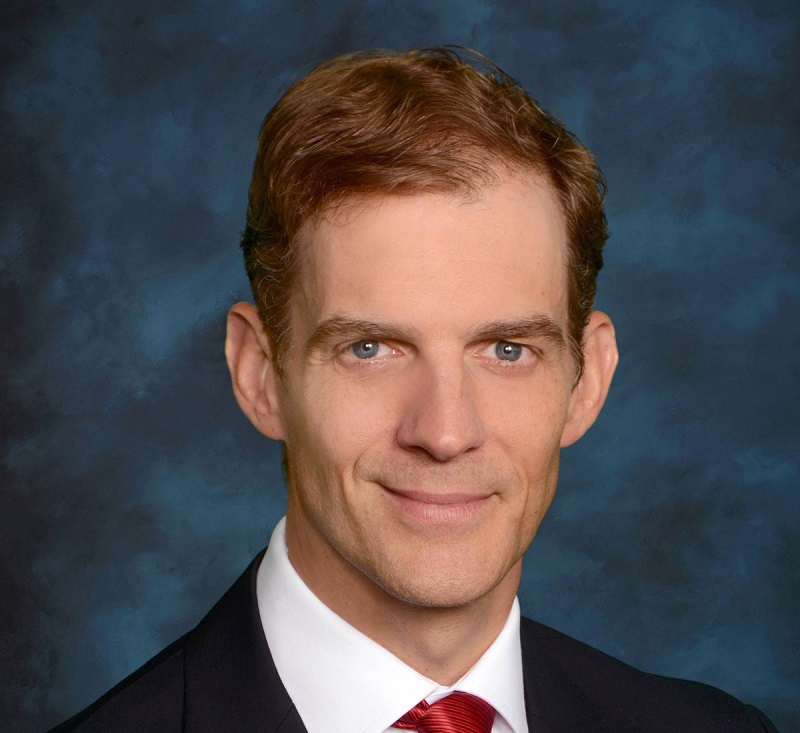 Sulentic added, "[Khourie, Ferguson and Queenan's] responsibilities reflect the depth of our senior leadership talent and allow us to capitalize on the skills and experience of three accomplished real estate investment executives."
CBRE is the world's largest commercial real estate services and investment firm in terms of 2015 revenue.