By Scott Baltic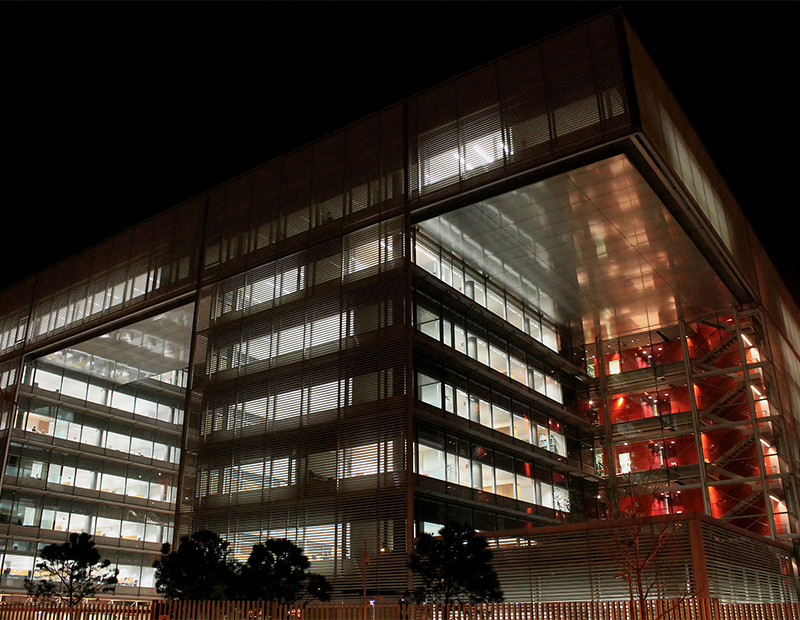 In what is evidently a multi-billion-dollar deal, Blackstone Real Estate Partners Europe V will be purchasing a majority stake in the real estate portfolio of Banco Popular S.A., of Madrid.
Banco Popular, recently purchased for a token sum by Spain's Santander Bank, approved the sale after holding "a competitive process in which three international companies with long track records in the management of real estate assets presented offers," according to a Blackstone Group announcement. Blackstone reportedly submitted the best offer in terms of both value and the proposed management plan.
A multi-billion-dollar deal
The assets, which include about €30 billion ($35.2 billion) in real estate properties and loans, as well as the full share capital of Banco Popular's real estate management company, Aliseda, will be transferred to a new company that will be owned 51 percent by Blackstone and 49 percent by Banco Popular. Blackstone will also assume management responsibilities for the portfolio.
"This significant investment reflects our continued confidence in the robust recovery of the Spanish economy. We are delighted to partner with Santander to maximise the long-term value of the portfolio," Jon Gray, global head of real estate at Blackstone, said in a prepared statement.
As of press time, Blackstone had not replied to Commercial Property Executive's request for additional information.
The purchase agreement was confirmed Tuesday after the European Union Directorate General for Competition approved the acquisition of Popular by Banco Santander. The transaction is expected to close in the first quarter of 2018.
In early June, Banco Popular endured a bank run of a reported €2 billion ($2.4 billion) a day. After less than a week of such hemorrhaging, the European Central Bank's Single Resolution Board, an agency formed in 2015 to help wind down failing banks, stepped in. The next day, Banco Santander offered to buy Banco Popular for a token €1.
In a report at the time, The Economist referenced up to €7 billion ($8.2 billion) in "property-related losses" by Banco Popular.
Image via Wikimedia Commons, courtesy of user Luis Garcia