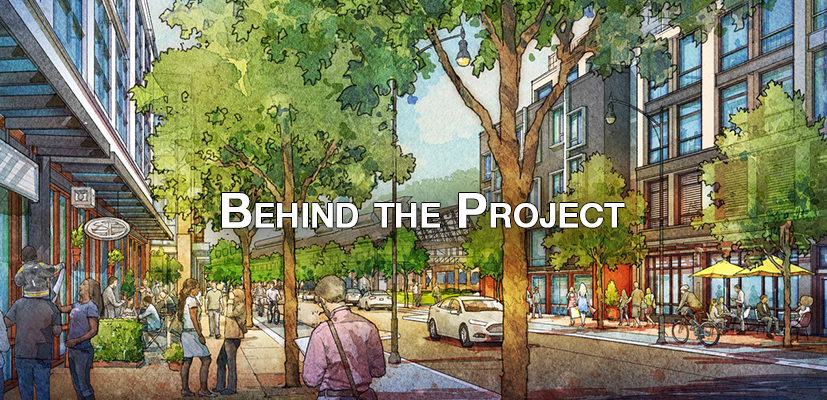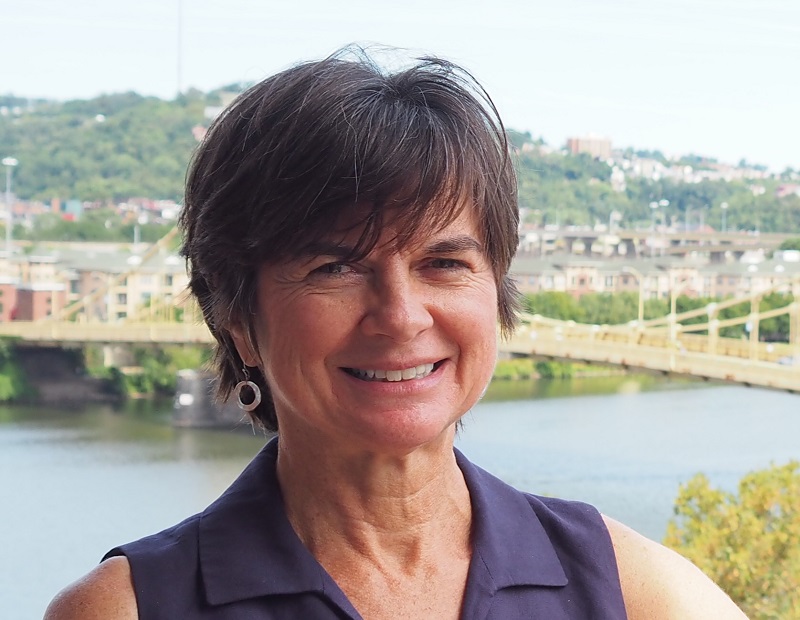 Pittsburgh is in the midst of an office development boom. The metro has nearly 2.5 million square feet of projects underway, with just shy of 1.3 million square feet anticipated to deliver before year-end, according to Yardi Matrix. Developers' sights have been largely set on the city's riverside areas, with 1.6 million square feet of office space under construction within 1,000 feet of the Allegheny or Monongahela rivers.
Hazelwood Green is one such project. The development, valued at $1 billion, is still in its early stages, with the first building opening this week—Mill 19, Carnegie Mellon University's new research and development hub. Set on 178 acres alongside the Monongahela River, 4 miles southeast of central Pittsburgh, the mixed-use project is owned primarily by Almono LP, a partnership between the Claude Worthington Benedum Foundation, Richard King Mellon Foundation and The Heinz Endowments.
In 2016, Almono selected ReMake Group to act as the project's authorized agent. The firm's CEO and Hazelwood Green's project director, Rebecca Flora, discusses Pittsburgh's development scene and the future of riverfront development with Commercial Property Executive.
How would you characterize Pittsburgh's appetite for development? What's in demand?
Flora: Pittsburgh is well positioned for development within its urban core and surrounding neighborhoods, where a new generation of workers are finding affordable housing options and amenities that create quality lifestyles. Our market data indicates a growing demand for flexible work schedules and authentic urban environments that support creativity and attract talent.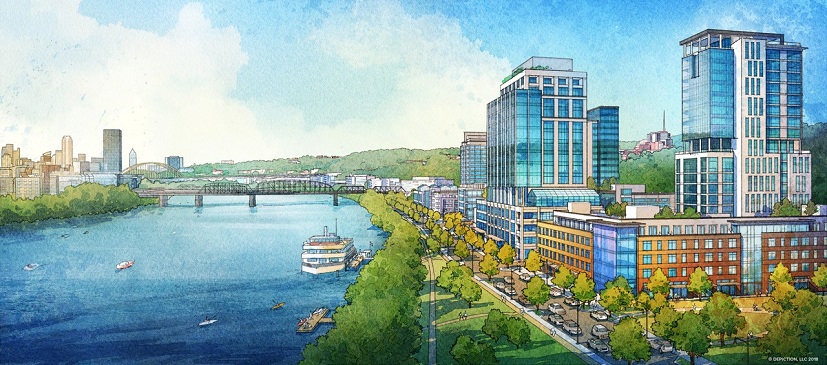 What's the story behind Hazelwood Green?
Flora: Hazelwood Green is a project that grew out of the vision of Pittsburgh foundation leaders—the Almono partnership—who realized the importance of Pittsburgh's riverfronts as a unique amenity that should be developed to the highest standards for long-term sustainability and resilience.
What is the current status of the project?
Flora: The project has approximately 50 developable acres ready for development with about 3 miles of complete street infrastructure, environmental clearance and public entitlements in place for building lots. A new 2-acre public space is also under construction and will open next year. We are in discussions with multiple entities that resulted from our market outreach over the past year and view our proximity to world-class universities and quality urban design parameters as major attractions for tenants seeking urban locations.
As nearly 4.5 million square feet of commercial space were called for in the Preliminary Land Development Plan, can you provide us with some specifics?
Flora: The site is planned as a mixed-use development that is purposely designed to be adaptive to market changes over the expected 20 years of build-out. Our primary goal is to attain density through height and lot coverage standards along with shared parking and other requirements to create a walkable urban environment.
We have required in our zoning that our main street includes uses that will activate the first floor of buildings to create a positive pedestrian experience and strong urban environment. Activation can be defined in multiple ways that go beyond the older retail model that has shifted in the market. Thus, we are purposely saying what we are not—big box and distribution—rather than saying what we are, due to our desire to be future proofed and adaptable to future market possibilities.
What sustainability components are being integrated into the design?
Flora: The design integrates sustainability elements that focus on performance in four key areas of energy, water, transportation and human well-being, all of which are interconnected. The PLDP requires the use of standards such as LEED, Pittsburgh's p4 Measures, and SITES to measure performance, along with plans for monitoring performance. The PLDP is registered for LEED for Neighborhood Development certification, and all buildings must demonstrate the ability to achieve LEED Gold certification or an equivalent, plus performance levels in energy and water, along with implementation of a Transportation Demand Management plan and enhanced indoor air quality levels.
Tell us about some of the challenges you have encountered with the project.
Flora: Financial models in slower growth cities are always challenging but also create opportunities for innovative solutions. Clearly, the foundation-led ownership has allowed the project to seriously consider added value and metrics for triple-bottom line returns that are necessary for a project of this scale and vision. Implementing the vision of creating a world-class sustainable development has another set of challenges associated with advancing new ideas and best practices before the market is ready to accept and public review systems are prepared to approve.
As Carnegie Mellon University has taken options to expand onto a nearby 8.3-acre plot, what does this mean for the wider development?
Flora: CMU is a major catalyst in the Pittsburgh region, along with other education and research institutions that are driving our innovation economy. CMU's commitment to be part of the site's development sends a message to the market that they will be a neighbor on this new urban site, which is well positioned to attract and grow companies that desire proximity to leading research and talent.