By Beata Lorincz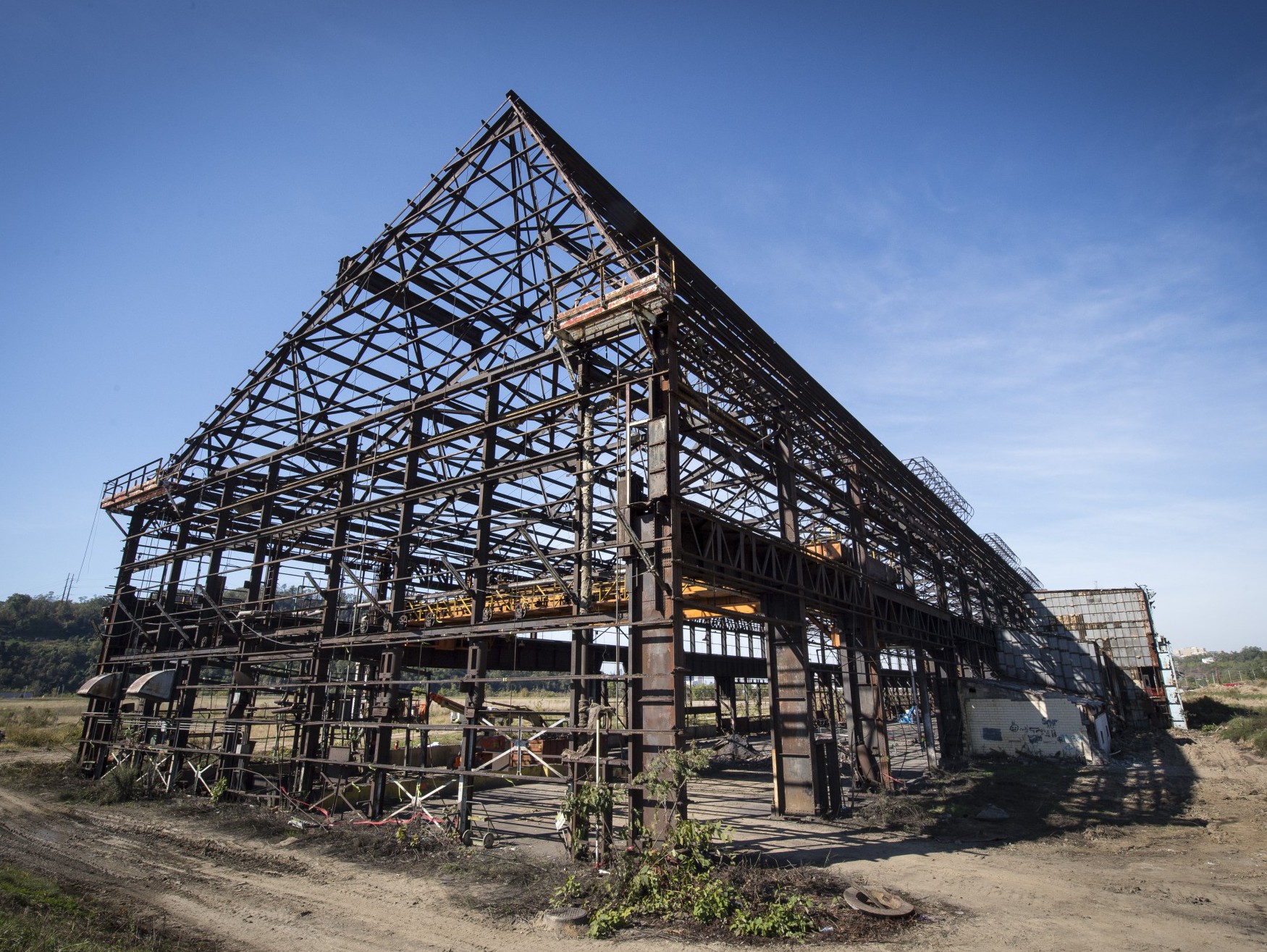 Formerly known as the Almono site, Hazelwood Green is one of the largest redevelopment projects in Pittsburgh. One year after the Pittsburgh Planning Commission approved the redevelopment of the 178-acre brownfield site in Pittsburgh's Hazelwood neighborhood, construction commenced on the first advanced manufacturing facility. The adaptive reuse project of the old Mill 19 building is the anchor development on the site, encompassing 265,000 square feet.
Phase I of the Mill 19 project will create 94,000 square feet of mixed-use space. As part of an agreement between Carnegie Mellon University and the Regional Industrial Development Corp., the university has agreed to lease two floors, comprising around two-thirds of the facility's entire floor space. The new building will be raised solely inside the remaining skeleton of the historic mill.
Cutting-Edge Technology
"This development can help propel us to the top of the global manufacturing industry. As the technologies and methods developed here are utilized by American industry, Hazelwood Green will become synonymous with cutting-edge manufacturing, the technologies it is built upon, and the new jobs it creates," said Dennis Davin, secretary of the Department of Community and Economic Development, in prepared remarks.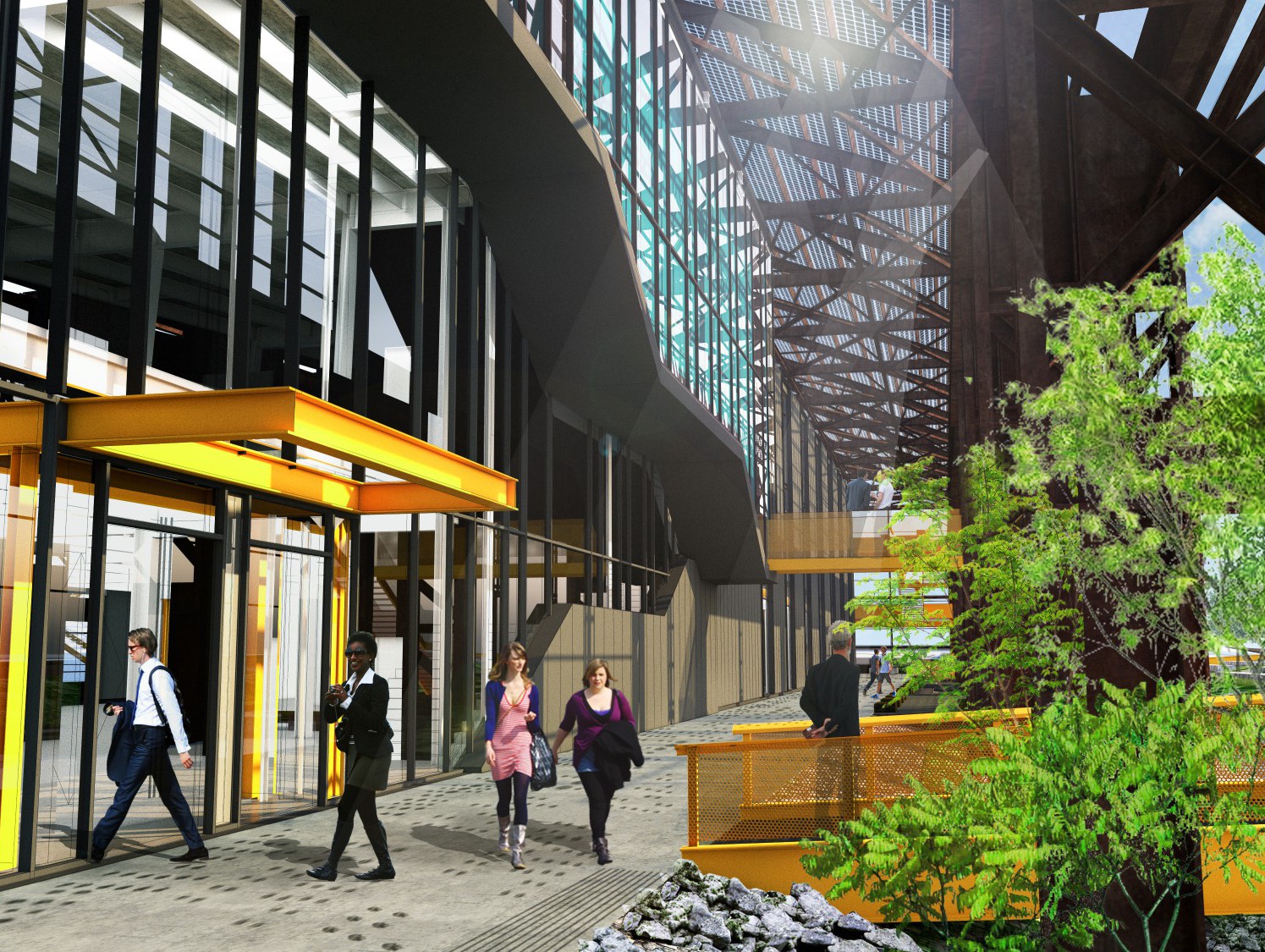 The Carnegie Mellon facility will house research, development and office spaces for the non-profit Advanced Robotics for Manufacturing Institute, a $250 million public-private cooperative. Academic research and corporate development come together in this advanced manufacturing facility.
 "Advances in robotics, artificial intelligence, materials science and 3-D printing are rapidly transforming manufacturing, with the power to trigger a significant resurgence of this economic pillar in the United States, and in Pittsburgh in particular," said Farnam Jahanian, interim president of Carnegie Mellon University, in a prepared statement.
According to the Pittsburgh Post-Gazette, the former steel mill site is one of the 20 properties being offered as potential locations in Pittsburgh for the second Amazon headquarters.
Images courtesy of Carnegie Mellon University