By Adriana Pop, Associate Editor
Athena Real Estate, through affiliates, has expanded its self-storage platform with the acquisition of two facilities in Florida.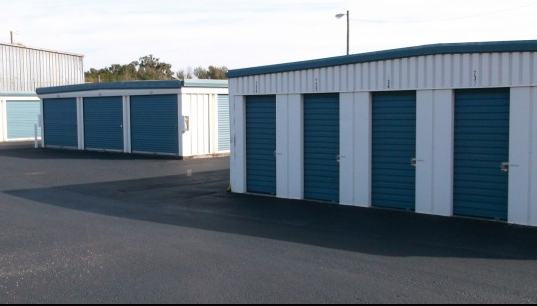 Palm Bay Self Storage is a 27,300-square-foot property located in Palm Bay, Fla., south of Melbourne in Brevard County. Easy–Stor Self-Storage is a 52,250-square-foot property located in Dade City, Fla., which is situated northeast of Tampa in Pasco County.
Athena Real Estate is planning to rebrand the properties as Out O' Space Storage, to be consistent with its four other Athena affiliate self-storage facilities. In addition to household and commercial storage, the properties feature outside areas that are dedicated to parking of vehicles including RV's.
"We are pleased to acquire these two properties, which are value-added opportunities with upside in occupancy. We are confident in our ability to improve the current occupancy at both locations through revenue enhancing capital and increased marketing efforts," Richard O'Brien, CEO & founder of Athena Real Estate, said in prepared remarks.
O'Brien added that the company will continue to expand in Florida and is planning to grow its platform across the East Coast of the United States.
Athena Real Estate currently owns six self-storage facilities, and is striving to build greater scale. "We are seeking to acquire self-storage facilities of 40,000 to 80,000 square feet in strong locations with a mix of climate and non-climate controlled spaces," O'Brien added.
Image via www.easystordadecity.com