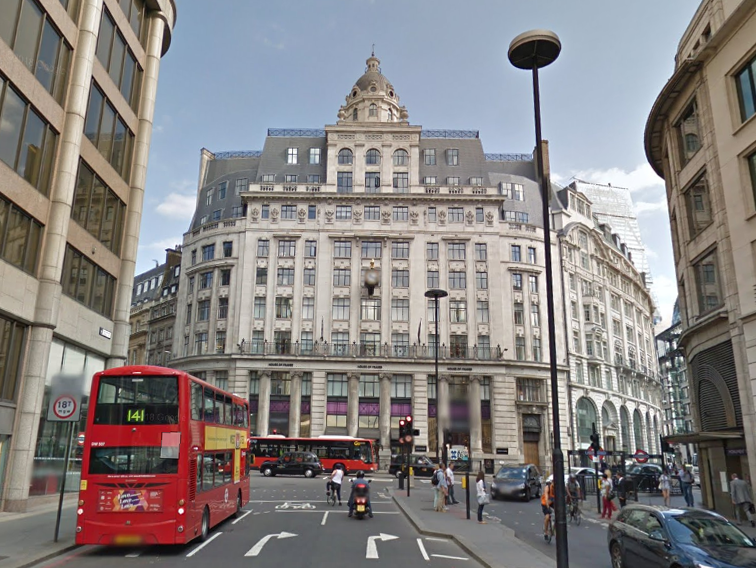 Ares Management Corp. has announced the final closing of its Ares European Real Estate Fund V SCSp at $1.9 billion. The fund focuses on acquiring undermanaged or underfunded assets in the residential, office, industrial and mixed-use sectors of European markets including Germany, France, the U.K. and Spain.
The fund drew a diverse group of existing and new investors, including pension funds, insurance companies, sovereign wealth funds, endowments, asset managers, private banks and family offices, according to the company's announcement. With the closing, the figure marks the largest Ares real estate private equity fundraise to date, surpassing its original target of $1.4 billion as well as a higher number than the firm's previous fund—Ares European Real Estate Fund IV—which closed at $1.2 billion in 2014.
---
READ ALSO: London's $10.6B Redevelopment Debuts Its Own High Line Park
---
Of the equity raised, 40 percent has already been committed to nine investments across a portfolio of properties in markets in Germany, Spain, Ireland, the Netherlands, Austria and the U.K. The deals include the purchase of a seven-building office portfolio from a European institution, the acquisition of a mixed-use property at 68 King William St. in the City of London, U.K., and the aggregation of a scaled for-rent residential platform in Madrid, Spain.
The announcement comes on the heels of Ares Management selling a mixed-use asset in Hamburg, Germany, to Investcorp for $96.7 million in June. The 376,700-square-foot office and industrial property is located near Hamburg Airport. Earlier this year, Ares was also part of a joint venture that paid $110 million for an office property in the Boston area.