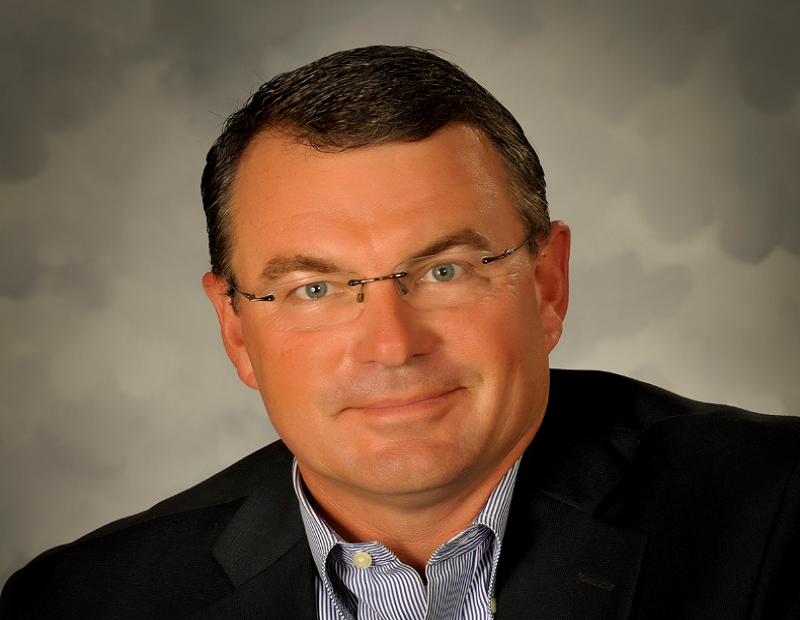 Detroit has come a long way during the last few years. The metro is experiencing a renaissance, adding office-using jobs and modern downtown apartments in redeveloped historic buildings. Major projects such as the $900 million Little Caesars Arena, completed in September 2017, have sparked investor interest for further development in the area.
Landmarks such as the former J.L. Hudson flagship department store, the former Detroit Police Department headquarters or the Michigan Central Station are undergoing renovation work, contributing to the city's growing status as an innovation hub.
James Becker, principal & managing director with Avison Young's Michigan office, told Commercial Property Executive that Detroit is in the midst of an "investment buzz." Several regional employers are relocating to the city core to attract young professionals who are starting to see the benefits of staying in Motor City.
What are the advantages of leasing office space in a market like Detroit right now?
Becker: From a national perspective, rent is still relatively low when compared to other major markets which have had an ongoing cycle of new development. Rents for existing Class A space in Detroit are just pushing to $30 gross. As new construction has been introduced, new space in Detroit like what has been completed in The District, surrounding Little Caesars Arena, has allowed the landlords to push rents through the $40.
New construction proposed by Bedrock for delivery in 2022—the Monroe Block project— is being quoted at $45 gross, which still puts it well below other major markets. From a local perspective, downtown offices are becoming an attraction tool for a younger workforce that is finding reasons and employment opportunities to stay in Detroit, a market that historically exported its college graduates to other cities.
Which are the metro's emerging office submarkets?
Becker: Corktown, Rivereast, New Center Downtown and Royal Oak as well as Birmingham are the suburban markets fueling new development.
What should we expect from Detroit's suburban office market within the next quarters?
Becker: Markets should be relatively stable with limited new development.
When it comes to investment, which type of office assets do you predict will offer higher long-term yields—urban or suburban?
Becker: The investment buzz is definitely around the downtown market where rents have been rapidly rising for office space. Additional investor interest in downtown residential projects is also pushing values to record highs.

What are your predictions regarding the metro's office rents going forward?
Becker: Suburban rents should be pretty stable for existing stock. There is still a lot of Class B product that will anchor rents in Troy and Southfield. Downtown rents will continue to inch up as new proposed construction raises the tide for existing stock of Class A and B space.
What can you tell us about downtown redevelopments in the context of increased new office supply in Detroit?
Becker: Clearly, the corporate sponsorship by Ford is making a project of that magnitude work. Conversely, Adient, an automotive supplier, just scrapped their plan to move into a 150,000-square-foot building on Congress Street and Washington Boulevard—the former Marquette Building—after a couple of tough financial quarters and a leadership change. New leadership looked at the overall cost and pulled the plug on the project mid-renovation.
The redevelopments for the most part are delivering loft-style office space geared for the younger tech workplace. New supply being proposed is more conventional Class A office space that will attract Fortune 1000 type companies willing to pay the required rent.
How are tech companies influencing the city's office market?
Becker: Very positively, mostly from an employee attraction perspective, while at the same time fueling the already active retail and residential markets. LinkedIn just committed to 80,000 square feet in another (Dan) Gilbert redevelopment on Woodward Avenue, between Grand Circus Park and Campus Martius.
Image courtesy of Avison Young