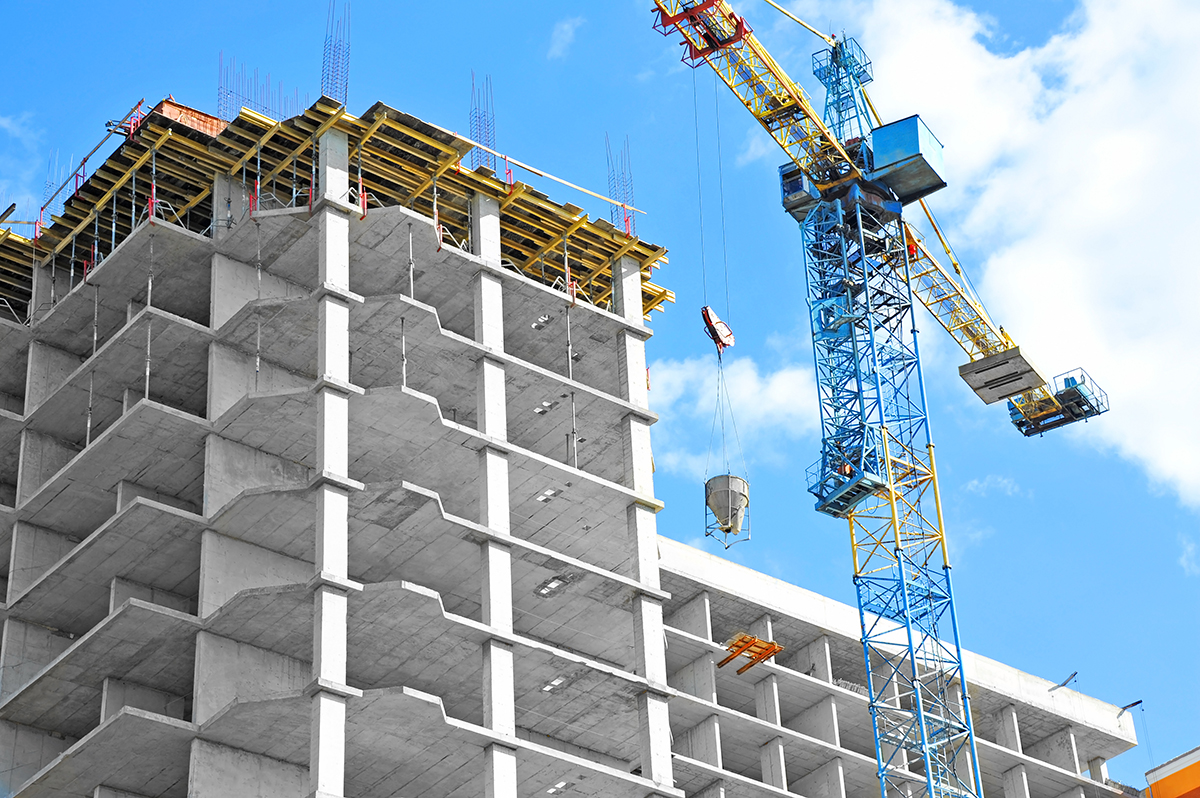 You can also read our 2019 Top Development Firms, 2017 Top Commercial Development Firms, 2016 Top 50 Development Firms, 2015 Top Development Firms and 2014 Top Development Firms rankings.
Development Grows to Cycle Highs
By Chris Nebenzahl, Institutional Research Manager, Yardi Matrix
The U.S. economy is not only in the midst of its longest expansion since World War II, it is also in the process of reinventing itself through new technologies and a generational shift in the workforce. Throughout the current cycle, Millennials have driven and influenced growth, and their needs and desires are being manifested in the design and location of new commercial and multifamily real estate. Gone are the days of central business districts dominating the office market while suburban areas control the residential market. Commuters in the hottest up-and-coming markets frequently travel in both directions, seeking the best environment for a growing live-work-play balance and lifestyle.
Office development is expected to peak in 2018 and will likely begin a slow leveling out in the coming years. While absorption has been strong and office-using employment continues to outpace overall non-farm payroll growth, secular trends such as coworking and a declining square foot per person have caused some office developers and investors to be extra cautious at this point in the cycle.
In today's gig economy, mobility and speed have become increasingly important. The emergence of e-commerce has completely changed the industrial real estate industry, and despite significant new development across most markets, demand continues to outweigh supply and absorption is rapid. Millennials are also known for their desire and willingness to relocate, and coupled with the migration of retiring Baby Boomers, that has caused self storage demand to skyrocket in recent years. The ensuing supply response has been significant, and many markets are seeing a readjustment of self storage rents, but the long-term demographics of demand appear strong for the storage industry.
While supply levels in most asset classes are reaching a cycle peak, we don't anticipate a crash as much as a continued plateau of new supply followed by a slow and steady return to mid-cycle levels. Employment pressures will likely prevent development from overheating, and there are enough projects in the pipeline to keep completions at strong levels for the next few years.
Methodology
The 2018 CPE-MHN Top 30 Developers ranking utilized self-reported data for all firms. The ranking is a weighted formula based on a variety of factors (only a few of which are specified here), including current and future plans, market value of projects completed and under construc­tion, and geographic and property diver­sification. The ranking represents what we feel is a logical balance between firm growth and market share.