By Keith Loria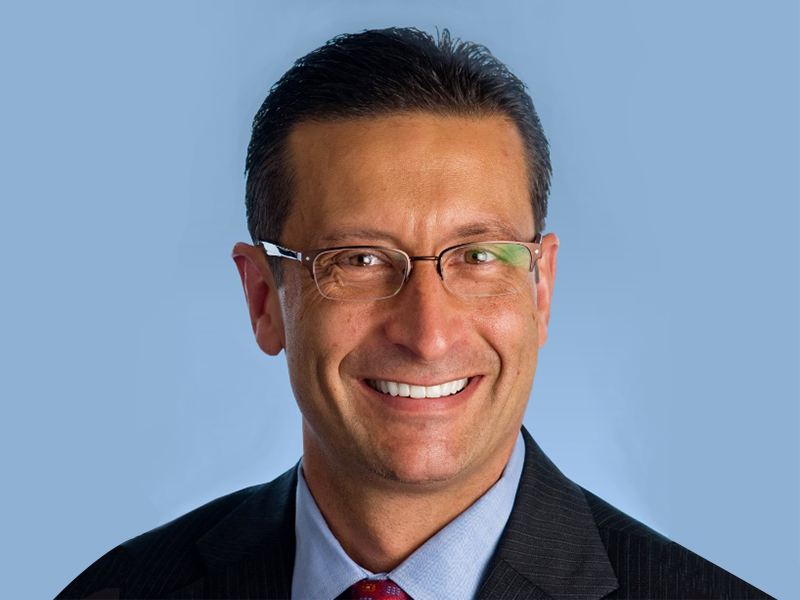 WPT Industrial Real Estate Investment Trust has agreements in the works to acquire two separate distribution properties for a total of $96.4 million. One asset is located in the Portland, Oregon, metro area and one in the Houston, Texas, metro area.
"These contemplated acquisitions reflect our commitment to continued growth and diversification of the REIT," Scott Frederiksen, WPT's CEO, said in a prepared release. "Upon closing, these acquisitions represent a strategic expansion into two new target markets and demonstrate the REIT's ability to source attractive opportunities in today's market."
Because the deals are not officially closed, Frederiksen declined further comment.
Once all closing conditions have been satisfied, including the waiver of diligence conditions, the acquisition of the Portland property is expected to be finished on or about the first week of July, while the acquisition of the Houston property is forecast to be completed on or about the first week of August.
Property details
Both properties are highly-functional, modern, Class A buildings located in highly-desirable submarkets. Combined, the two properties offer approximately 903,154 square feet of gross leasable area. Both are being acquired free and clear of existing debt financing.
Together, the properties have an occupancy rate of 93.7 percent and have experienced annual rent increases of 2.5 percent. The buildings have an average clear height of 31.3 feet and an average building age of 3.5 years. The weighted average remaining lease term is 7.4 years.
The Portland property's purchase price will be initially satisfied using a draw down from the REIT's revolving credit facility, while the acquisition price for the Houston property will be satisfied using a combination of proceeds from an equity offering and a draw down from the REIT's revolving credit facility.
The REIT has been formed to own and operate an institutional-quality portfolio of primarily industrial properties located in the U.S., and focuses primarily on warehouse and distribution industrial real estate. WPT Industrial LP indirectly owns a portfolio of properties consisting of approximately 15.6 million square feet of gross leasable area, comprising 47 industrial properties and two office properties located within 12 states.