by Laura Calugar
Minneapolis and Columbus—WPT Industrial Real Estate Investment Trust has agreed to acquire two new properties: one in the Twin Cities metropolitan area and the other one in the Columbus, Ohio, metropolitan area. The two industrial properties will be purchased from third-party vendors for a total price of approximately $60 million, representing a blended going-in capitalization rate of approximately 6.9 percent.
The Minnesota property is approximately 86 percent occupied and the Ohio property is entirely engaged. The purchase price will be satisfied with a combination of cash on hand and the assumption of a property level mortgage loan for the Minnesota property.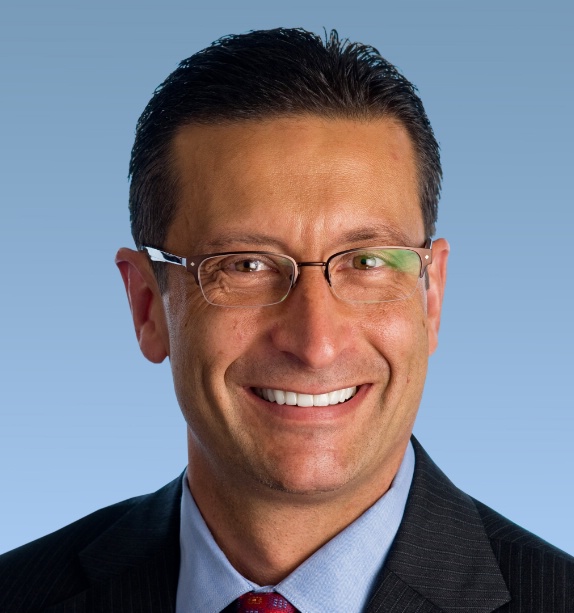 Both properties consist of highly functional, modern, Class A, industrial buildings, well-positioned to attract and maintain quality tenancies in their respective markets and submarkets. Following closing of the transactions, the REIT is expected to release further property details.
"We expect the Ohio property to be immediately accretive to the REIT's AFFO per unit and the Minnesota property to be accretive to the REIT's AFFO per unit upon stabilization. These high quality, functional properties complement the REIT's existing portfolio and demonstrate our ability to source third-party acquisitions that can both immediately enhance unitholder value and provide opportunities for future growth," Scott Frederiksen, WPT Industrial REIT CEO, said in a prepared statement.
The transactions are expected to close in the fourth quarter of 2016.
WPT Industrial LP indirectly owns a portfolio of properties consisting of approximately 14.8 million square feet of gross leasable area across 45 industrial properties and two office properties located in 12 states within the United States.
Image courtesy of Realpac