By Keith Loria, Contributing Editor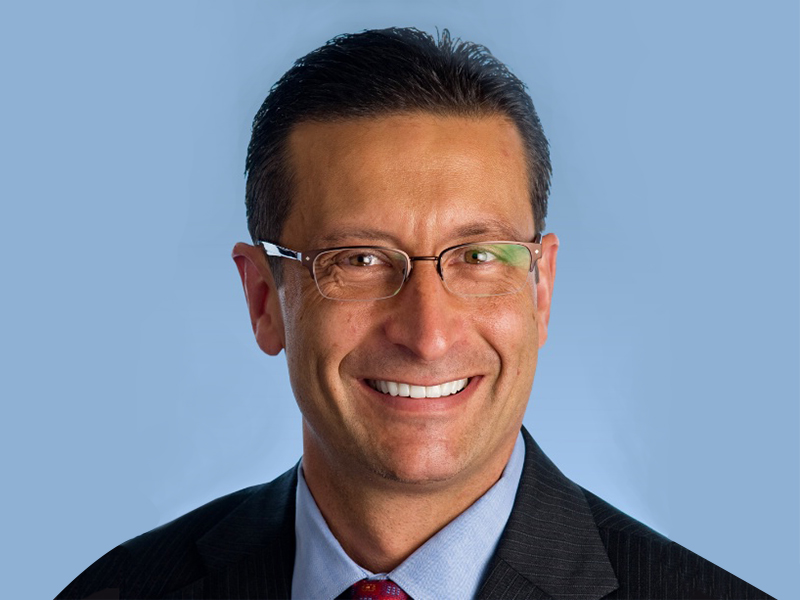 WPT Industrial REIT is in motion to acquire an approximately 936,000-square-foot distribution property within Pennsylvania's Lehigh Valley, from a third-party seller, for approximately $74.3 million.
The exact name or location of the distribution center was not disclosed, but the property is currently 100 percent leased to two tenants. The deal is expected to be complete in the third quarter this year.
"Our focus is on high function logistic and distribution space in the U.S.," Scott Frederiksen, WPT's CEO, told Commercial Property Executive. "Our target markets are the top 25 distribution markets in the U.S., and we're now in about half of those. The Lehigh Valley is the distribution corridor to New York, Philadelphia and D.C., and it's a market we always wanted to have a presence in."
While this is WPT Industrial REIT's first foray into the market, it's one that it expects to add additional properties to over time.
"This building was a unique opportunity and it checks all the boxes for us," Frederiksen said. "Our first rule is we want hyper functional rectangles. We want ground zero locations. We like it when they are leased to high-quality tenants and we like to be in at a good basis in the real estate."
Expansion capabilities
Another attribute that was attractive was the building has expansion capabilities and WPT Industrial REIT will make a decision on when if might do that, once it officially closes on the building.
According to Frederiksen, the acquisition is expected to be immediately accretive to the REIT's AFFO per unit, and demonstrates the REIT's continued ability to source high-quality, accretive acquisitions while also expanding into new target markets, like the Lehigh Valley.
Less than a year ago, WPT Industrial REIT acquired industrial properties in Minnesota and Ohio for $60 million.
WPT Industrial LP indirectly owns a portfolio of 49 industrial assets and one office property across 13 states, totaling 16.4 million square feet of gross leasable space.
"Other than location, I think it's a perfect fit with the rest of the buildings in our portfolio," Frederiksen said. "It's exactly what we look for when we buy real estate and the location is phenomenal so we're excited about it."
Image courtesy of WPT Industrial REIT