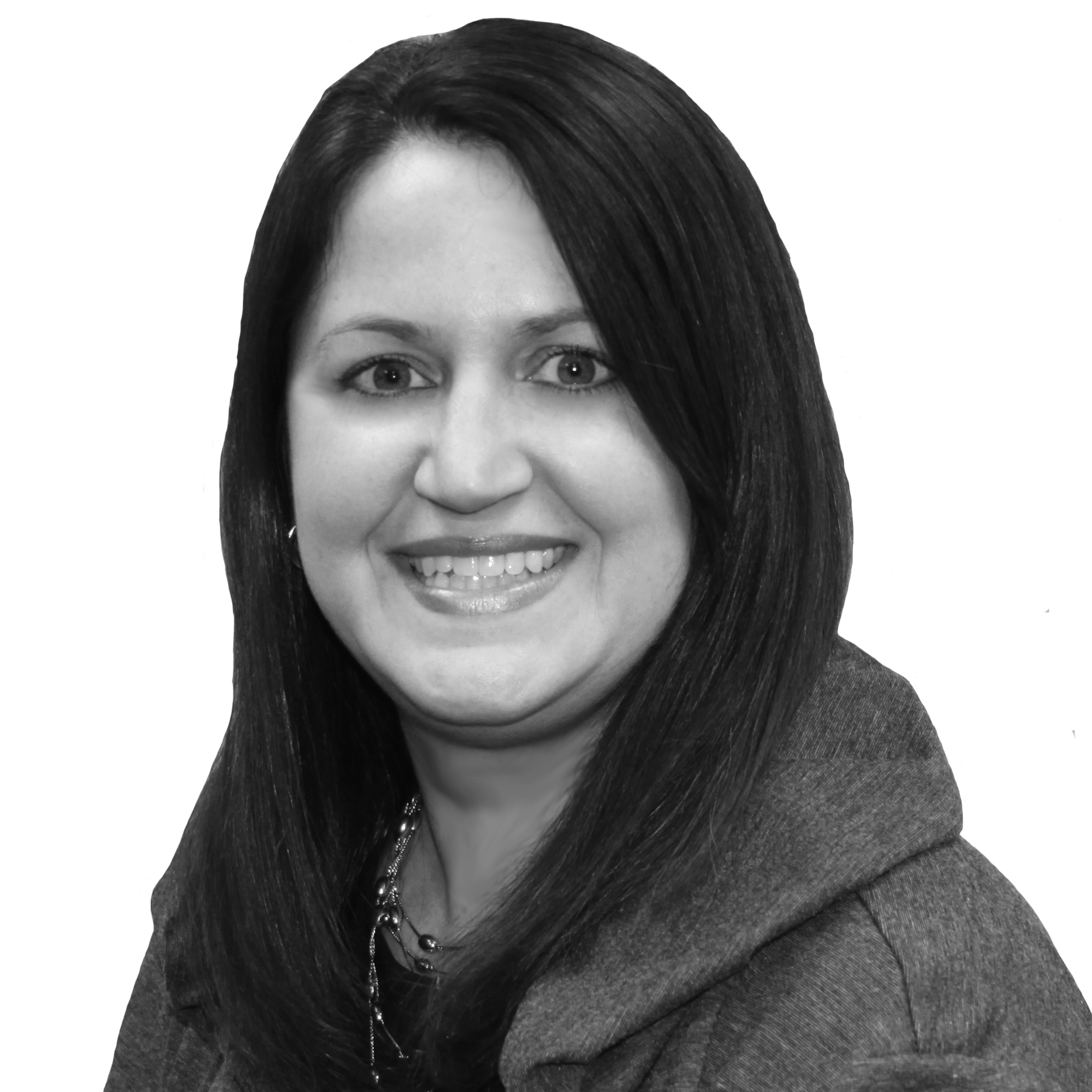 by Michele L. Krause
Now that Sears has filed for bankruptcy and announced it will close more than 140 stores, what's next for all that large, vacant retail space? When it comes to co-tenancy clauses, it's not business as usual ―nor should it be.
As an attorney who has worked for more than 20 years in commercial real estate and finance law, including representing both retail tenants and landlords in co-tenancy and other matters, I can tell you these are extraordinary times.
Just five years ago, in a high-profile case, a mall owner in Fairfield, Conn., sued AnnTaylor for defaulting on its lease because the store―as permitted by the co-tenancy clause in its lease―stopped paying full rent when the mall's Borders store closed. At issue was the interpretation of the co-tenancy clause. AnnTaylor ended up winning the case―and an $800,000 rent reduction.
But it's not 2013 anymore. More than 6,700 stores closed last year, more than 3,800 stores have closed this year and landlords face a virtually nonexistent pool of tenants that can singlehandedly backfill these vacancies. Besides the 142 Sears and Kmart stores scheduled to close, other closures this year have included 256 Bon-Ton stores, 200 Gap and Banana Republic stores, 800-plus Toys R Us stores and smaller numbers of Lord & Taylor, J.C. Penney, Macy's and other stores. And 2019 will undoubtedly bring more closures.
In this fluid retail landscape, in which e-tailers are looking to establish a brick-and-mortar presence and established brands are reevaluating their physical footprints, it's critical for both landlords and tenants to remember that it makes sense to work together to keep the lights on.
Co-Tenancy and Prohibited Use Clauses: The Basics
Co-tenancy clauses, found in the leases of many mall and shopping center tenants, permit rent reductions or even the ability to terminate the lease if specified other tenants stop operating, leave and or a percentage of the overall space is not occupied. Large anchor stores are most likely to have them and to have the most say in them. And they're often heavily negotiated until both landlord and tenant feel they are sufficiently protected.
There are two major types of co-tenancy clauses: opening co-tenancy agreements and operating co-tenancy agreements. Opening co-tenancy agreements, most common with new mall or shopping center developments (or major redevelopments), state that the tenant does not have to open and pay full rent until certain other stores are open and/or a percentage of overall space is occupied. Operating co-tenancy agreements apply to existing shopping centers, allowing tenants to pay reduced rent or cease operations entirely if specified tenants close and are not replaced with a suitable tenant or tenants.
Additionally, leases may specify prohibited uses, such as marijuana dispensaries, massage parlors, nightclubs and strip clubs. They may also prohibit or limit the percentage of other non-retail or residential uses or heavy parking users such as grocery stores or fitness centers.
Stores in a shared environment like a mall rely on one another to bring in foot traffic, uphold certain quality standards, and maintain a good experience for patrons. Co-tenancy and related clauses are designed to help make that happen.
Negotiating for the Future
With the changing retail landscape, major mall landlords are sitting down, looking at their portfolio of properties and reviewing important documents―existing leases, reciprocal easement agreements, and covenants, conditions and restrictions, to name a few―to plan for the future. Key goals include avoiding the negative perception of vacant storefronts and measurable declines in foot traffic. They also want to sit down with all tenants, whether they have co-tenancy clauses or not, to communicate their long-term vision and try to get all of the tenants to share in it.
As these discussions unfold, those on both sides of the negotiating table are asking tough questions. For example, what constitutes a suitable replacement tenant? Can an anchor tenant's premises be split into two or three parcels, to be filled by stores like Ross, T.J.Maxx or Marshalls? Can it be replaced by an experiential retailer, like a LEGO store, a climbing gym, movie theater or restaurant to attract foot traffic? Even non-retail uses that were previously deemed less desirable in malls, such as grocers and healthcare providers, are being proposed and accepted as suitable replacement tenants.
In the case of vacant Sears stores, we're already seeing some creative solutions. For example, the former Sears in Orland Square Mall, located in Orland Park, Ill., is being renovated into an AMC movie theater on the upper level, with other retail being proposed on the lower level. (In the same mall, in a more traditional move, a vacant Carson's is being replaced by a Von Maur.)
While the shift to alternative uses helps keep centers full, it can come with a price. Tenants with co-tenancy clauses will likely ask for―and sometimes even receive―a rent reduction, money to freshen up their store or other benefits in exchange for amending the co-tenancy clause to permit a less traditional or once-prohibited use. Landlords are also working to keep tenants without co-tenancy clauses happy by keeping them informed, making sure they know they are valued and perhaps even offering them a sweetener as well.
In some cases, tenants may be in a position to enforce their co-tenancy clauses―in the form of reduced rent, shorter hours or a lease termination―but at the end of the day, both landlords and tenants want to be successful. Most realize it doesn't do anyone any good to be too draconian about co-tenancy clauses, especially now.
Retail is not dead, and there is no retail apocalypse. But these days, everyone is going to have to think outside of the box and be open-minded as new and different types of uses are introduced in malls. Tenants are co-dependent. They rely on each other to bring traffic into the shopping center and to create a shared social experience. Fostering a new flexibility about co-tenancy clauses should help smooth this transformational time and improve the chances of shared business success.
Michele L. Krause is a partner with Ginsberg Jacobs LLC, a Chicago-based law firm that provides comprehensive legal solutions in the areas of real estate, finance, taxation, tax credits, litigation, corporate, and trusts and estates planning.