Why Slow Return-to-Office Doesn't Threaten Office REITs Now
While long-range views are still cloudy, there are encouraging signs of stability in the leasing markets, according to Stephen Boyd of Fitch Ratings.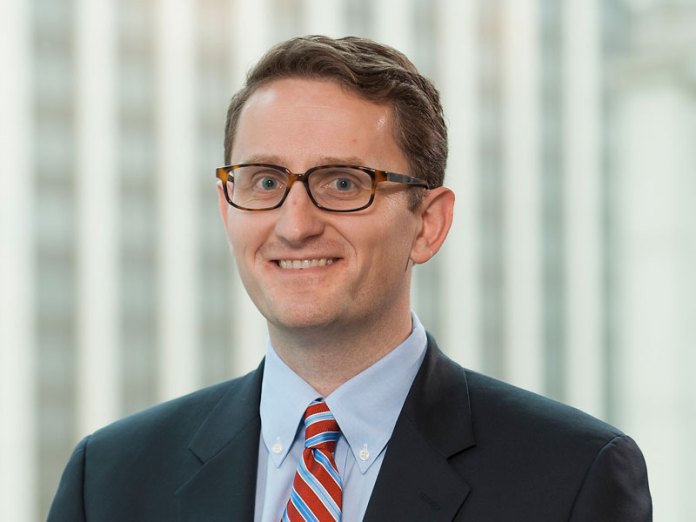 As the Delta variant led to a spike in nationwide COVID cases this summer, it derailed many companies' return-to-office aspirations—in some cases, indefinitely. Though employers had hopes of returning to the office after Labor Day, the surge in case counts led to a corresponding jump in adjustments to original plans.
Despite these delays, office leases are unlikely to be significantly affected. The temporary pause that many companies put on their return-to-office plans are not driving notable lease terminations or a decrease in office space needs. But a longer-term shift in companies allowing a more flexible work environment may result in below-average occupancy gains and net effective rent growth during the next upcycle for many core U.S. markets.
In the short term, the majority of companies are still moving forward with their original plans of bringing employees back into the office on either a full-time or hybrid basis. In many cases, companies have already begun this process or have plans to activate it by early 2022.
One indicator of this is rent collection proving to be fairly consistent. Even with widespread remote work over the past 18 months, many tenants have maintained ongoing operations and long-term leases throughout the many ups and downs of the pandemic. Recent renewals by tenants at rents generally in line with expiring leases further points to resiliency in the office REIT space.
However, it is unlikely there will be a positive same-store net operating income growth until 2022, at least for REITs focused on New York City. New supply is in line with long-term growth levels in most markets, but demand remains somewhat uncertain as tenants evaluate longer-term space needs post-pandemic.
Even with the potential threat of another wave of infection or shifting government guidelines, tenant leasing discussions remain forward-looking. Along with evidence from substantially improved leasing pipelines, return-to-office delays are not a material near-term risk for the office market, though they could be subdued over the next few years as tenants gauge their post-pandemic office needs.
Stephen Boyd, CFA, is a senior director in Fitch Ratings' Corporates Group.