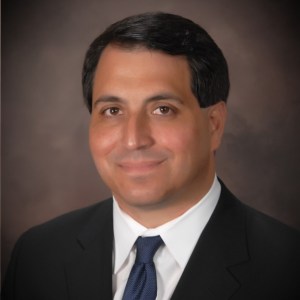 Cap rates in the single-tenant net lease sector reached historic lows for all three asset classes in the first quarter of 2022. Single-tenant cap rates compressed by 13, 10, and 17 basis points for the retail, office and industrial categories respectively. Cap rate compression continues to be derived from the significant demand for net lease properties across all investor classes. Following record transaction volume in 2021, net lease sales velocity continued in the first quarter of 2022. Transaction volume in the first quarter of 2022 exceeded the first quarter of 2021 by more than 10 for the net lease sector.
Despite the record transaction volume in 2021, the overall net lease property supply declined by more than 5 percent in the first quarter of 2022. Supply chain issues and delayed expansion plans related to COVID-19 limited new construction supply. New construction properties with credit tenants experienced greater compression. Competition amongst investors for high quality net lease product can be evidenced by the bid-ask spread in the first quarter of 2022. The spread between asking and closed cap rates compressed by 2, 5 and 7 basis points respectively for retail, office and industrial sectors.
Toward the end of the first quarter, interest rates and inflation posed concerns to investors. The 10-year Treasury yield in the third quarter experienced a significant rise of 70 basis points and inflation has run to record levels. Accordingly, net lease investors are targeting properties with fixed rental escalations during the term of their leases. Investor demand for properties with limited or no rental escalations were impacted in the first quarter of 2022.
Transaction activity in the net lease sector will remain active through 2022. Property supply will be a constraint for transaction volume as current demand for net lease assets outpaces supply. Net lease investors will be carefully monitoring the capital markets following the uptick in the 10-year Treasury toward the end of the quarter. Cap rates will face upward pressure as the Federal Reserve has forecast multiple rate hikes in 2022.
Randy Blankstein is president of net lease advisory firm The Boulder Group.