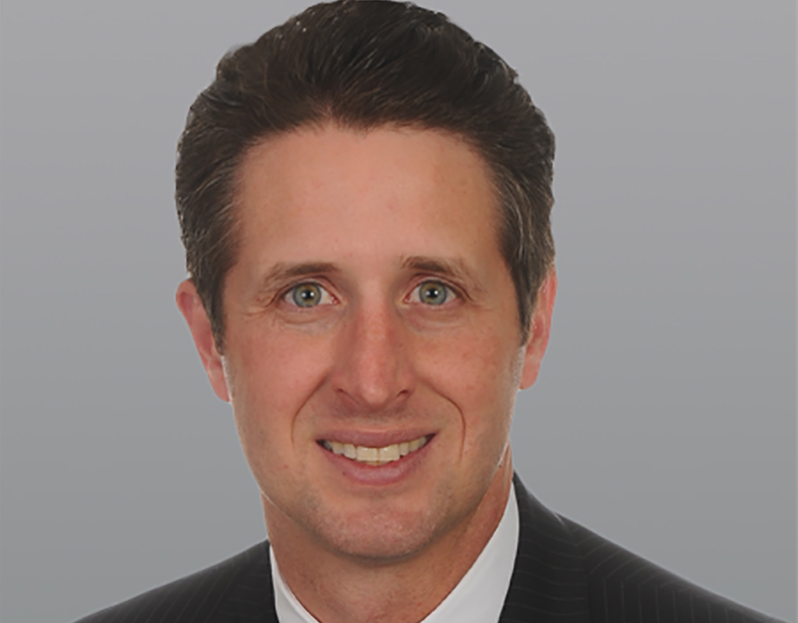 In the New Jersey investment market, the debate of what inning of the game we are in and how much future growth exists on the revenue side is creating a marketplace focused on two sides of the spectrum.
Consider the multifamily and retail sectors, both of which are current fan favorites in Northern New Jersey and the larger New Jersey/New York region. While core and core-plus assets are still drawing interest, as always, the real story lies in the far stronger demand for investing in or recapitalizing development opportunities on one end of the spectrum and for value-add and opportunistic plays on the other. In short, the investment community is decidedly focused on strategies that have a riskier profile but are higher yielding.
On the multifamily front, we are seeing capital migrating to well-located, transit-served suburbs. This trend, which leans more toward new construction but also includes renovations of Class B communities, is accentuated in "suburban" CBDs like Morristown and Montclair and well as Hudson Gold Coast towns that lie between Bayonne and Fort Lee. All demographic classes and ages―from younger people coming out of school, to professionals in their 30s and 40s, to move-down empty nesters―are gravitating to the areas that offer walkable downtowns rich with housing, retail, dining and recreation. The result is a stepped-up focus on multifamily projects of all sizes, from massive adaptive reuses to boutique luxury rentals.
On the retail side, we are seeing capital being aggressive for grocery-anchored shopping centers as well as failing malls and other opportunities to redevelop old retail into new concepts. The most successful projects cater to a generation of consumers that are getting their hard and soft goods online but visit their favorite shopping centers either multiple times per day, or at least several times a week, for groceries, services, working out, being entertained and dining. The development and leasing communities are focused on "internet-proofing" their properties by creating attractive, community-focused experiential environments with strategically balanced tenant mixes. Investors are on board as well, as this business strategy has been successful.
With the first quarter of 2019 wrapping up, capital markets activity levels for both of these asset types continues unabated. The all-encompassing demographic shift that is benefiting communities along rail lines also will continue to fuel investor demand for rental and for-sale multifamily. As the Amazon effect on the remaining retailers continues to wane, the market is becoming increasingly bullish on well-located retail that has found its footing. At the current pace, we are looking at transactional volume for this year that should be in excess of what was seen last year, boding well for the collective real estate community.
Brian Whitmer is an executive managing director of Cushman & Wakefield of New Jersey Inc.'s Capital Markets Group.