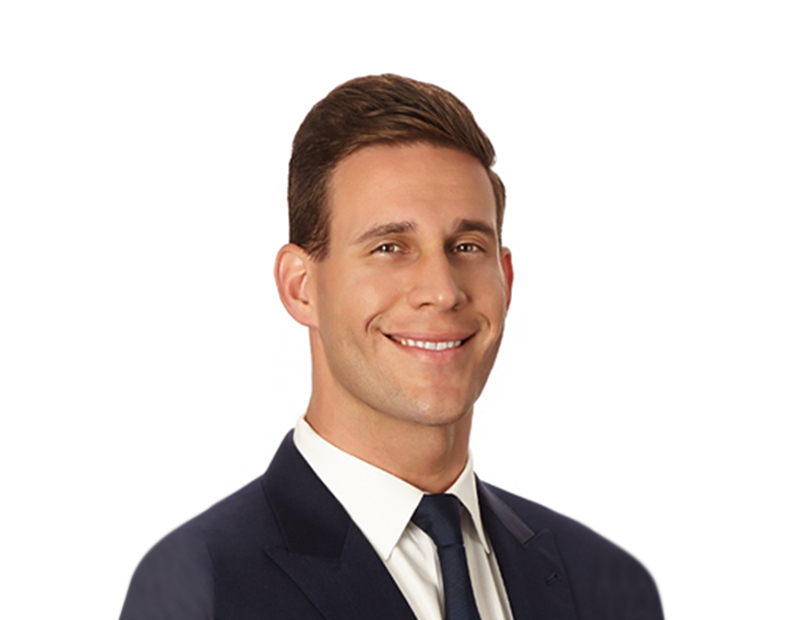 With roughly 4.6 million square feet of office space delivered last year—according to Yardi Matrix data—the Dallas-Forth Worth metro continues to be a corporate and talent magnet due to its business-friendly environment and relatively low cost of living. As of December, there were more than 4 million square feet of office space under construction, with Las Colinas as the top submarket in terms of ongoing developments.
Mike Ebbitt, in charge of office tenant representation at Lee & Associates, touches on the particularities of the Dallas-Fort Worth office market in the interview below.
What are the main trends in the DFW office market?
Ebbitt: The historically low levels of unemployment are creating some challenges for companies. Tenants are reevaluating their real estate as a result. The most successful companies are using their office space as an asset to attract top talent rather than merely an expense. Another trend is the drive toward efficiency. For a growing number of office tenants signing new leases, workplace strategies are being used to optimize space needs.
What are DFW's emerging submarkets in terms of office demand and why do you think this is?
Ebbitt: Tenants are beginning to look at more options downtown again, which will help with the large blocks of available space. The markets that continue to see the most demand include Uptown, Las Colinas and Frisco.

What kind of amenities will potential tenants look for this year?
Ebbitt: Green spaces are a point of interest for tenants as we begin 2019. Whether it is a rooftop deck, a shared courtyard or a feature that allows for natural light to pour in, studies have shown that employees are more productive and happier when they have access to some type of outdoor amenity space.
What are the main challenges for the DFW's office market?
Ebbitt: Office-using job growth is projected to continue to increase but at a slower rate. As a result, labor availability could become more of an issue as unemployment remains well below historical levels. The biggest challenge moving forward will be converting the current infrastructure to meet the changing landscape, specifically transportation.
According to Yardi Matrix data, as of July 2018 there were more than 30 office projects under construction in the metro. How will these developments impact the market?
Ebbitt: Supply and demand remain in check because of caution from developers to not overbuild this cycle along with solid demand from tenants. A large percentage of new product is already preleased. Tenants will benefit from having a wide range of quality options.
What are your predictions for the DFW office market in 2019? What factors will impact the market in the next 12 months?
Ebbitt: Looking ahead, the office market is poised for moderate growth in 2019. Office-using employment growth will continue to drive further market expansion but at a slower pace. We expect rental rate growth to slow and vacancy rates continue to level off. Overall, the outlook is generally positive as we head into 2019.
Image courtesy of Lee & Associates