The Health and Fitness Amenities Office Tenants Want
More yoga options, upgraded fitness centers and bike storage were some of the top requests from office tenants, in this month's partnership between CPE and Kingsley Associates.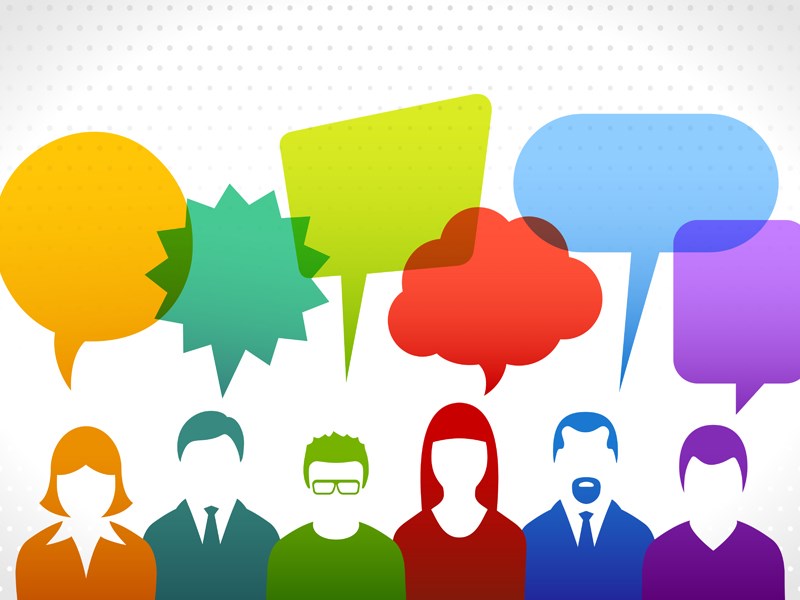 In this month's partnership, CPE and Kingsley Associates sought to find out how tenants really feel about the health and fitness options in their offices.
"We'd like a covered area for parked bicycles. Employees have complained that during the day the bicycles get very hot and easily get burned. There is no way to cool them down to be able to get on them to ride home." —Alpharetta, Ga.
"As discussed with the manager last week, the building puts a lot of emphasis on employee health and employee programs but updates in the gym are needed and they are not too costly." —Seattle, Wash.
"I think it would be great if we had access to the fitness centers during weekends and holidays. If we were able to badge our access cards during the weekend to workout would be great, no staff would have to be present, just access to the gym." —Emeryville, Calif.
"The meeting room and fitness center need improvement. The major complains from our employees about the fitness center is the odd layout, lack of exercise machines, and no Wi-Fi access." —Lithonia, Ga.
"Several members of our office attend the Tuesday fitness class and have developed a close relationship with the instructor over the years. It gives a huge moral boost to our office to be able to attend the class and is definitely the best aspect of our tenant experience!" —Aurora, Colo.
"Many of our new employees are surprised and a bit disappointed to learn that there isn't a shower and locker room available on site. Bicycle parking needs to be expanded to accommodate the number of bikes now using that space during the summer." —Denver, Colo.
"We could use more lockers in the bathroom and maybe an additional shower, especially now that there is a fitness center. These items are definitely used more often by a lot more people than the building realizes." —Las Vegas, Nev.
"I love the free yoga, the farmer's market, and the friendly security guard who says good morning to me every day with a huge smile on her face!" —Boca Raton, Fla.
"Please communicate better about where the treadmills are and gym functions… I literally have no idea where they are located." —Phoenix, Ariz.
"We would love to have a few more dining options that are unique (brunch bakery, donut shop, healthy vegan or vegetarian options). I'm from the area – we have privately owned mom and pop shops that do REALLY well over there." —Kissimmee, Fla.
"The 24-hour fitness guests seem to slow down entry & sometimes exit from our parking lot. I wish there were signs to direct them to use the very right entry lane instead of blocking both entry points." —Costa Mesa, Calif.