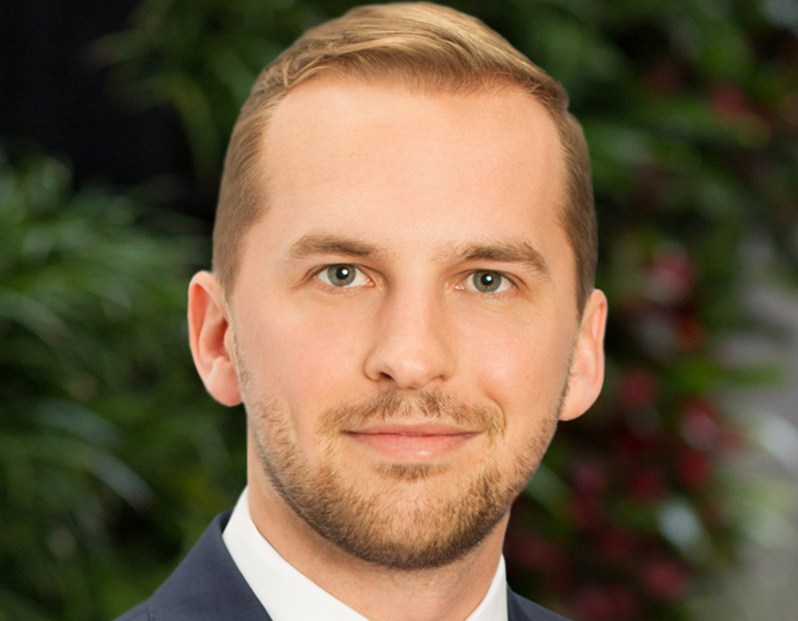 Lenders continue to have a strong appetite for retail across the board. However, we are seeing our capital partners put more emphasis on underwriting the intrinsic value of real estate. A few years ago, if you had a strong tenant, you could easily get financing. Now, lenders want to know if the property is in a good location for that specific tenant mix, and if that tenant mix has had a continued uptrend in sales.
Recently we had a major dip in the treasuries and interest rates dropped to the 3 percent to 4 percent range.
With rates back at all-time lows, we are seeing an increase in activity for both refinancing and acquisition financing. At the same time, as cap rates inch higher and rates continue to remain at these low levels, it has allowed borrowers to obtain higher leveraged loans.
What's Hot …
Lenders are looking for good demographics unless it is a tenant proven to do well in a tertiary market (dollar stores, tractor supply, self-storage, etc.). Aside from investment-grade tenants, there is not one tenant type that lenders are especially interested in. We are seeing them use more common sense these days by taking into account a multitude of factors: What is the tenant mix? Where is it located? Are they e-commerce resistant? Do they have strong historical financials? If we can show a lender that there is a viable reason for a tenant to be there, we can find a way to get it financed.
And what's not … We have seen a decline in appetite for big box retail over the last few years and I think we will continue to see that, especially in extremely tertiary markets. There are more and more tenants that continue to fill these vacant big boxes (grocers, gyms, etc.), however, and many owners will need to find a way to finance these renovations. As such, I believe we will see an increase in bridge and alternative financing for property owners who need to figure out their next steps.
There is a lender for almost any deal. Areas like the Southeast are providing great returns, and locations along the coast remain stronger than ever. Even properties in the middle of nowhere are getting aggressive financing. You just need to make sure that they have a reason for being in the middle of nowhere. We are still in a good place when it comes to retail and CRE as a whole. Values are high and underwriting standards remain conservative. This current cycle could last another year or another 10 years. We will not know until we know.
Now more than ever, it is crucial for investors to seek out advisors who have a depth of longstanding relationships with various capital partners. Investors need an advisor who will provide them with a certainty of execution for any situation that is the least bit non-standard. With tight timelines and an ever-changing retail landscape, having access to a pool of capital sources that understand a specific product type is critical.
Ben Townsend is a Senior Associate, Debt & Equity, at SRS Real Estate Partners.